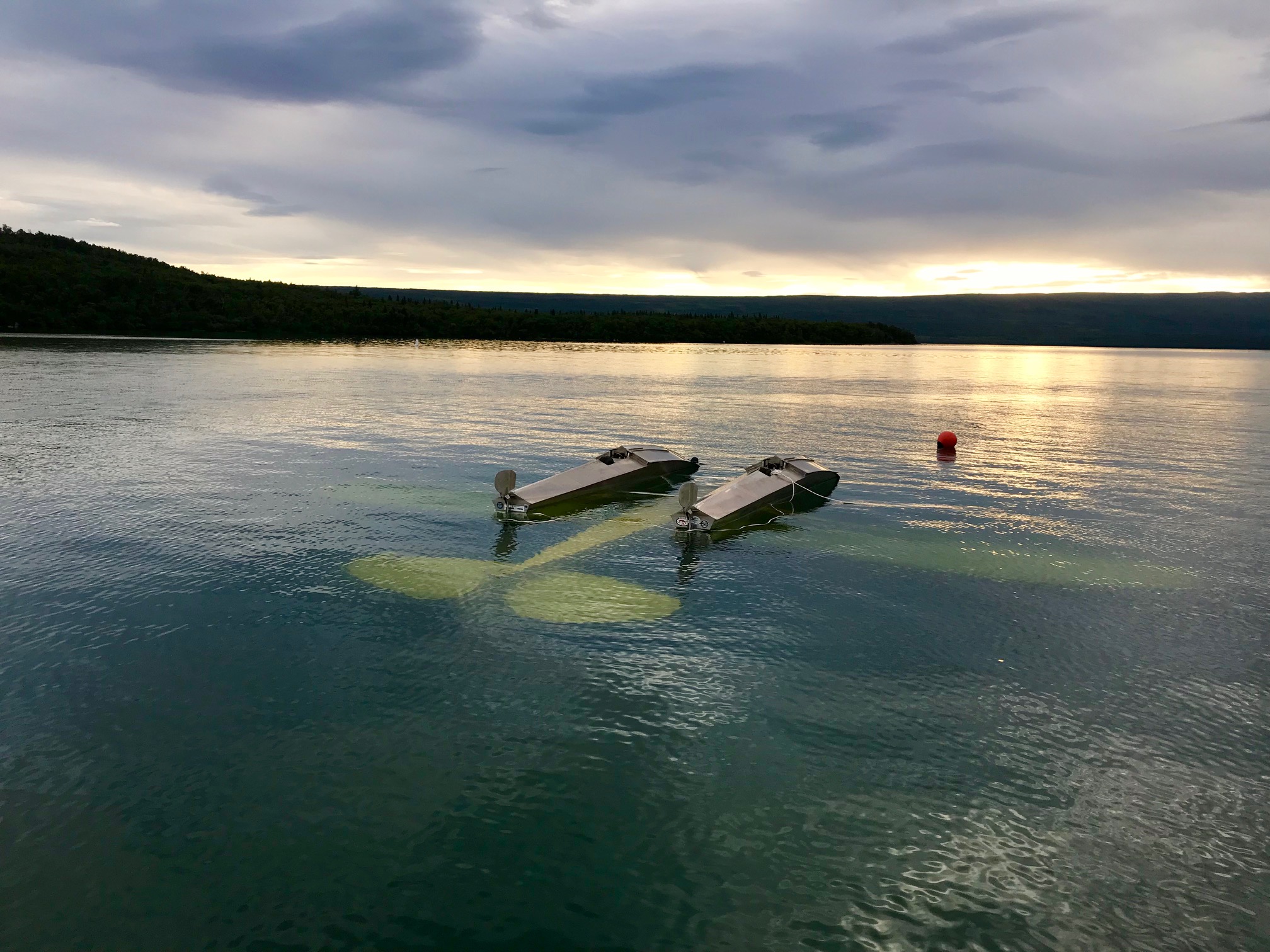 News Release Date:
July 23, 2018
Contact: Jordan Neumann
Katmai National Park & Preserve, Brooks Camp, Alaska – At approximately 7:40 pm on Saturday, July 21, an experimental plane on floats, similar to a Piper Super Cub, landed on Naknek Lake in front of Brooks Camp. Onshore winds created waves and conditions that were difficult for taxiing a light aircraft on floats. Wind pushed the plane sideways and a float dipped under the water, beginning a slow roll that inverted and submerged the plane.

The pilot was the only occupant of the aircraft and was able to safely exit the plane and hang on to the float. Employees of Brooks Lodge and National Park Service Rangers responded to the scene and brought the pilot to shore. Lodge staff anchored the plane to prevent it from washing to shallow water and incurring more damage. No injuries were sustained. A salvage operation will be conducted when there is an appropriate weather window.