Goods & Services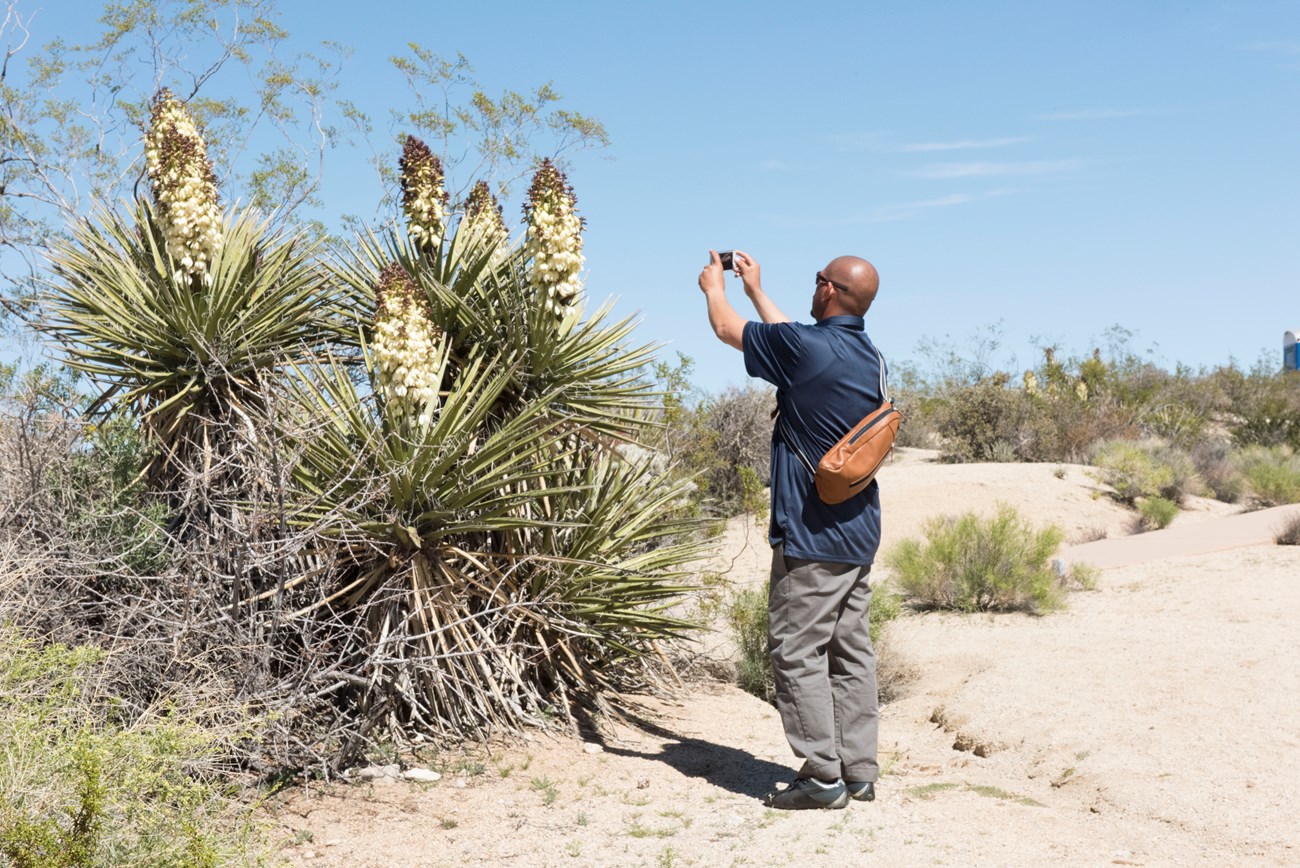 Cell phone service not available
While there is cell service in the towns surrounding Joshua Tree National Park, the rugged and remote terrain of the park itself means that very few areas in the park have cell coverage. You should not expect to rely on your cell phone for navigation or emergencies.
Food, gas, lodging, and other services
There are no places to get food, gas, water, lodging, or other services within the park. Get information on services available in nearby communities from area chambers of commerce.
Water is available at only a few locations around the park:
Oasis Visitor Center in Twentynine Palms
West Entrance Station
Black Rock Campground
Cottonwood Campground
Indian Cove Ranger Station
Bring water with you
into the park. See
Safety
for more information.
Last updated: December 21, 2017