First-Time Visitor's Guide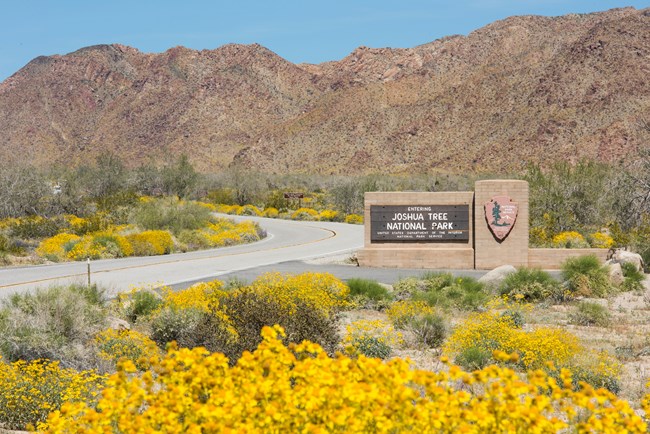 The Basics
The park is open 24 hours a day, 7 days a week, 365 days a year. You are welcome to drive in and out at any time.
There is an entrance fee, but sometimes the fee booth is closed. You may be asked to show your pass or pay the entrance fee on your way out.
Reservations are not required for entrance.
Need to Know
There are no gas stations, restaurants, grocery stores, or hotels. Bring all your own food, water, and supplies. There is no water available in the interior of the park.
Cell phone reception is very limited.
Pets are not allowed on trails. They must always be on a leash and can't be more than 100 feet from a road.
The park can be crowded on holidays, weekends from Oct-May, and during spring break season (mid-Feb-April). Be prepared for long lines, limited parking, busy trails, and full campgrounds.
When to Visit
Temperatures are most comfortable in the fall and spring, with highs typically in the range of 70-85°F (21-29°C) and lows around 50 (10°C). In the winter, highs are usually around 60°F (15°C) and near or below freezing at night. It occasionally snows at higher elevations. Summers are hot. The highs are typically around 100°F (38°C), and lows are usually near 75°F (24°C) at night. Springtime and holidays are the busiest times of the year and the park can be very crowded.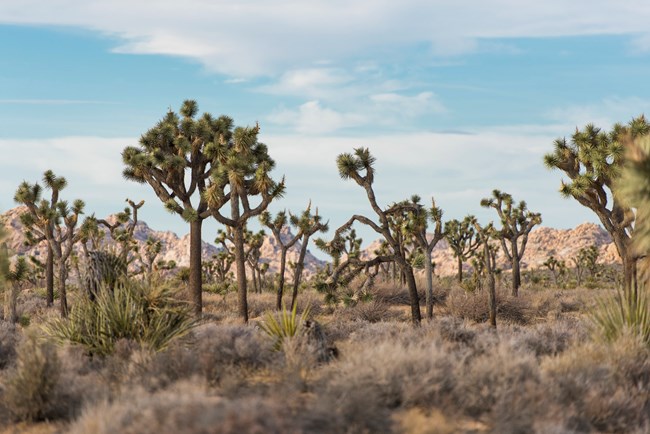 Planning Check List
Purchase your pass ahead of time at recreation.gov. This will help expedite the wait times at the entrance. Passes can also be purchased at any visitor center or entrance station.
If camping, reserve your campsite in advance. Nearly 85% of the 500+ campsites in the park are by reservation only. They can be booked on recreation.gov up to 6 months in advance. First-come, first-serve campsites fill up very quickly on holidays, most weekends, and the springtime.
Check out our current conditions webpage. This has up-to-date information on closures, restrictions, and advisories.
Check the weather forecast. It can range from blistering hot to freezing cold and can include gale-force winds, heavy rain, and snow.
Download the NPS app. You can find information on visitor centers, campgrounds, trails, things to do, and more. You can also download an offline map to use when you don't have cell phone reception.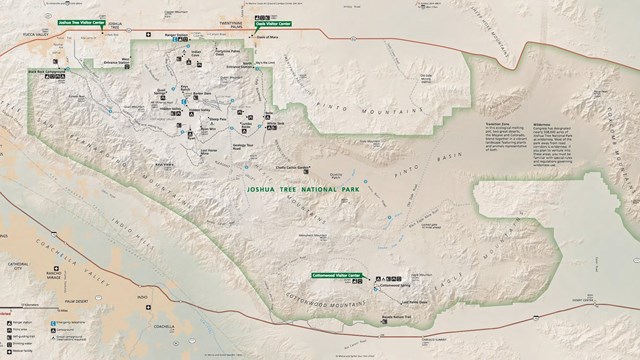 Park Maps
Start your planning with a map of the park.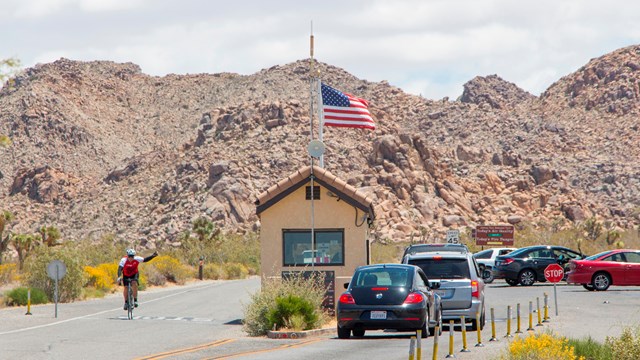 Fees
We offer a variety of passes and have discounts for military, seniors, and permanently disabled.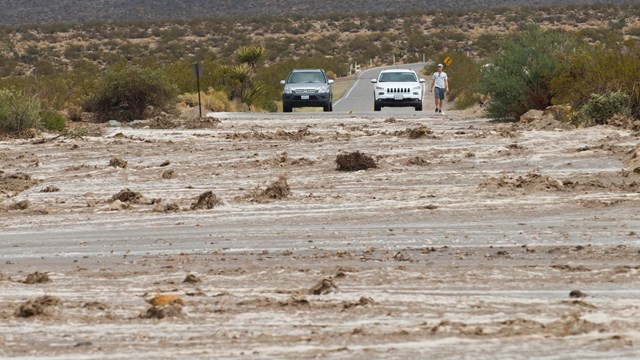 Current Conditions
Conditions are constantly changing in the park. Find out the latest.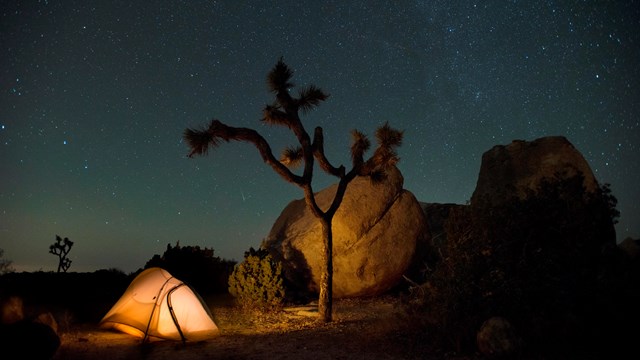 Camping
Enjoy the magic of camping in an International Dark Sky Park.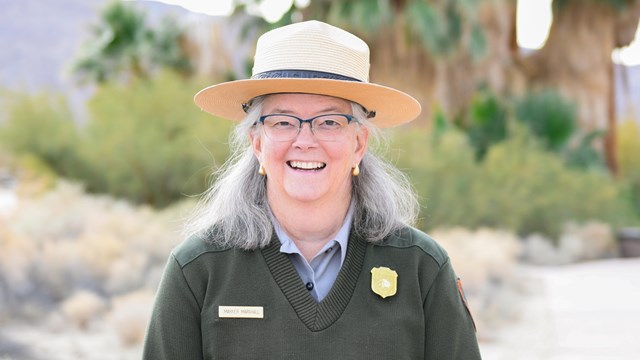 Frequently Asked Questions
Have more questions? Find out the answers to the most commonly asked questions.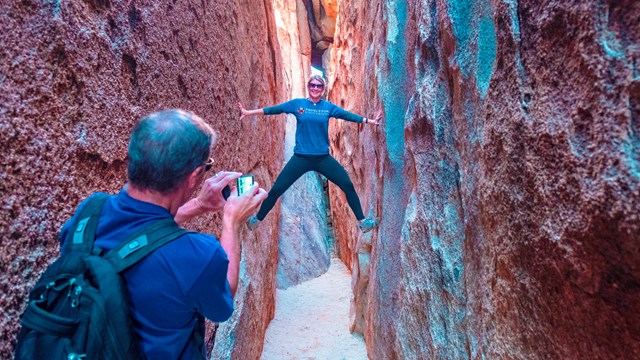 Things To Do
Hiking, climbing, stargazing, wildflower viewing, 4x4-ing, and more!
Last updated: July 12, 2023