Photos & Multimedia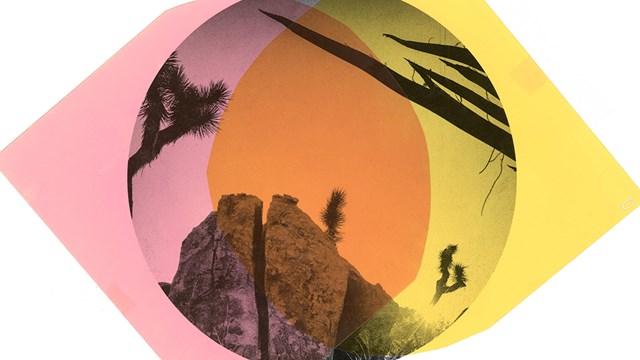 Where Two Deserts Meet Podcast
Jump into the world of Joshua Tree National Park with rangers Donovan Smith and Ian Chadwick, as they explore the park.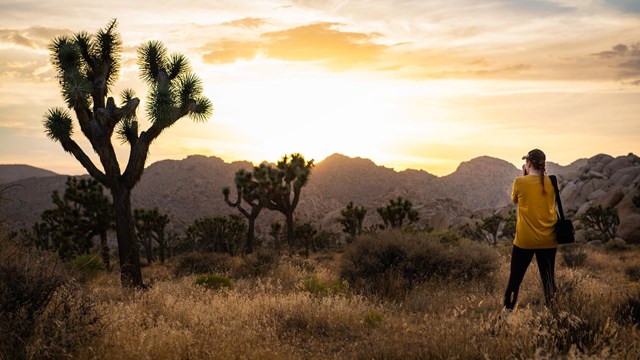 Videos and Other Multimedia
Enjoy the sights and sounds of the desert through short films produced in the park including ranger programs and park tours.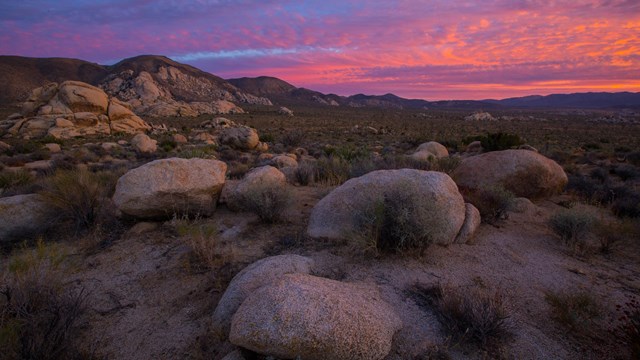 Photo Catalog
Check out Joshua Tree's Flickr account to see the park's largest collection of high quality photos.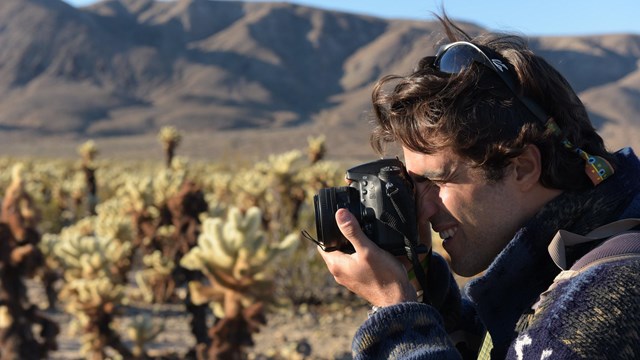 NP Gallery
A comprehensive library of NPS images, videos, maps, documents, and more. Includes a Joshua Tree National Park image catalog.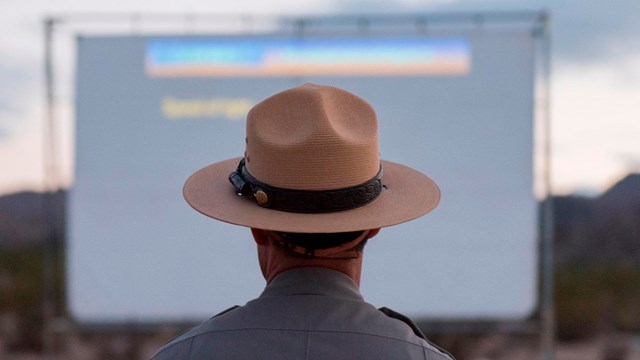 YouTube Videos
Check out Joshua Tree's YouTube page for more videos produced by the park.
Webcam
The Belle Mountain webcam looks southeast across the Pinto Basin toward the Eagle Mountains (24-38 miles away). On a clear day, you may be able to see the Chuckwalla Mountains south of the park, about 46-48 miles away from the webcam. Unfortunately, air quality and visibility at Joshua Tree National Park are often impaired by pollutants. This webcam lets you see current conditions in the park for yourself. The webcam page also includes current weather and air quality data.



Last updated: March 19, 2023