Professional Development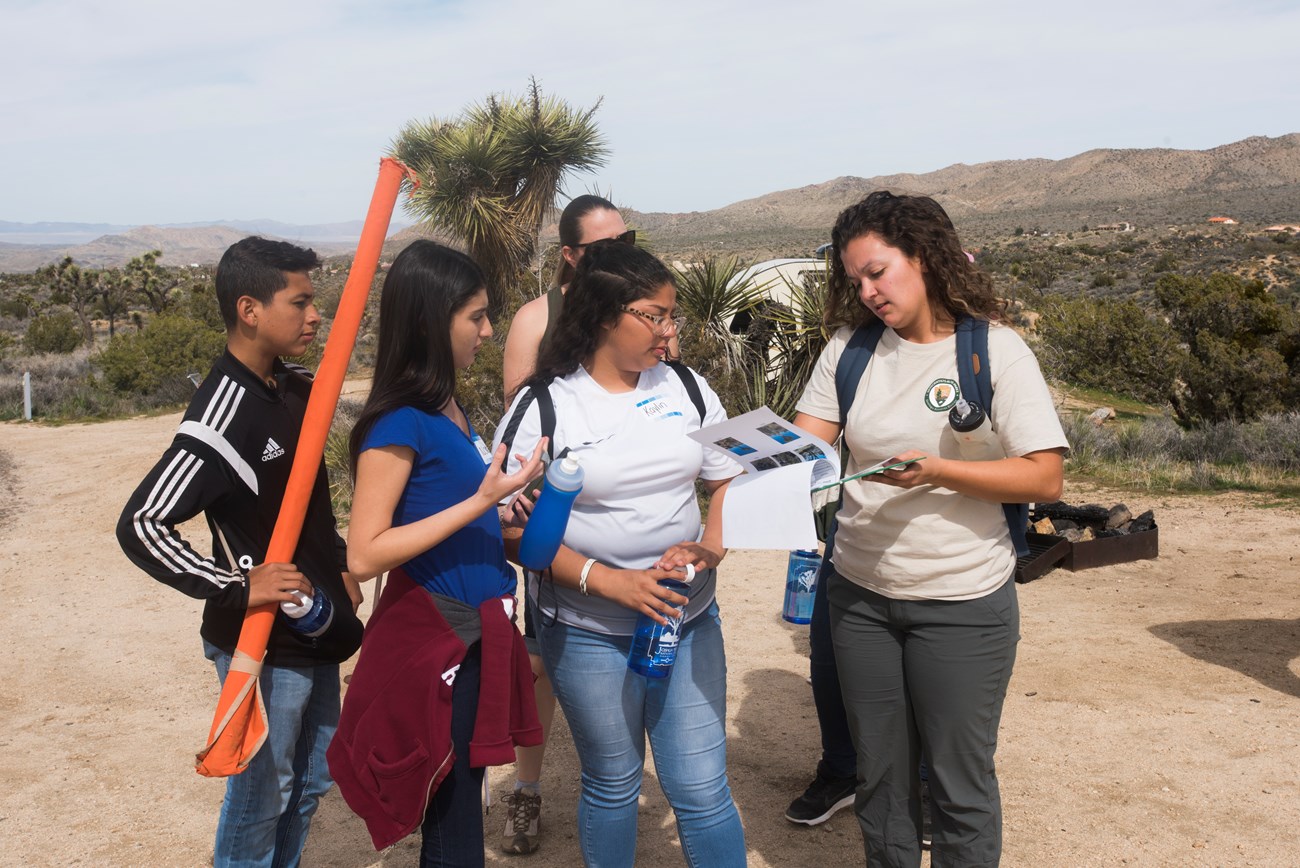 Teacher Training
The Desert Institute offers classes for adult learners in cultural history, natural science, desert naturalist studies, women's programs, citizen science, and creative arts. All programs are taught by expert instructors, some offer CEUs or college credit hours. Please see the Desert Institute's website for the current catalog:
https://www.joshuatree.org/desert-institute/field-classes.html


Rangers are available for teacher trainings in the park. Please email jotr_education@nps.gov to request a teacher training.
Topics may include:
Citizen Science Projects
Cultural History
Current Issues in Park Management
General Park Knowledge
Other options for professional development in environmental education:
The Desert Institute,
the educational branch of Joshua Tree National Park Association, offers outdoor classes in science, history, and the arts. Classes vary in length from one to three days and are taught on weekends. Some classes offer optional college credit through UC Riverside. Course fees vary.


Last updated: July 28, 2023