Education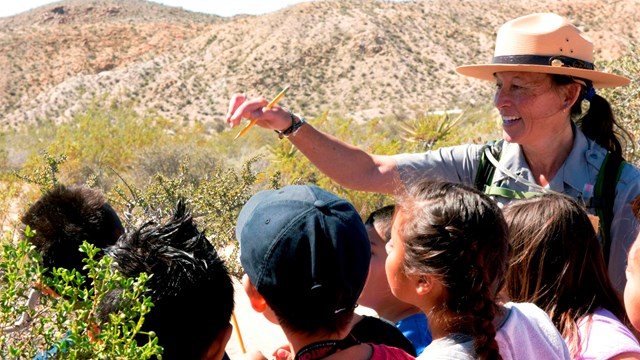 Field Trip
A park ranger will lead your class through educational activities at Joshua Tree National Park!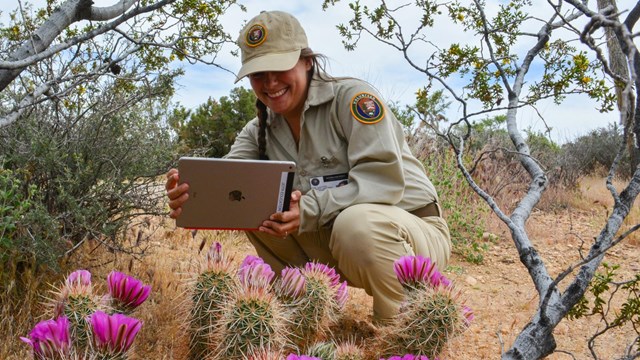 Virtual Field Trip
Teachers worldwide can schedule a virtual fieldtrip with Joshua Tree National Park!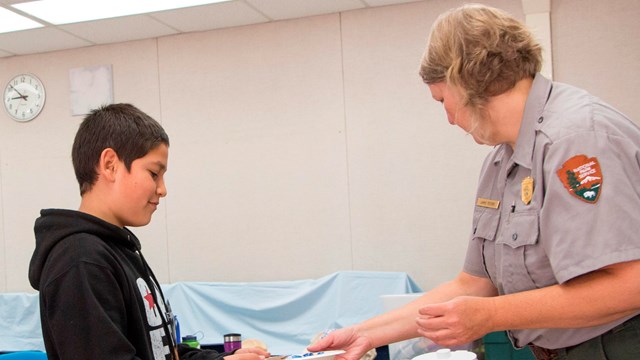 Guest Speakers
A ranger can visit your classroom to lead students activities relating their study of the sciences to Joshua Tree National Park!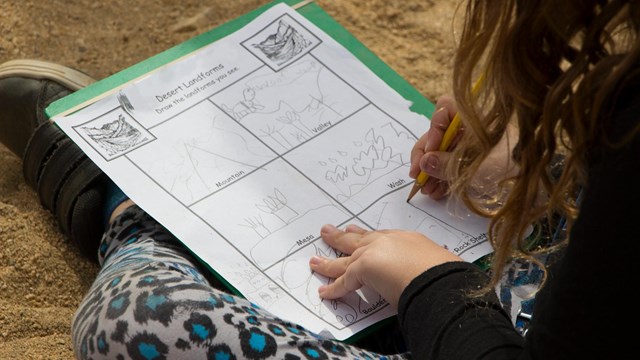 Curriculum Materials
Learn more about materials you can use in your classroom.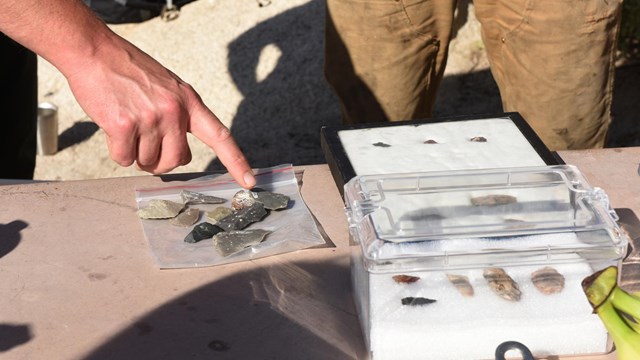 Professional Development
Workshops may be offered.
Contact us
Send an email to jotr_education@nps.gov for information about education programs.


Last updated: July 28, 2023