Volunteer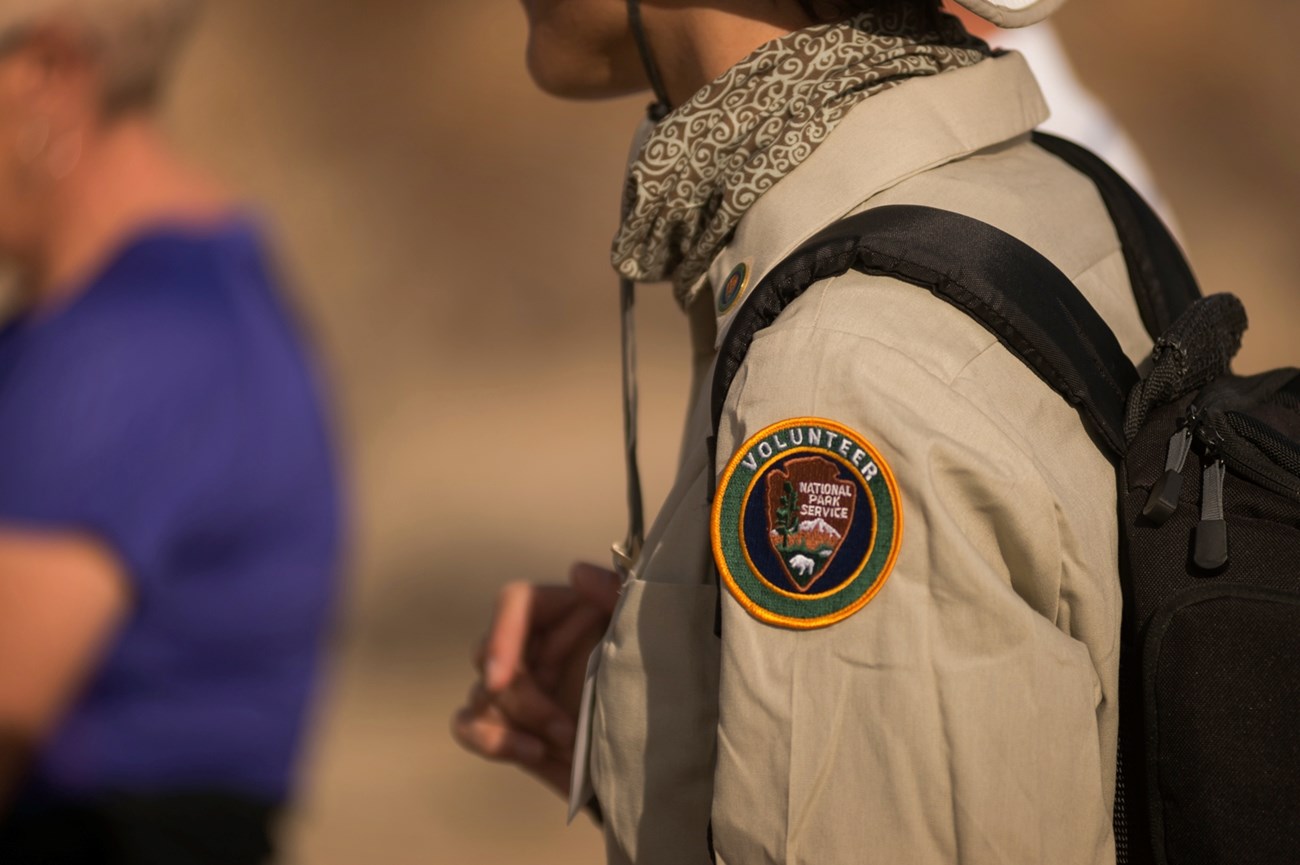 Volunteers play a huge part in protecting Joshua Tree National Park and serving the nearly 3.5 million annual visitors. Park volunteers donated over 25,000 hours in 2019, to projects ranging from visitor assistance to scientific data collection.

Please review and apply for current individual volunteer opportunities online at www.volunteer.gov. To learn more about volunteering at Joshua Tree, contact the park volunteer coordinator at 760-367-5507 or by email at jotr_volunteers@nps.gov.
Current Volunteer Opportunities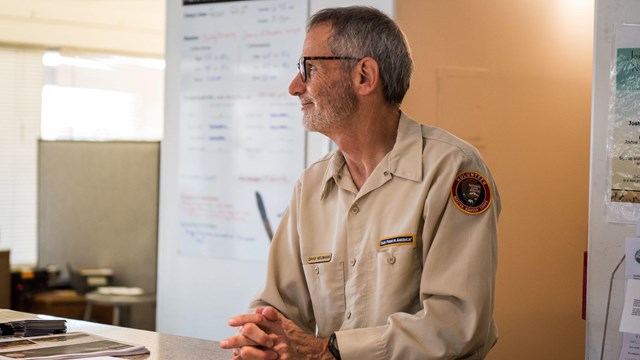 Individual Volunteer
Find out more information about position-based volunteer opportunities, residential volunteers, and volunteer internships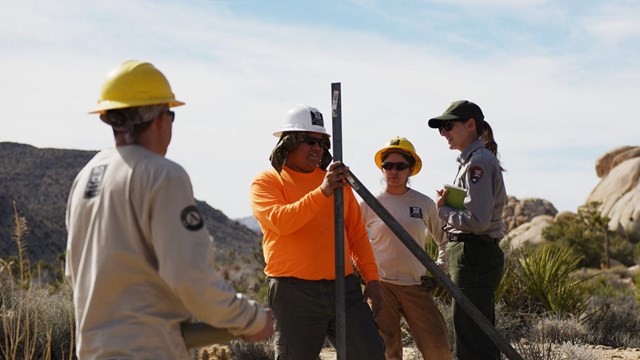 Volunteer Groups
Find out more about private group volunteer opportunities as well as public projects and volunteer events.
Last updated: October 19, 2020