Artist in Residence Program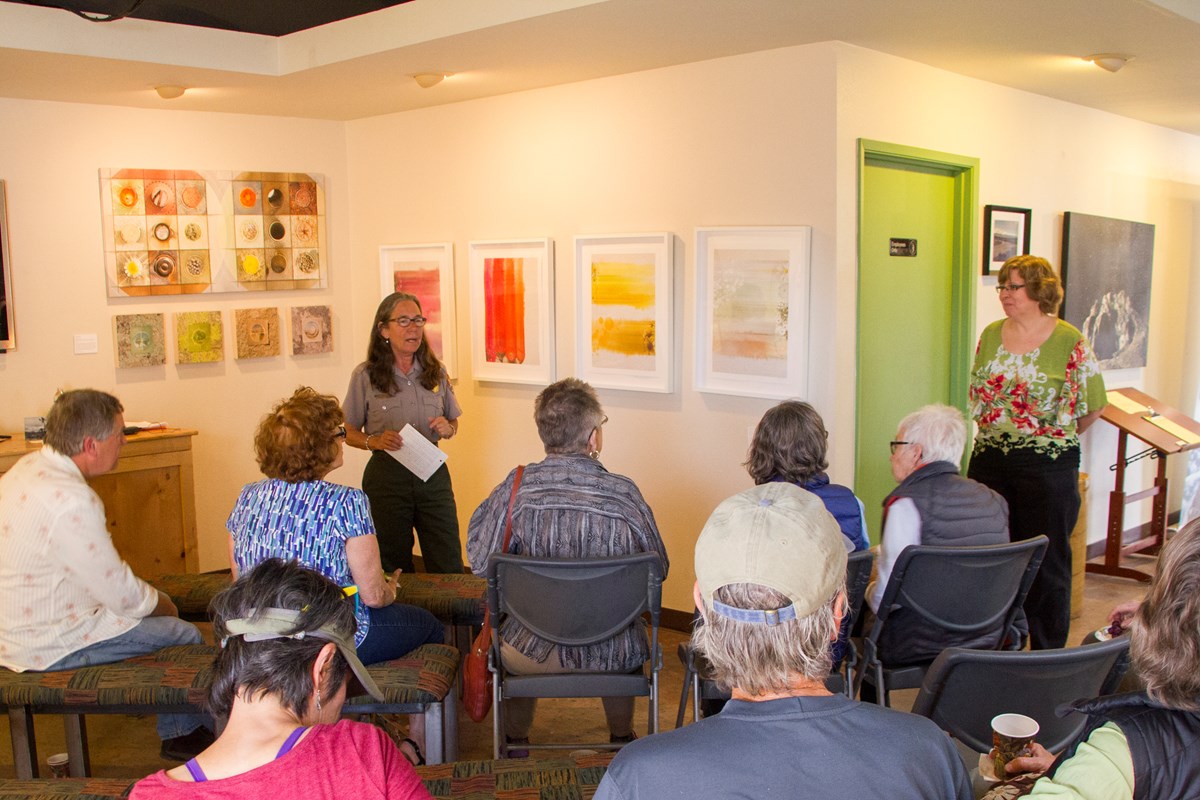 Joshua Tree National Park is excited about changes to our Artist-in-Residence program. We are taking a short hiatus in 2018. During this time, we will review, revamp, and better align it to the needs and future direction of the park.

Thank you for your patience. We will post a notice when we begin accepting applications.
Last updated: February 14, 2017