Site Renovation Updates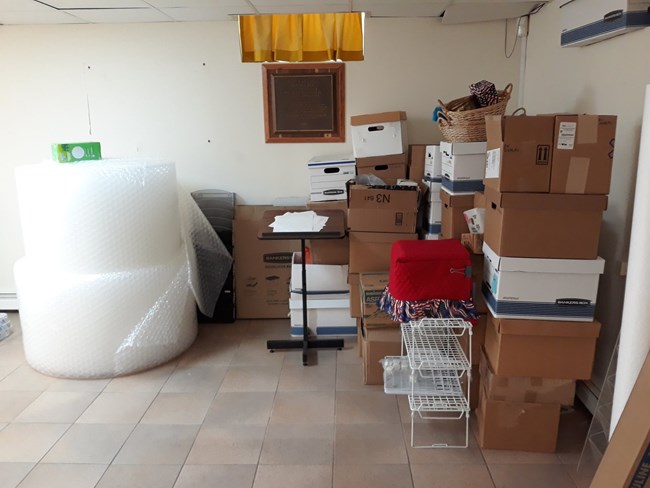 The Site is Closed for Visitor Center Renovations and Needed Maintenance

The planned renovation of the site was scheduled to begin late 2019. However, the Covid-19 Pandemic and other delays have resulted in the work being started in late 2021.

The installation of a new Visitor Center will offer greater accessibility. For the first time, wheelchair users will be able to access the Visitor Center; there will be improved bathrooms for visitors and staff; and overall, the new VC will make better use of an already small space.
In addition to the planned basement Visitor Center renovation project, work will include installation of new subsurface, stormwater drainage tanks in the back yard, replacement of all windows, exterior woodwork including shutters and gutters, front porch restoration, and interior plastering and painting. While this work is going on, the site remains closed to visitors. We anticipate that the work will be completed sometime in mid-to-late September 2023, however, we do not have a firm reopening date at this time. Please check our website for the most current information about renovation updates and reopening: www.nps.gov/jofi
The renovation work will require on-street parking and access to the site for contractors. In order to provide access for this work, we ask that visitors refrain from parking directly in front of 83 Beals on weekdays during this time.
We regret any inconvenience this may cause and appreciate your cooperation. If you have any questions regarding this project, please contact Supervisory Park Ranger Jason Atsales at (617) 866-8901.

All of us at John Fitzgerald Kennedy National Historic Site thank you for your continued support of our programs and activities.
Best regards,
Jason Newman, Superintendent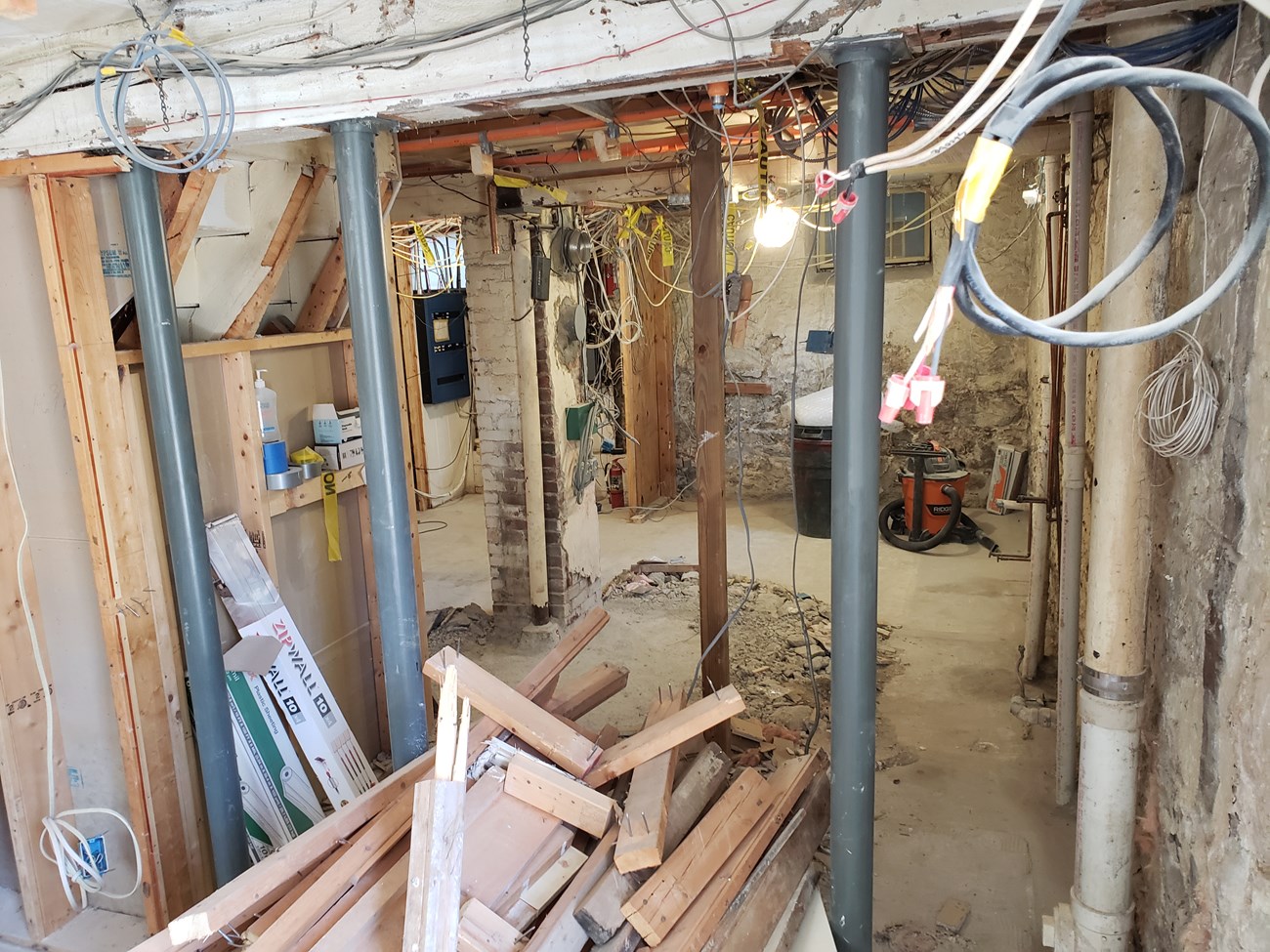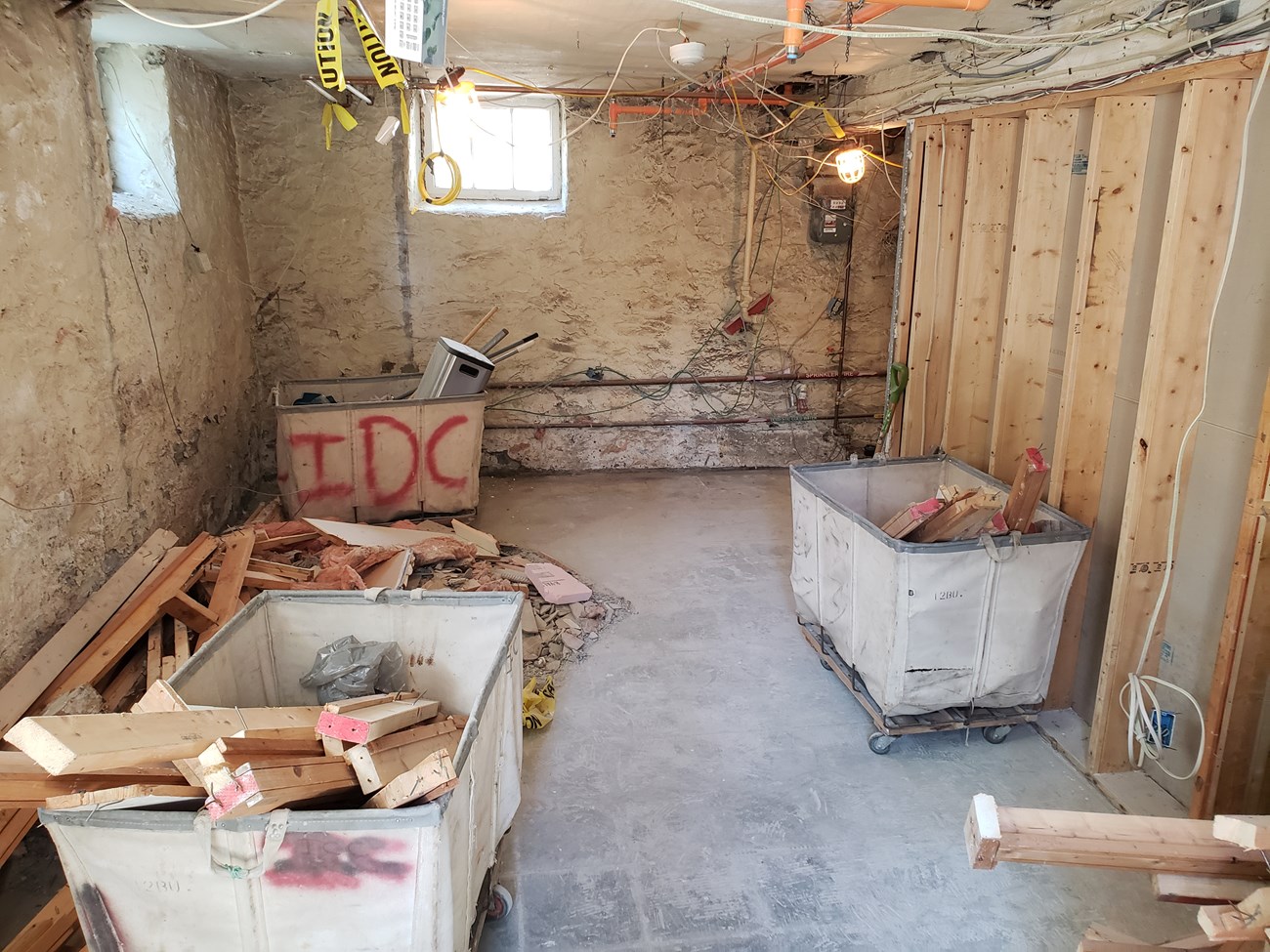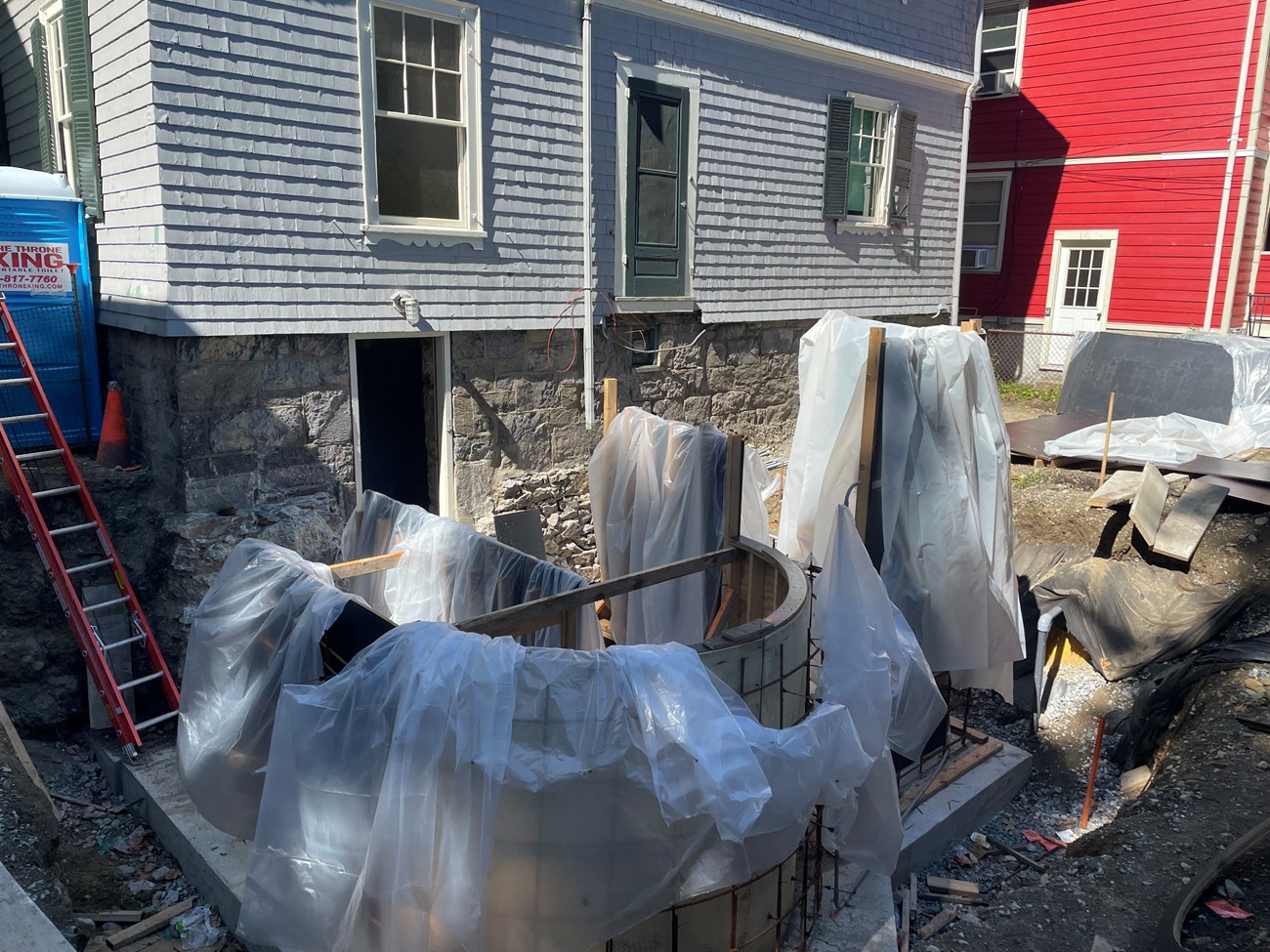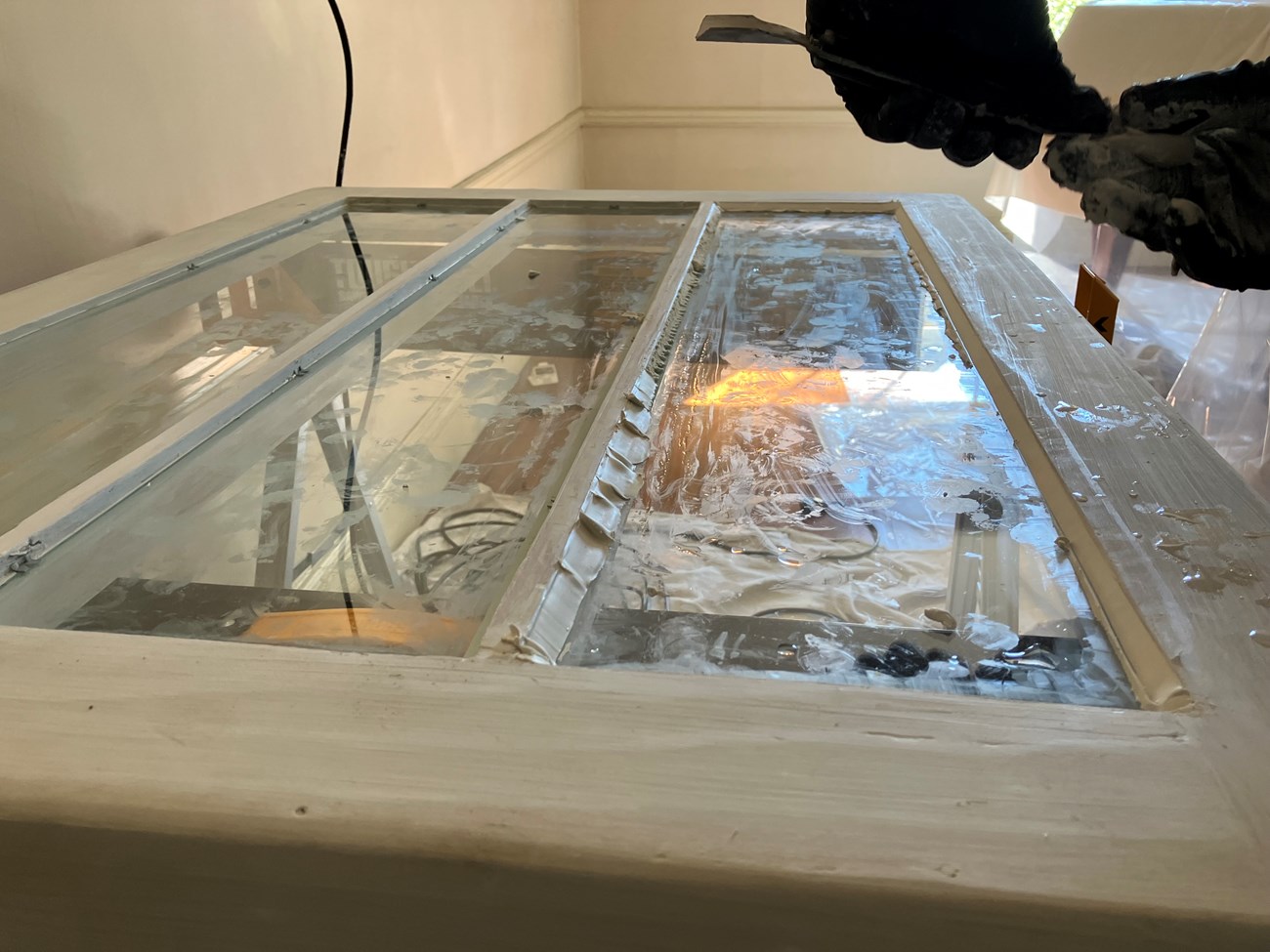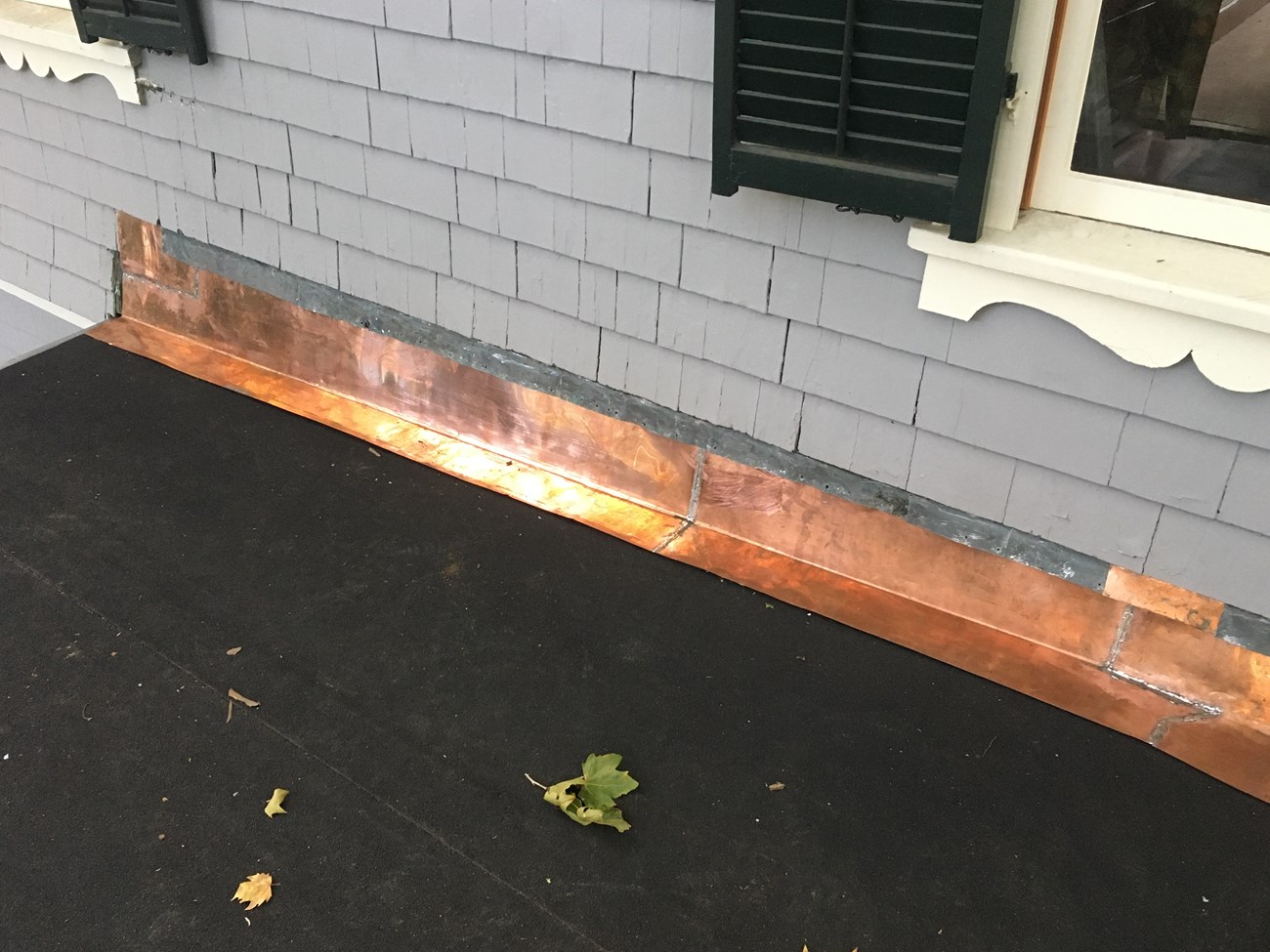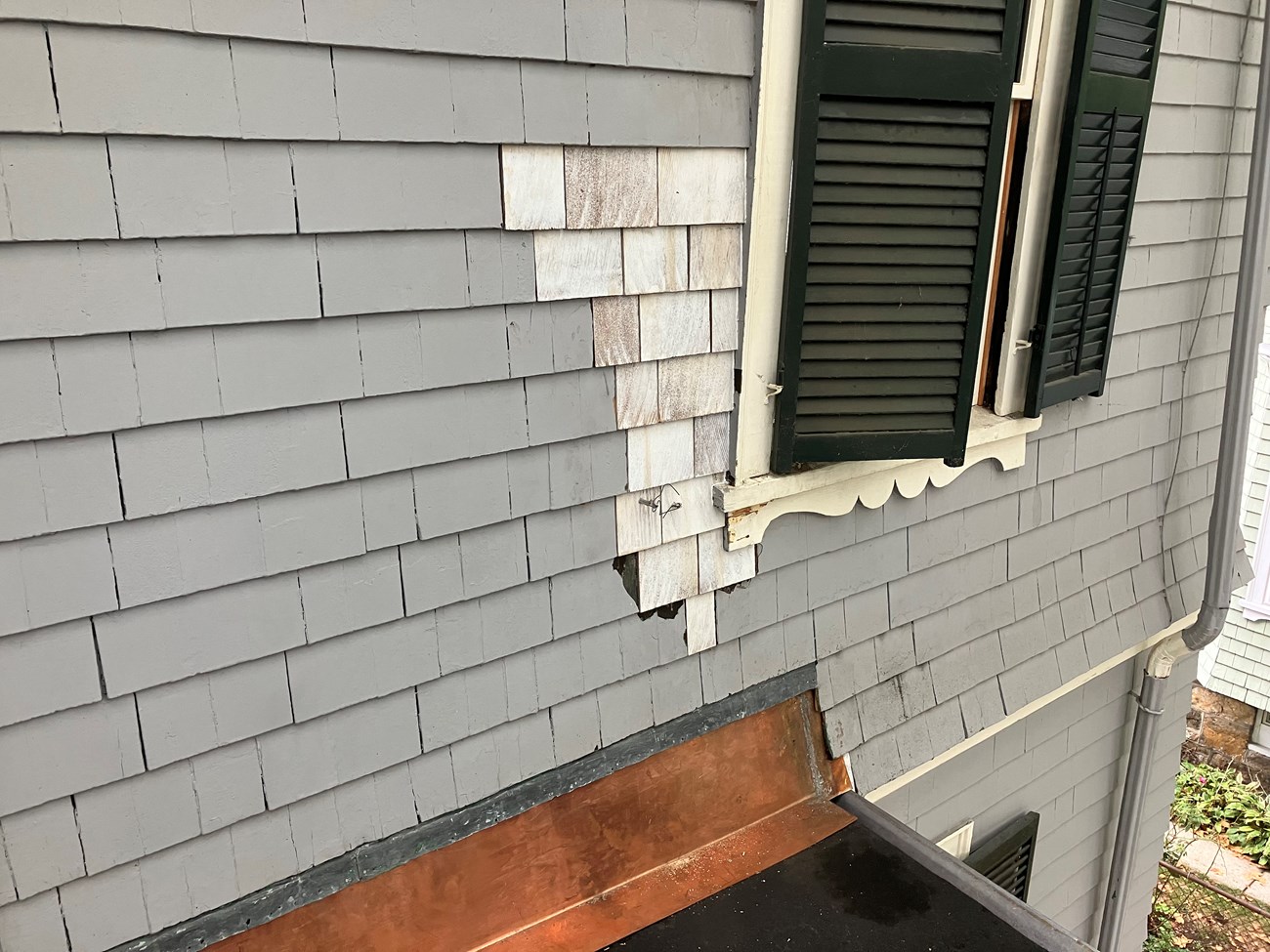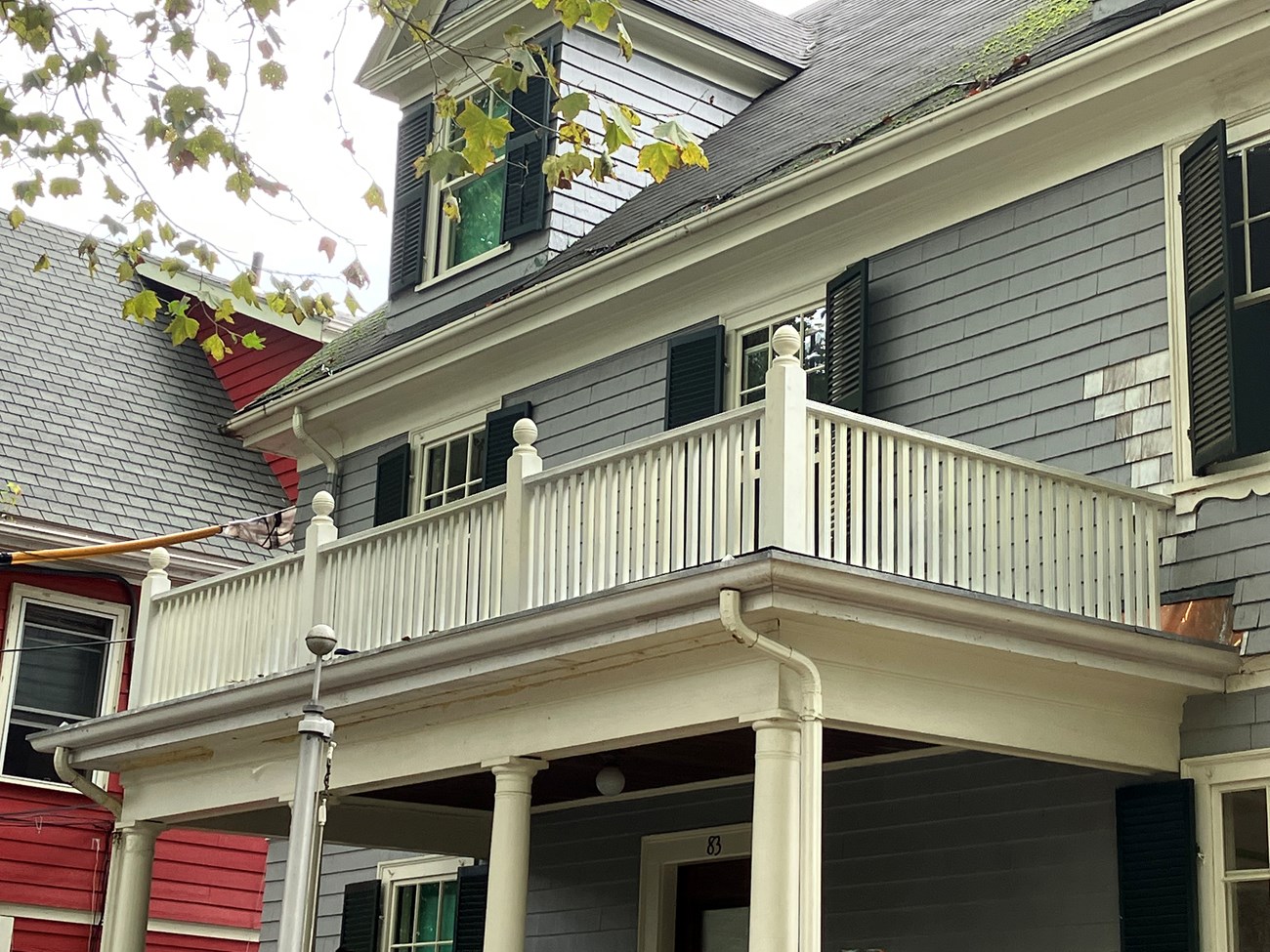 Last updated: August 13, 2023