Operating Hours & Seasons
Site is Currently Closed:

The site is closed from November 2019 through 2020 for Visitor Center renovations. The newly renovated Visitor Center will offer greater accessibility and make more efficient use of the space. Offsite programs, as they become available, will be listed on our website.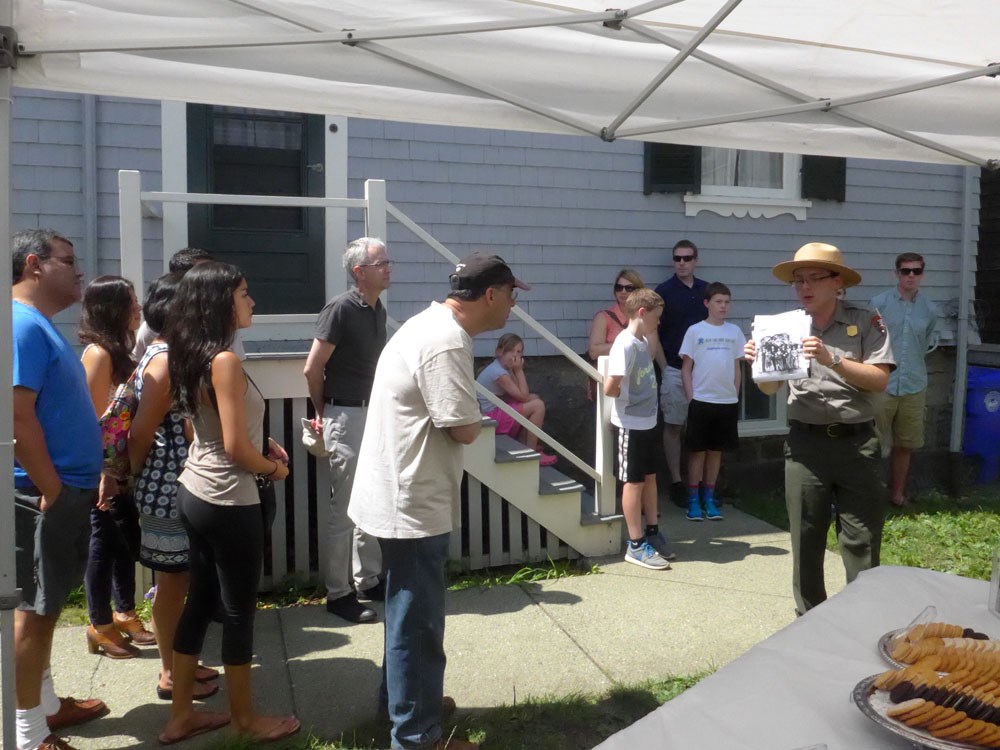 Last updated: October 31, 2019