Alerts & Conditions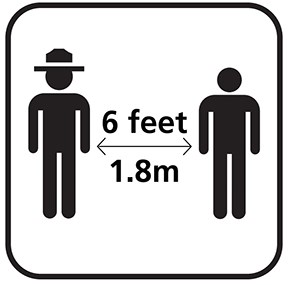 The National Park Service (NPS) is working servicewide with federal, state, and local public health authorities to closely monitor the COVID-19 pandemic and using a phased approach to increase access on a park-by-park basis. Based on guidance from the White House, Centers for Disease Control and Prevention (CDC), and state and local public health authorities, access to the park is as follows:
Open: As of April 16, 2021, Thomas Condon Paleontology and Visitor Center, outdoor spaces of the three units of the park: Sheep Rock, Painted Hills, and Clarno.
Closed: As of March 15, 2021, Painted Hills contact station
While the listed areas are accessible for visitors to enjoy, a return to full operations will continue to be phased, and services may be limited. When recreating, please follow Oregon State Parks guide during COVID-19, practice Leave No Trace principles, and avoid crowding and high-risk outdoor activities.

The CDC website has offered guidance to help people recreating in parks and open spaces prevent the spread of infectious diseases. We will continue to monitor all park functions to ensure that visitors adhere to CDC guidance for mitigating risks associated with the transmission of COVID-19 and take any additional steps necessary to protect public health.
Loading weather forecast...
Loading weather forecast...
Loading weather forecast...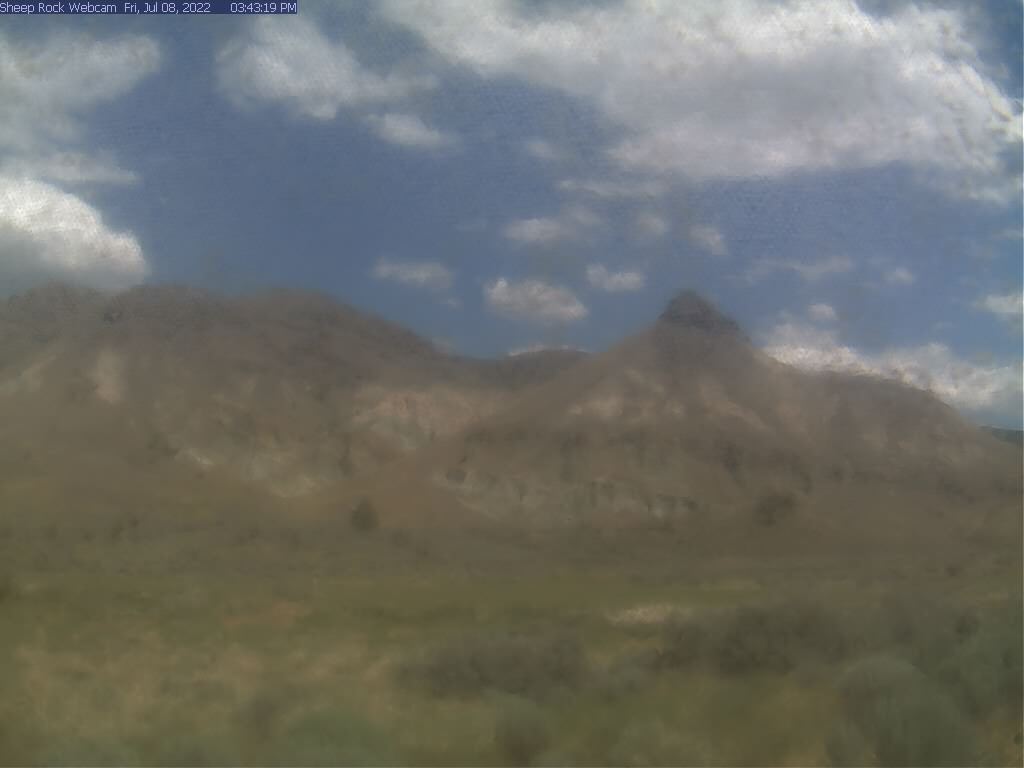 Webcam
Sheep Rock is one of the magnificent centerpieces of John Day Fossil Beds National Monument, rising over 1,000 feet above the valley floor. Colorful, fossil-rich volcanic ash layers are visible on its slopes. This camera refreshes every 2.5 minutes.
View Webcam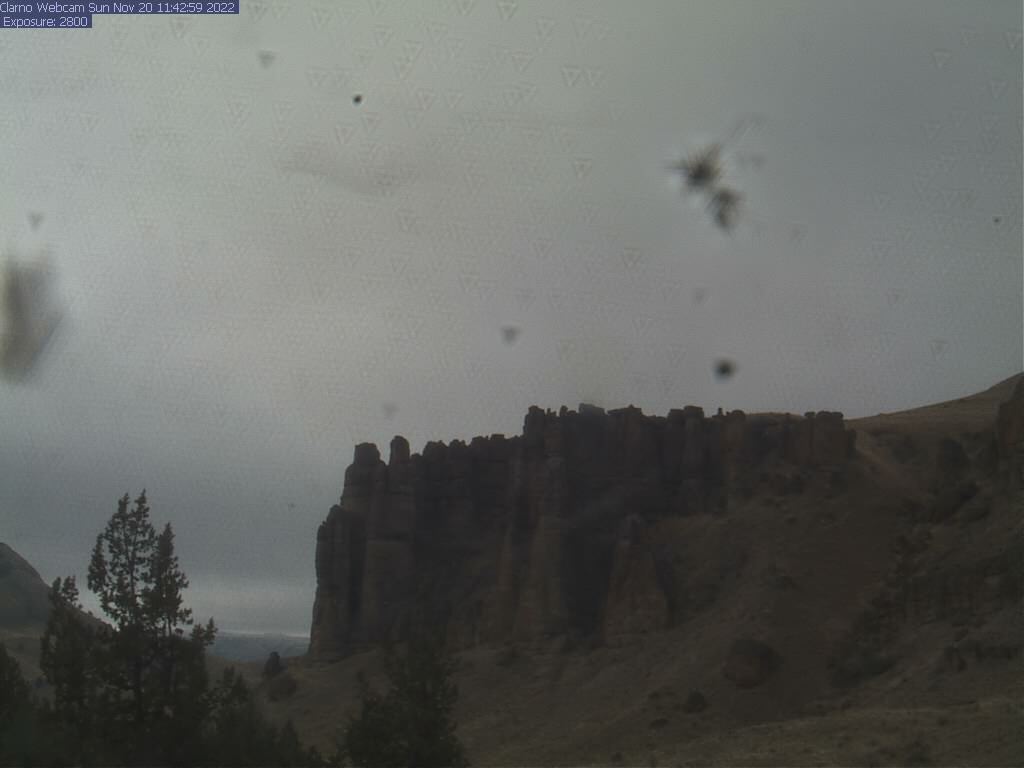 Webcam
The webcam is pointed towards the northwest at the Clarno Palisades, 50-million-year-old mudflow deposits.  The Palisades are approximately 1,750 feet in elevation and for comparison, the top of Sheep Rock is over 3,000 feet tall.  The Clarno Unit is the least visited unit of the park and the weather is often the mildest.
View Webcam
Webcam
The webcam points towards the northwest at Carroll Rim, a 2430 ft (741 m) hill capped by ignimbrite, or a massive pyroclastic deposit. The ignimbrite sits on top of the Turtle Cove member of the John Day formation. The iconic painted hills are not visible in this image, but the view gives a good approximation of what the weather may be like at the Painted Hills Unit.
View Webcam
Last updated: April 19, 2021