Maps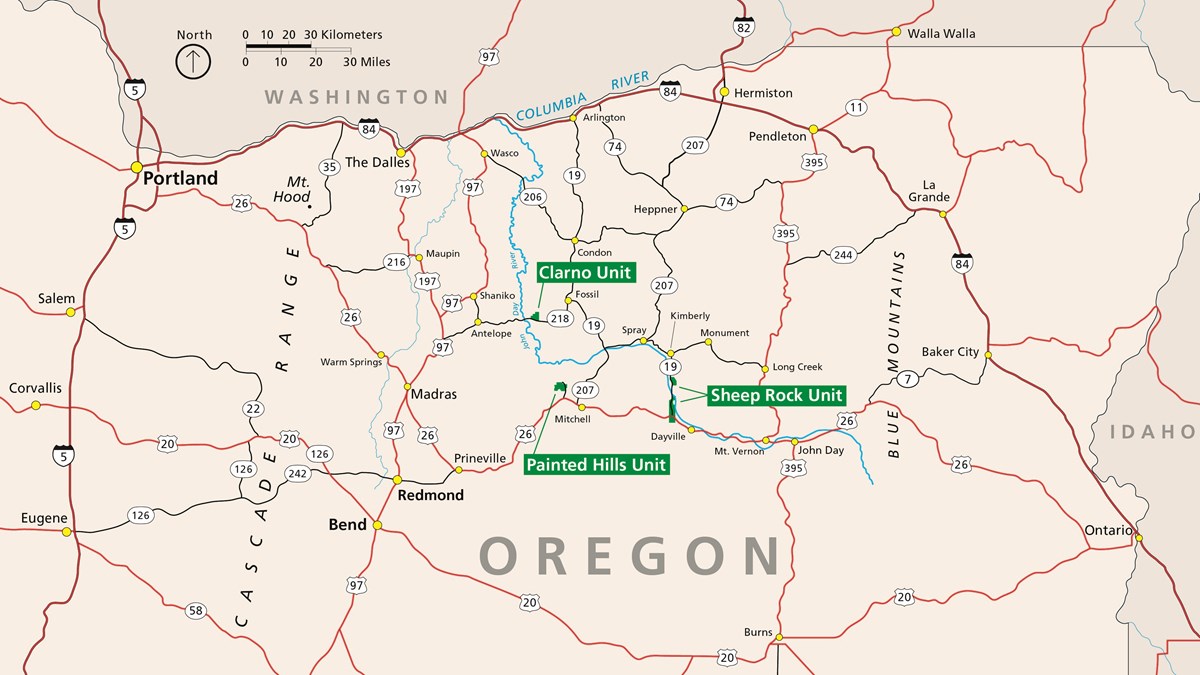 More Maps from the Oregon Department of Transportation
Trail Maps
Trail maps can be found on each of the unit pages.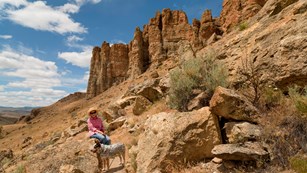 Clarno Unit
The Clarno Unit is home to the oldest exposed layers of the John Day Fossil Beds, and the only place in the monument to find "wild" fossils.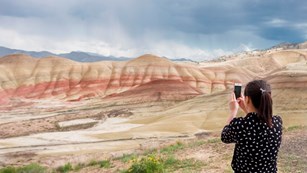 Painted Hills Unit
The colorful stripes and gentle ripples of the Painted Hills makes it one of the most popular destinations in the park.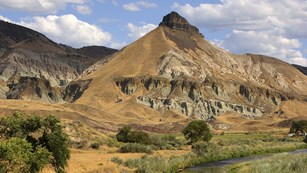 Sheep Rock Unit
Home to the Thomas Condon Paleontology Center and the Cant Ranch Museum, the Sheep Rock Unit also has many trails and scenic views.


Last updated: February 15, 2019