For Kids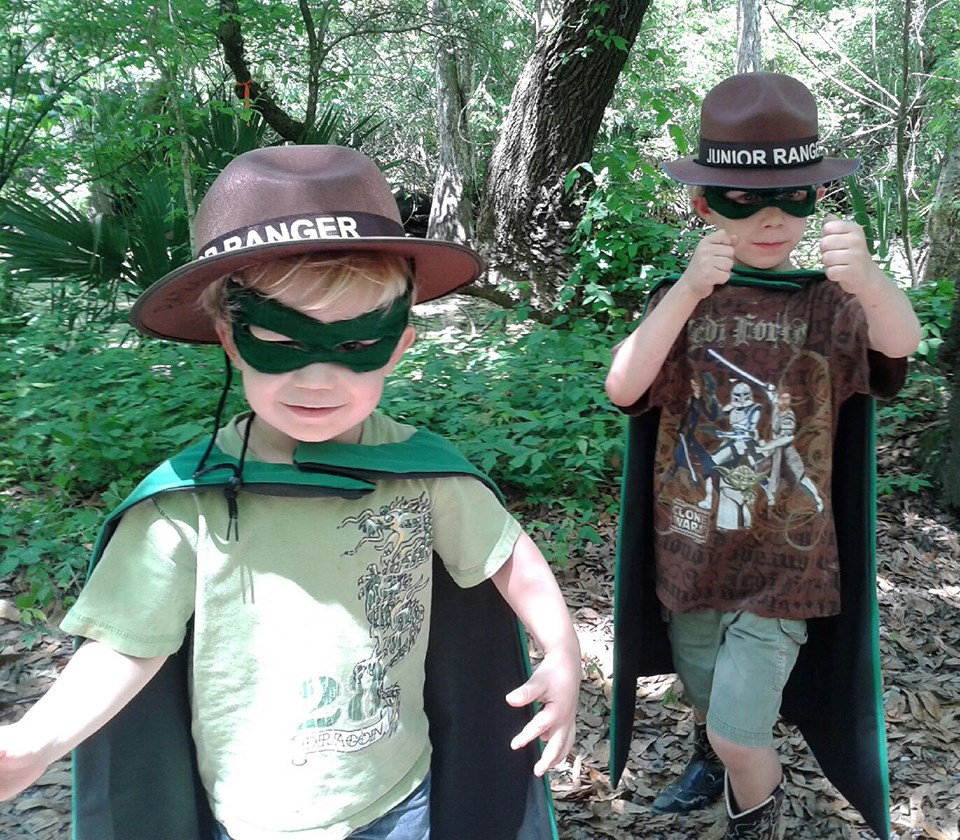 Watch an alligator catch a fish, meet a soldier from 1815, cruise the bayou in a traditional Louisiana boat, fill your ears with New Orleans music, or learn to dance Cajun-style. The six sites of Jean Lafitte National Historical Park and Preserve have something for everyone, including kids. The park's home page will take you to information about each site, and all sites have activities JUST for kids!
Special programs include
If you can't visit the park in person....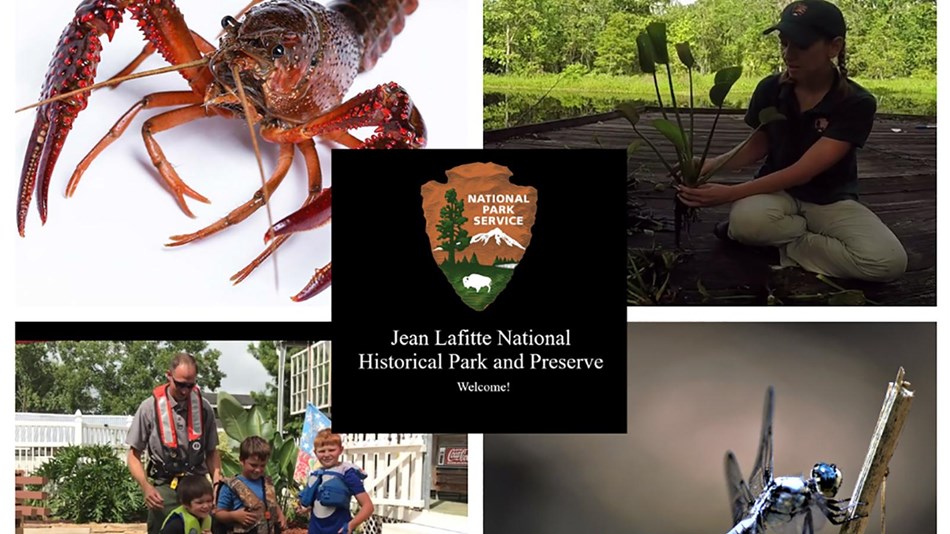 Fun From Home With Jean Lafitte NHP&P
Discover the bugs in your backyard! Follow the story of Lapin and Bouki, the bunny and fox from old creole stories! Craft your own pirogue!


Last updated: April 27, 2022