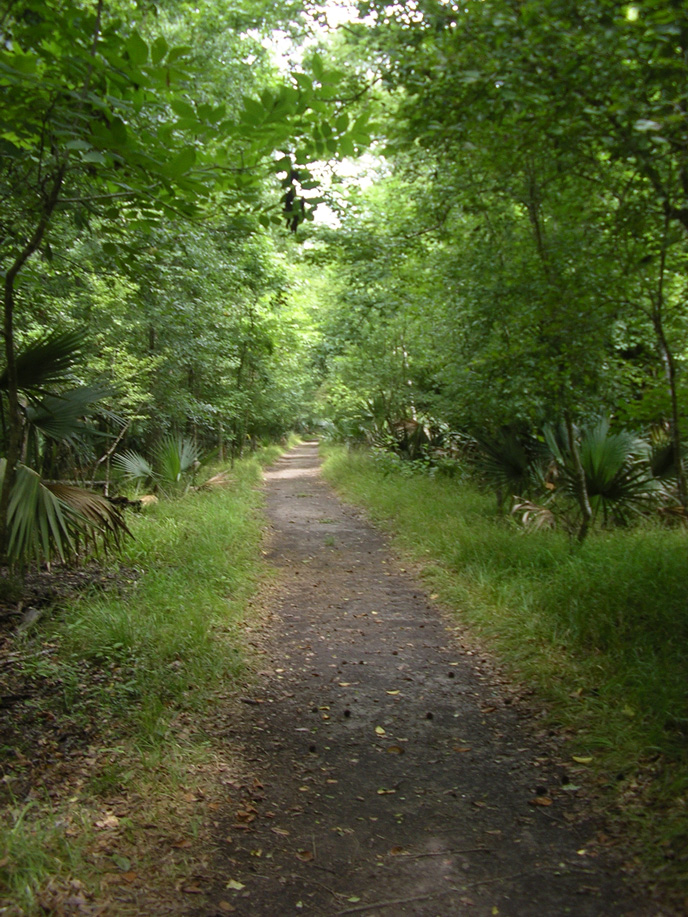 Bring your scout group to the Barataria Preserve and have fun while learning about nature. Scout programs are available at the preserve on the first and third Saturday of every month at 10:00-11:30 a.m. or 12:30-2:00 p.m. Reservations are required and are on a first-come, first-served basis. Groups must have at least five scouts participating in the field trip in order to book a program. For more information or to make program reservations, call 504-689-3690 ext. 25.
The following programs include a 90-minute ranger-led program and suggestions for pre-visit and post-visit activities to complete the requirements for the badges and awards.
Please note: Through guided walks and other ranger-led programs, scouts can partially fulfill the requirements for many other badges. Please call 504-689-3690 ext. 25 for more information.
Girl Scout Programs
Brownie Scouts - Bugs - Insects and archnids have an important job to do. Visit the Barataria Preserve and, with a ranger, discover many kinds of insects and spiders and the work they do to keep the preserve ecosystem healthy. Scouts will participate in art projects, guided hikes, and discovery activities.

Brownie Scouts - Hiker - The Barataria Preserve offers nine different trails and over eight miles of hiking. With a ranger, explore some preserve trails and learn how to identify the best places to see some of the preserve's most popular critters: alligators, snakes, owls, and more. Scouts will also discuss trail safety and basic hiking tips.

Junior Girl Scouts - Animal Habitats - Explore the Barataria Preserve and discover the great diversity of plants and animals in the area. Learn what a habitat is and what animals need in their homes to help them survive. Work with a park ranger to create a habitat for an animal that calls the swamp home.
Boy Scout Programs
Barataria Preserve staff are currently updating preserve programs for Boy Scouts to reflect the new badge programs, but Boy Scout field trips are still available. Email the park or call 504-689-3690 ext. 25 to schedule a program.