Citizen Science at Jean Lafitte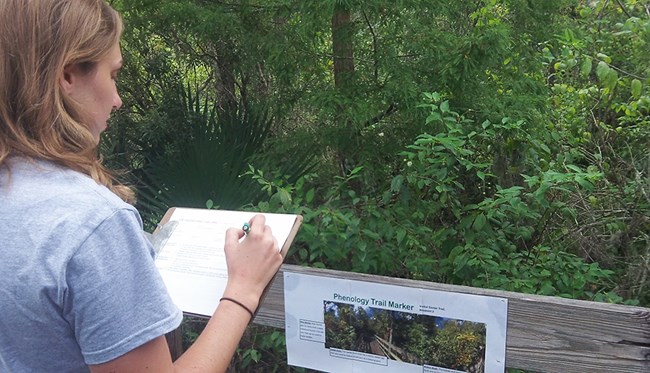 If you notice events in nature like birds nesting, flowers blooming, and frogs calling, you've got the makings of a citizen scientist. Put your observations to work with programs, workshops, and training at the Wetlands Acadian Cultural Center in Thibodaux and the Barataria Preserve in Marrero.

Learn to record what you see and hear and to share your observations in databases used for scientific research---a few hours of your time can help researchers unlock the secrets of the world around us! Follow the links to find out more.
Citizen Science Opportunities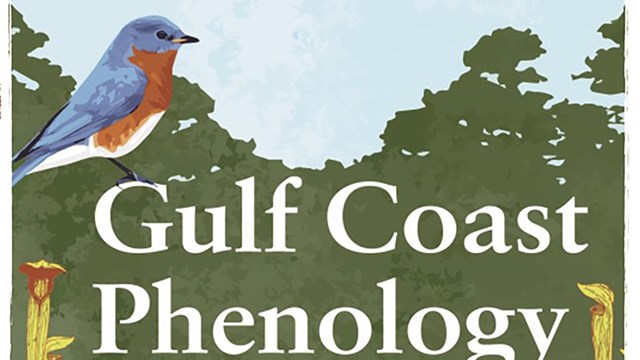 Thibodaux - Wetland Acadian Cultural
Learn more about student programs in Thibodaux or observe the changes along Bayou Lafourche and contribute to scientific research.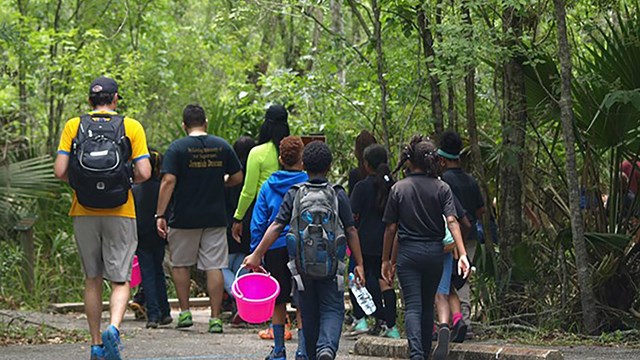 Marrero - Barataria Preserve
Learn more about student field trips and ways to help us collect data at the Barataria Preserve.
Last updated: July 26, 2022