People
---

Jean Lafitte National Historical Park and Preserve's six sites cover a vast history that has touched many people. Learn more about the people of our park below.

---
Please note: information about Fazendeville, Chalmette National Cemetery, and the Battle of New Orleans, including troop rosters, is on the 
Places
 page.
Learn about more of the interesting people in our park's history with the quick links.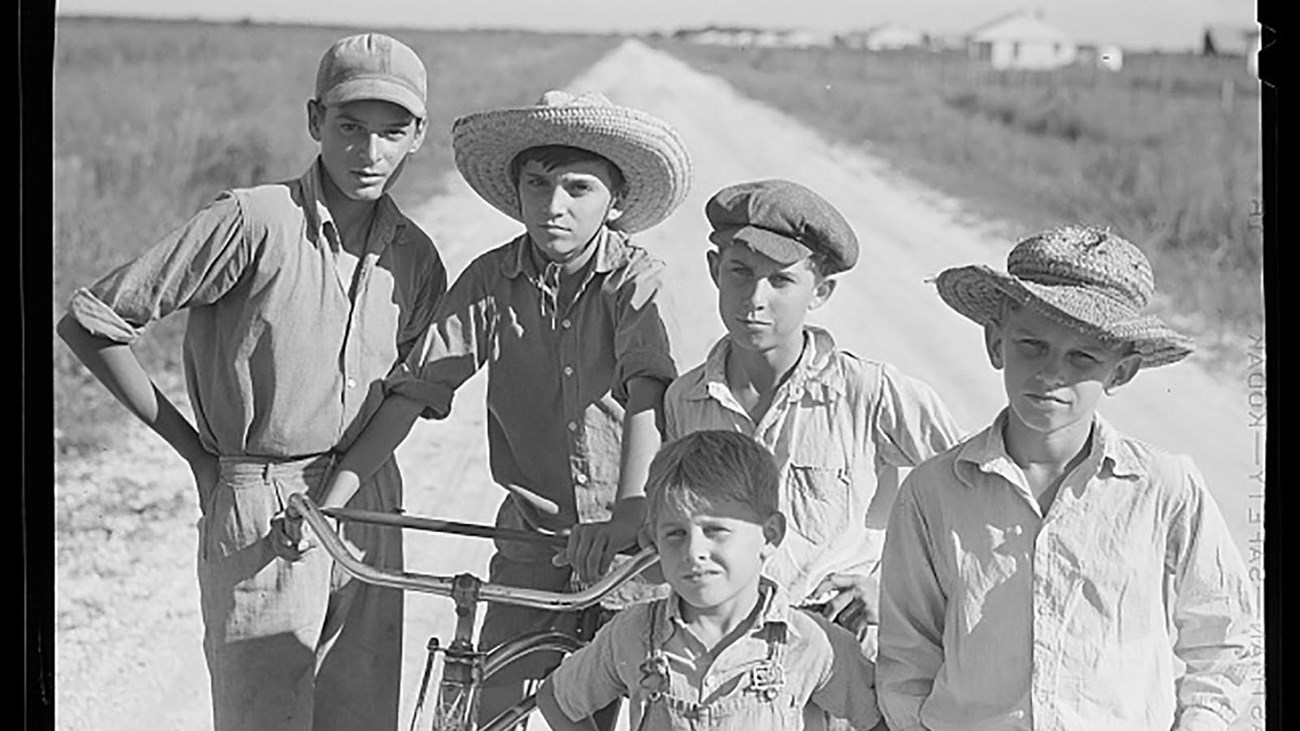 From Acadian to Cajun
Learn how Nova Scotia's Acadians became Louisiana's Cajuns.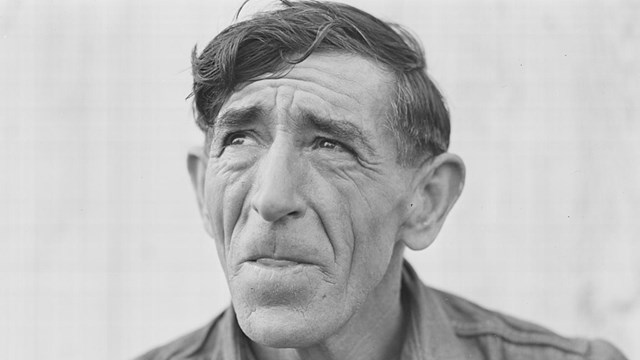 Isleños of South Louisiana
Where are the Isleños from? Why did they move deep into the Delta? Find out here.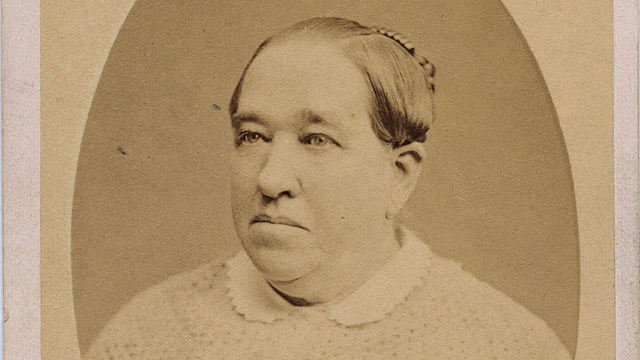 Irish in New Orleans
How did the Irish arrive in New Orleans? Who was the first statue ever erected in honor of a woman in the United States for? Find out here.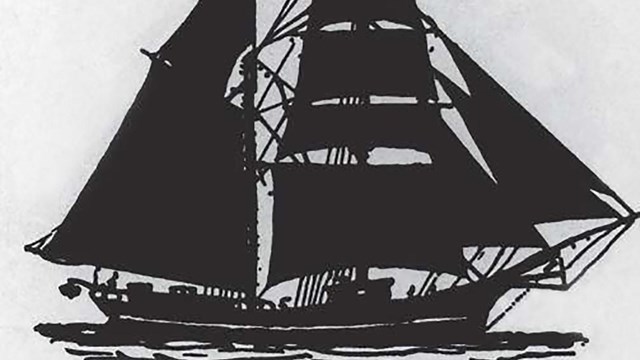 Pirate Jean Lafitte & the Baratarians
Who was Jean Lafitte? Are the legends true? Find out here.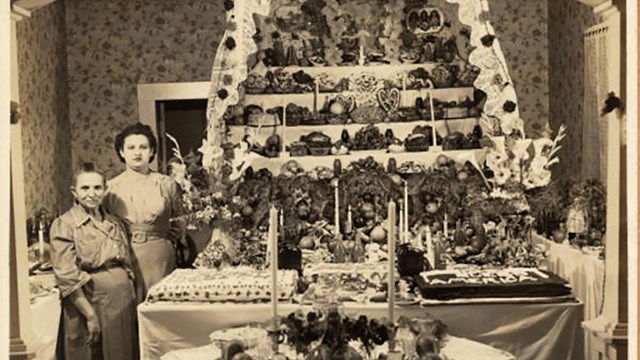 The Irish and Italian of New Orleans
Why does New Orleans celebrate Irish and Italian saints? Find out here.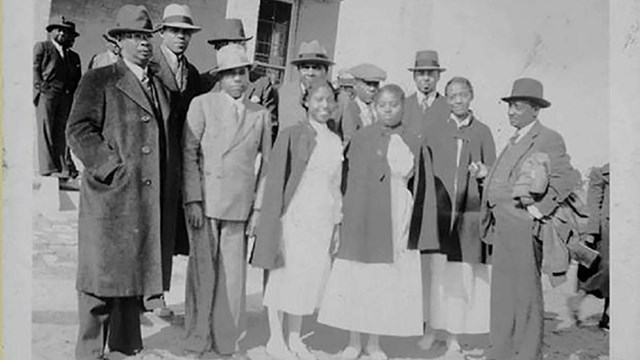 Genealogy
Jean Lafitte NHP&P's sites and the areas around them are woven into the histories of many families. Discover genealogy.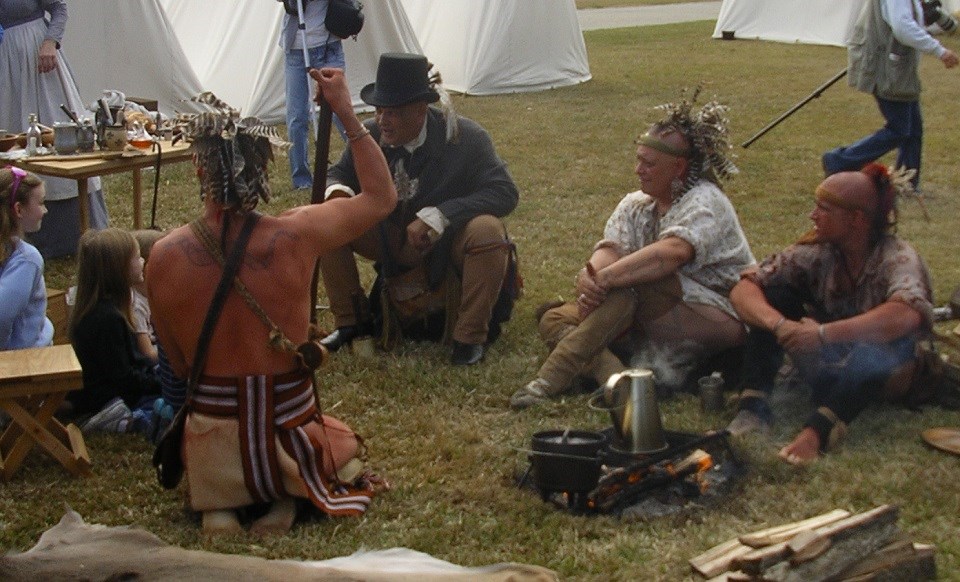 Last updated: January 26, 2022