Places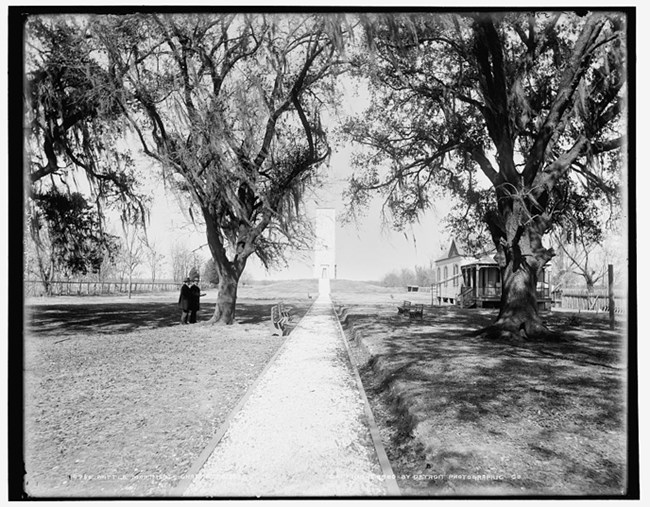 Places are not just sites where we can see a view, go to a museum, talk to a ranger, or enjoy a program. They're also memories, history, and sometimes a glimpse of the future.
Follow the link to find out about the six sites of Jean Lafitte and what they offer today.
And refer to our list of places below to learn more about our park and its history.
Last updated: November 3, 2021