Basic Information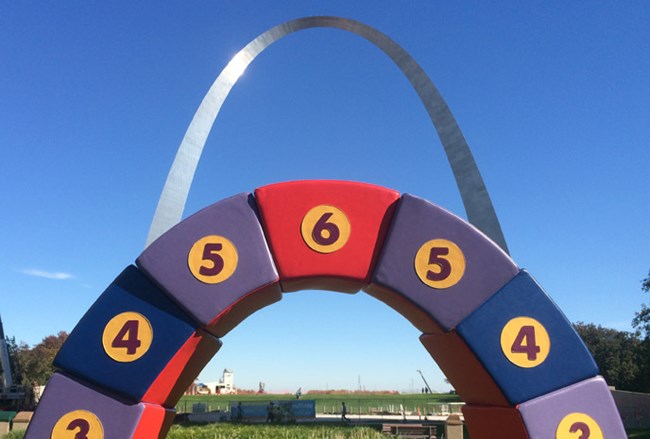 The Gateway Arch, Old Courthouse and park grounds form a natural focal point for a vibrant downtown St. Louis. As an urban site, the Arch offers an oasis to visitors, while remaining in proximity to a number of local attractions, hotels, and restaurants.
Visitors will find a number of downtown hotspots easily within walking distance, including historic Laclede's Landing, trendy Washington Avenue and the recently rebuilt Busch Stadium, not to mention the storied Mississippi River.
Security Note:
All park visitors must pass through a security checkpoint. No weapons — including pepper spray and fixed blade knives — are allowed. If you have pre-purchased your tram ticket, please arrive at least 30 minutes before your tram time to ensure you have enough time to make it through security before boarding the tram.
Last updated: December 26, 2022