Basic Information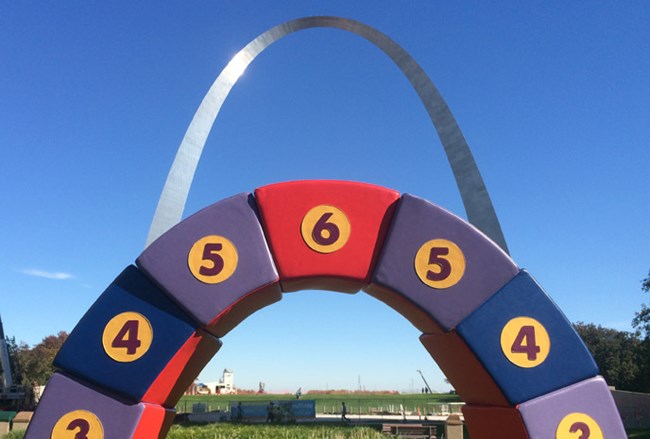 The Gateway Arch, Old Courthouse and park grounds form a natural focal point for a vibrant downtown St. Louis. As an urban site, the Arch offers an oasis to visitors, while remaining in proximity to a number of local attractions, hotels, and restaurants.
Visitors will find a number of downtown hotspots easily within walking distance, including historic Laclede's Landing, trendy Washington Avenue and the recently rebuilt Busch Stadium, not to mention the storied Mississippi River.
Security Note:
Due to security measures at the Gateway Arch, all visitors to the Arch must pass through an airport style security checkpoint. No weapons--including firearms, knives, pepper spray, mace, or electronic weapons--are allowed. If you have pre-purchased your tram ticket, please arrive at least 30 minutes before your tram time.
Last updated: April 19, 2022