Plan Your Visit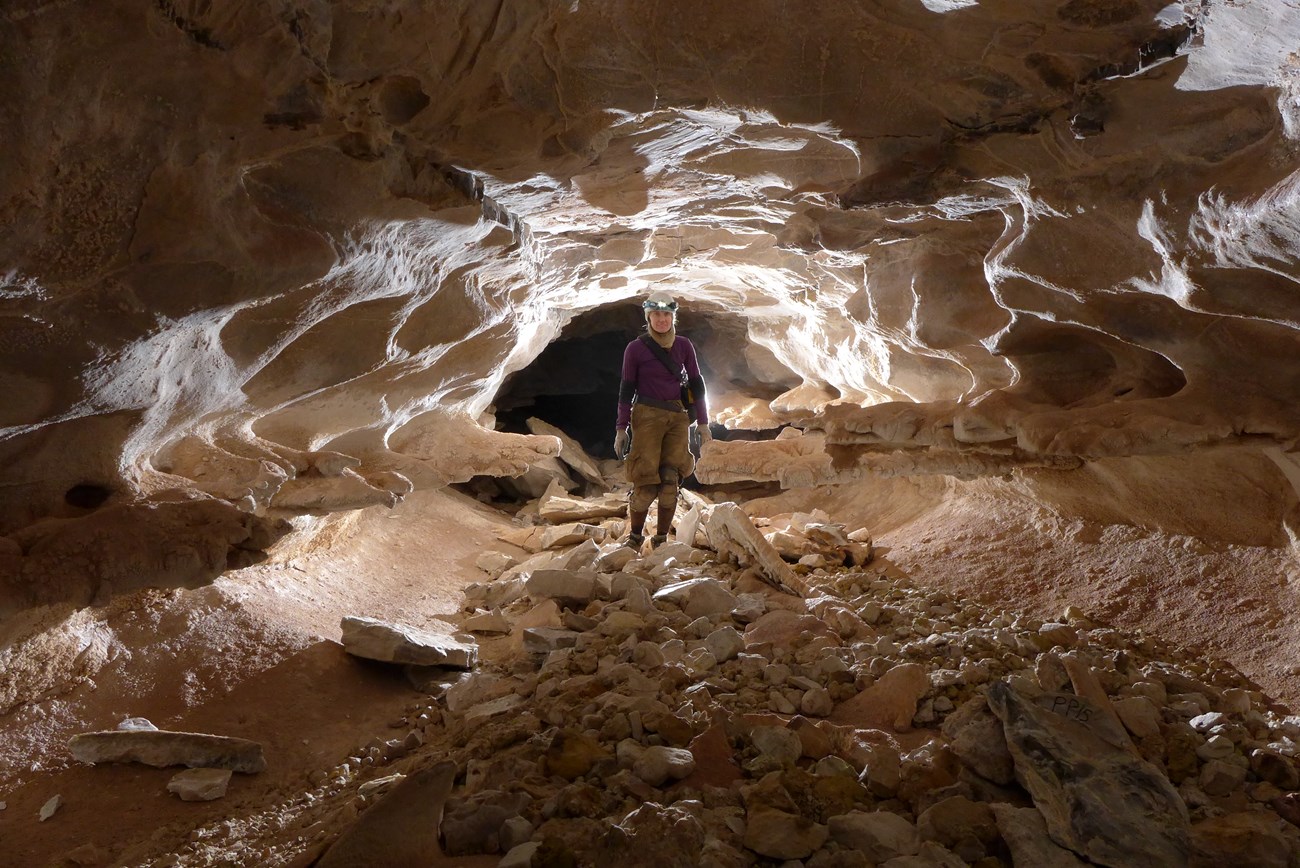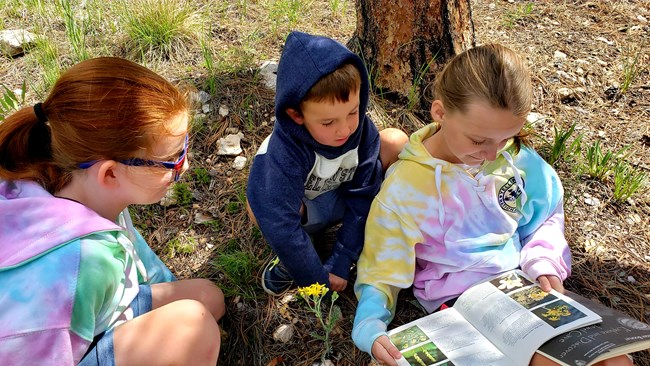 Welcome to Jewel Cave National Monument
The monument is home to the third longest cave in the world. Although geographically "small" on the surface with only 1,273 acres, Jewel Cave spans over 200 miles in length and continues to be explored by volunteer cavers. Each year, visitors arrive on-site to experience a ranger-guided cave tour or to take part in nature hikes, interpretive patio talks, special events, and off-season activities. To have an efficient and memorable experience, we encourage visitors to review the following information while planning their trip to the beautiful Black Hills.

Top 10 Tips to Visit Jewel Cave ~ If you want to plan like a park ranger, check out these top tips to prepare for your trip to one of the longest caves in the world.

Basic Information ~ Common visitor questions can easily be found by reviewing the basic information related to the monument. What is the weather like throughout the year? Does the monument have a visitor center? What are the directions to the monument? Can I make tour reservations in advance?

Your Safety is Important ~ Like all public lands, situations at the monument may occur that create emergency issues. Whether you are hiking on the surface trails or taking part in a ranger-guided cave tour, accidents can happen at any time. Your awareness of potential safety issues is critical for avoiding problems on-site.

Operating Hours and Seasons ~ The visitor center hours, access to surface trails and picnic areas, tour times, and tour availability change throughout the year, depending on visitation and staffing levels. For the most up-to-date information, visitors are encouraged to review the operating hours and seasonal changes before making travel plans to the monument.

Which Cave Tour is Best? ~ Is this your first time to Jewel Cave? If so, there are four different cave experiences available during the summer season, with limited tour options in the off-season. Some tours are more adventurous than others, and some tours have age limitations. Before arriving on-site, you may want to check out the different tours online and decide which one is best for you or your family.

Fees and Passes ~ How much does a ticket cost? Should I make a tour reservation in advance? Will my annual pass work for a cave tour? Are there age limitations for the ranger-guided cave tours? This link provides fee information for each of the cave tour options. Most important, it provides guidance on how to make advanced reservations.

Special Events ~ Each year, the monument offers occasional special events or seasonal activities that may be of interest to visitors. As you plan your vacation, the website calendar may provide some additional program ideas and dates for your consideration.

Junior Ranger Program ~ The monument provides a fun and engaging Junior Ranger Program, as well as a Pee Wee Ranger Program for "little" park enthusiasts. Whether you are visiting the monument on-site or simply wish to learn more about Jewel Cave from your home, digital activity booklets can be accessed and printed online.

Accessible Opportunities ~ The monument provides services to as many visitors as possible throughout the year. Although some cave tours may not be fully accessible, other options for visitor engagement are available. This link provides additional information for those seeking assistance related to mobility questions, sign language services, service animal questions, access pass information, etc.

Nearby Attractions ~ If you are traveling a long distance to the Black Hills, we suspect you might have an interest in other public lands, attractions, and activities happening in western South Dakota. We realize that there are numerous options that might capture your attention. Nonetheless, the monument shares a few ideas of common sites within easy driving distance. For more information related to South Dakota Tourism, you may desire a Vacation Guide for enhancement planning assistance.


Last updated: July 30, 2021