Basic Information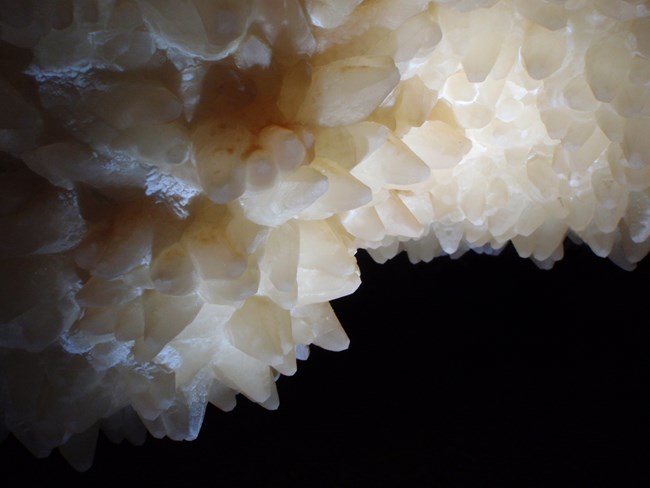 The Underground Wilderness
Beneath the Black Hills of western South Dakota lies the fascinating underground world of Jewel Cave. This amazing resource delights, perplexes, and lures visitors into a sense of exploration and discovery. Most of the cave's passages are decorated with calcite crystals and other beautiful, colorful, and rare formations.

Caring for this sensitive and fragile resource is challenging, when also trying to allow for visitor enjoyment and recreation. For this reason, the monument strives to balance the desire to offer ranger-guided cave tours with the need for protection and preservation. For the most efficient and memorable experience, please plan ahead by following the guidance within the links below.
Operating Hours and Seasons - What times are the tours?
Fees & Passes - What are the fees for cave tour tickets?
Permits and Reservations - Can I make an advanced reservation?
______________________________

Prepare Yourself for the Cave Tours
Important Information Regarding Young Children
What NOT to Bring
Last updated: July 25, 2022