Indoor Activities
Visit the park Visitor Center and Museum inside the Fordyce Bathhouse, located at the midpoint of Bathhouse Row on Central Avenue. See exhibits, watch park movies, and take a tour of the elegant Edwardian Era bathhouse. Also visit the Bathhouse Row Emporium--the park store--inside the Lamar Bathhouse toward the southern end of Bathhouse Row near the intersection of Central Avenue and Reserve Street. Shop for souvenirs and taste the hot spring water.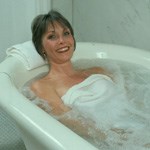 Take a traditional bath at the Buckstaff Bathhouse, a park concessioner since 1912. This experience with individual tubs was patterned after European spas in the early 1900s. Children eleven years old and up may have a traditional bath here.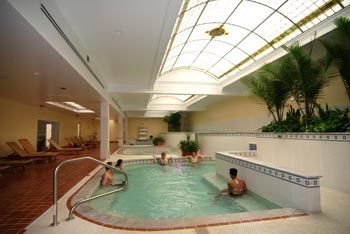 Soak in pools with the hot spring water or have a modern day spa experience at the Quapaw Baths and Spa. Children 14 and older may use the spa pools. Read more about it.


Last updated: April 20, 2020