Guided Tours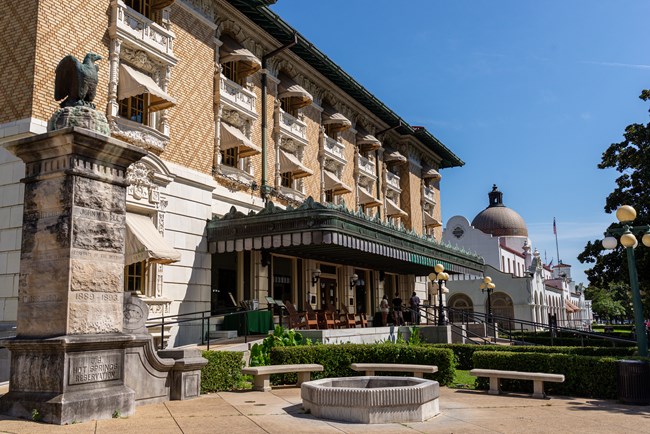 Self-guided Fordyce Bathhouse Tour
In 1915, reviews proclaimed the Fordyce Bathhouse as the best in Hot Springs. Now you can tour the Fordyce at your own pace and see the splendor of the most luxurious bathhouse on the row. Reservations for individual visitors are not needed.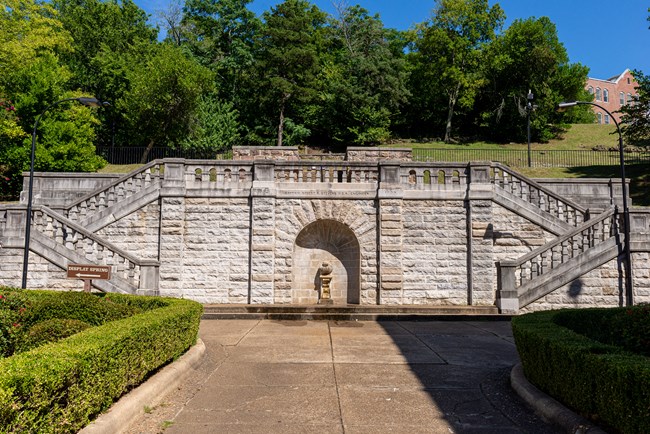 Ranger-led Programs
Ranger programs are offered seasonally from May - October and are subject to change pending staff availability and weather conditions. Please call the Fordyce Bathhouse Visitor Center for the most up-to-date schedule: (501) 620-6715.
Ranger Guided Walks - Join a ranger for a 45-minute guided outdoor walk along a paved surface. Themes vary from ranger to ranger.
Indoor Tours - Join a ranger for a 20-30-minute program inside of the Fordyce Bathhouse Visitor Center. Themes vary from ranger to ranger.
Junior Ranger Programs - Join a ranger for a 30-minute hands-on activity! Activities and themes vary from ranger to ranger.
Please note: All programs are subject to staff availability and weather. Summers in Hot Springs are hot and humid. All programs will be cancelled if the heat index is 100 or greater at the start of the program.
Check out our calendar for an up-to-date program schedule.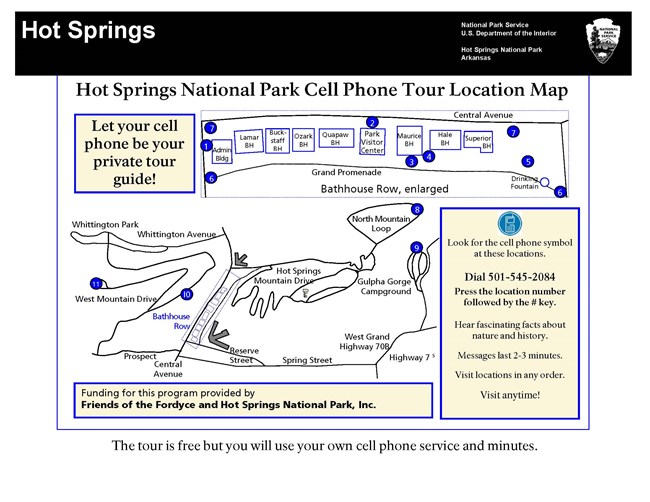 Cell Phone Tour
No ranger? No problem! With the self-guided cell phone tour throughout the park, your phone can become your private tour guide.

Locations 1-7 are on Bathhouse Row, 8 on the North Mountain Loop, 9 at Gulpha Gorge Campground, and 10-11 on West Mountain.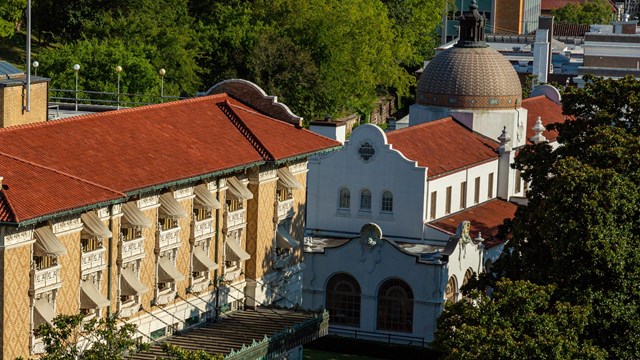 Things To Do
Explore, Learn, and Relax! Learn all about the things to do in our Park.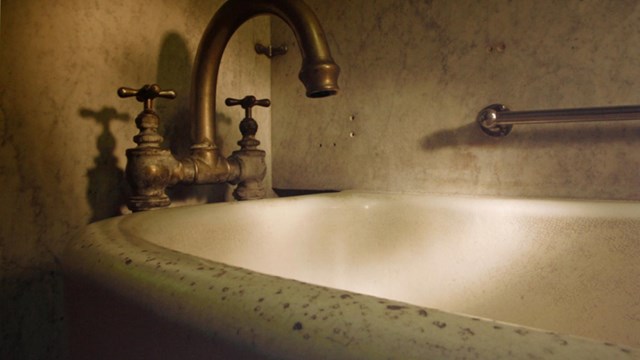 Soak in the Springs
Fully submerge yourself in the thermal water and let your worries melt away.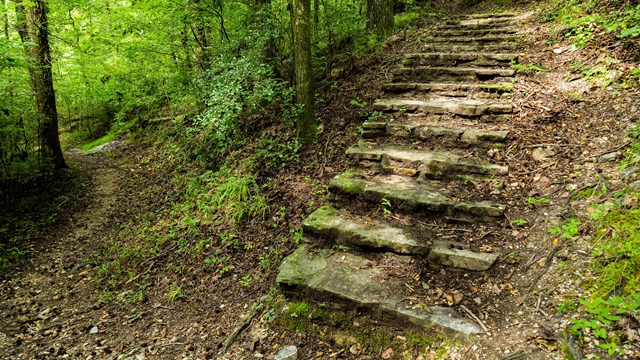 Hiking
With 26 miles of hiking trails in the Park, you can find great views, beautiful forest scenery, and feel like you're not in the City.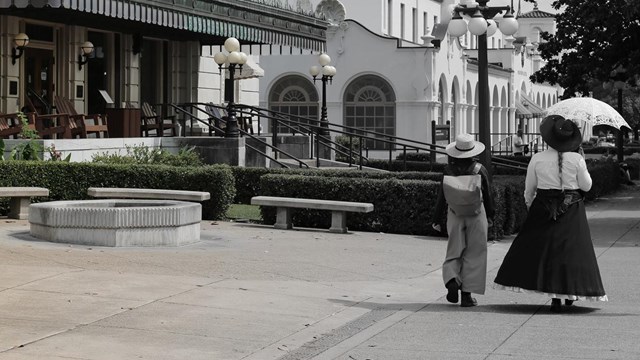 History & Culture
Learn more about Hot Spring National Park's unique cultural and natural history.


Last updated: June 24, 2023