Directions to Trails & Places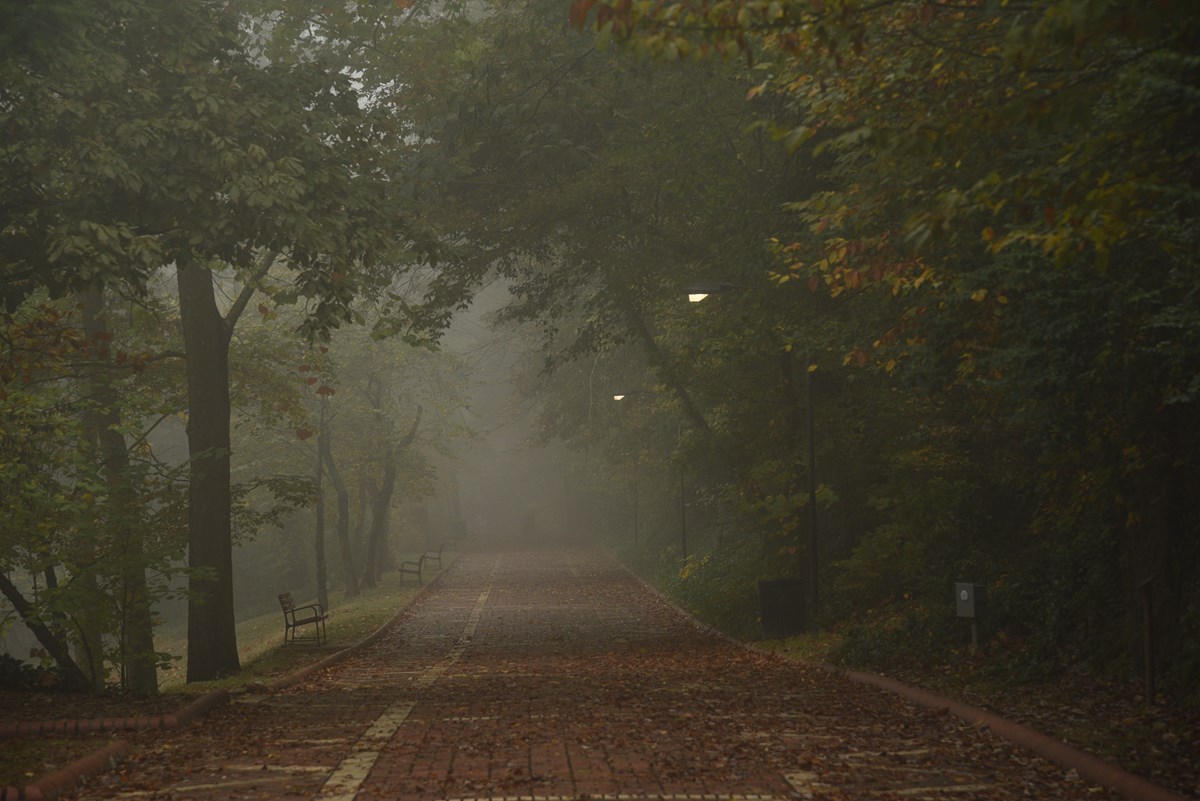 To download the directions, click here (Word doc, 31kb).
Popular Destinations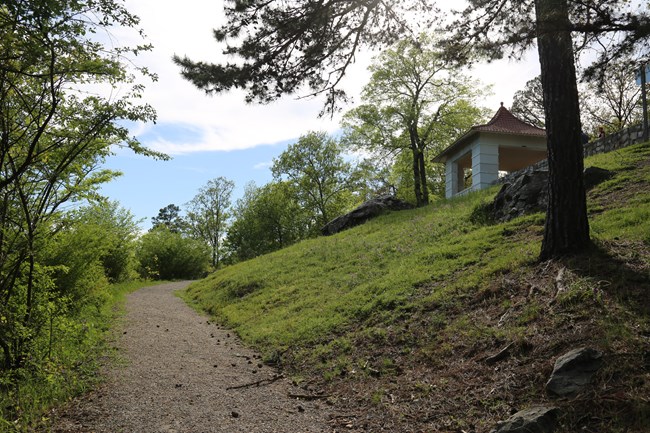 Hot Springs and North Mountain Trailheads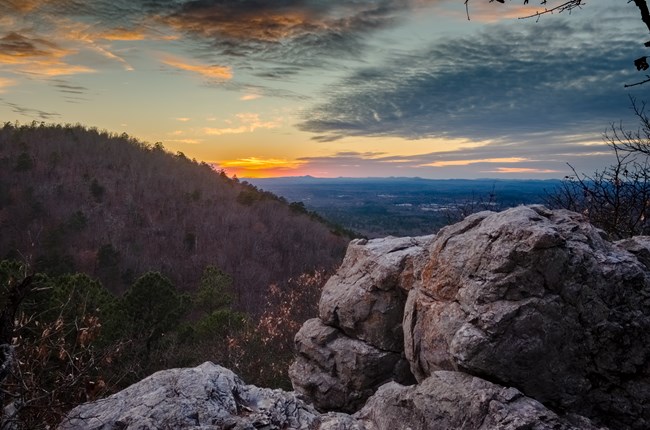 Sunset Trailheads
North Mountain
Sugarloaf Mountain
West Mountain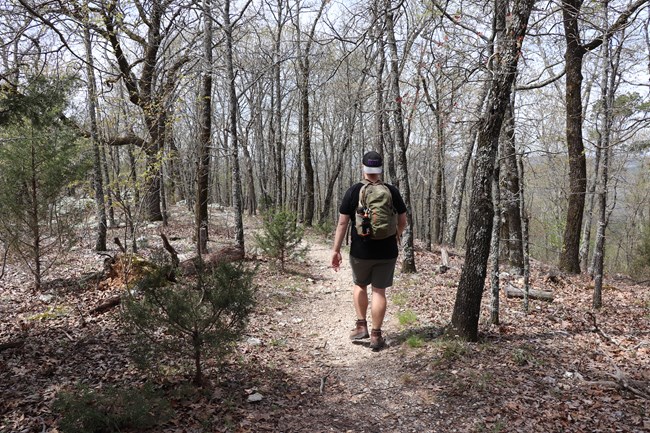 West Mountain Trailheads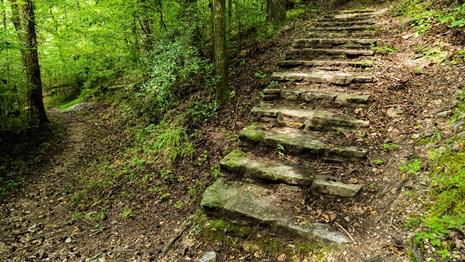 Hiking
With 26 miles of hiking trails in the Park, you can find great views, beautiful forest scenery, and feel like you're not in the City.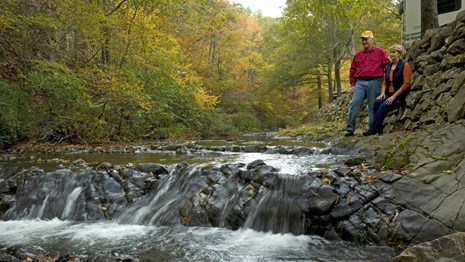 Gulpha Gorge Campground
With 40 sites right by Gulpha Creek, the Gulpha Gorge Campground is the perfect place to relax and enjoy the beauty of the Park.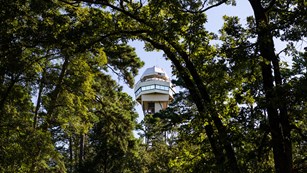 Hot Springs Mountain Tower
View Hot Springs from atop the Mountain Tower. Learn more about the history of this Hot Springs icon.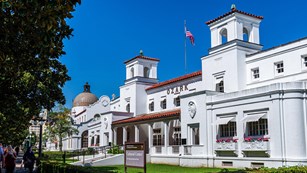 Bathhouse Row
Bathhouse Row is home to the Park's historic bathhouses. Learn about what is available in each of the bathhouses today.
Last updated: October 2, 2020