News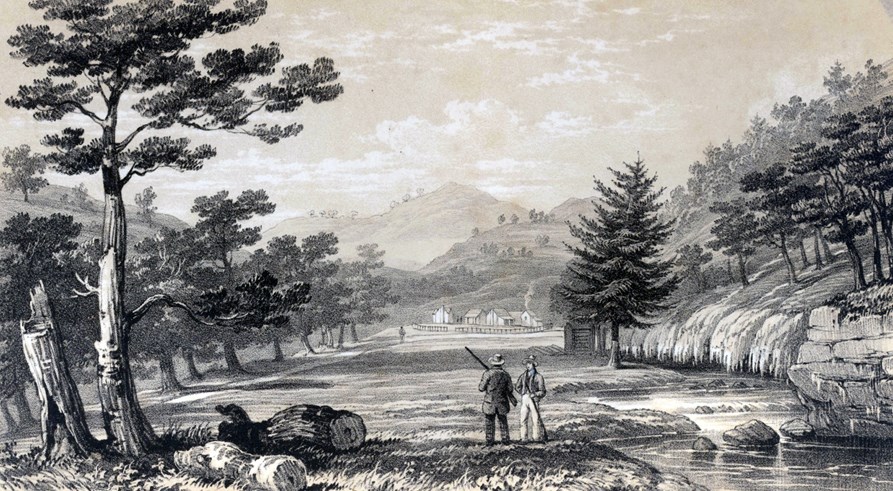 Hot Springs National Park has been making news since William Dunbar and Dr. George Hunter brought the first scientific information on these thermal springs to President Jefferson in 1805. The Park provides a number of different ways for you to stay connected and informed about news, special events, and projects.
The Park provides press releases to local newspapers and publishes current and past news releases on the park website.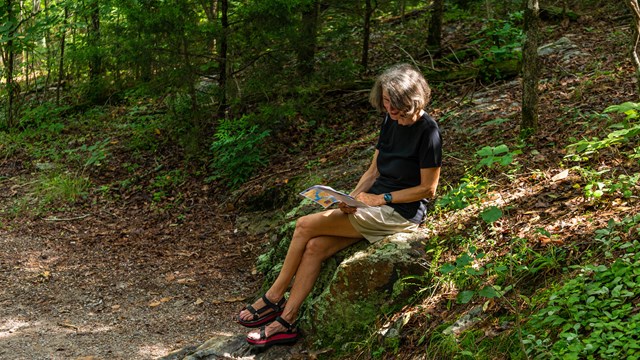 Current Conditions
Learn about any park closures, alerts, or safety measures in place.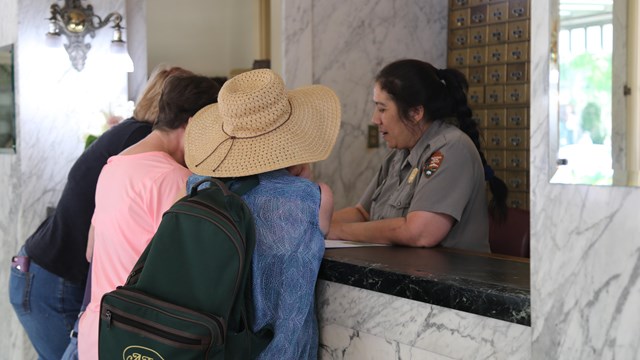 Basic Information
Learn the basics before you visit!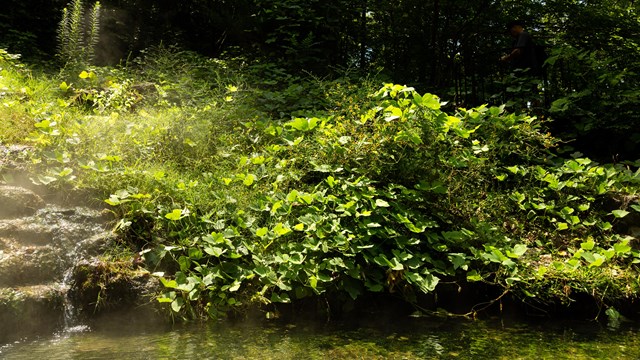 Safety
Prepare for a safe visit to the park.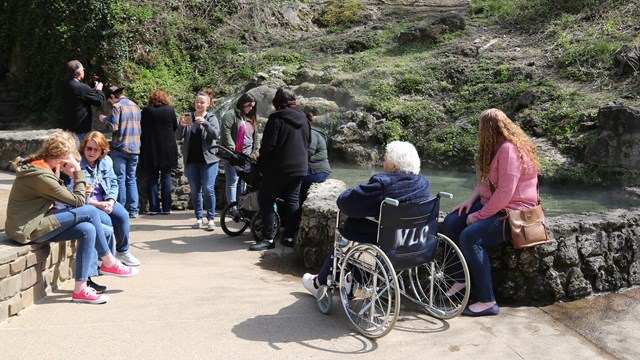 Accessibility
Find information on accessibility in the park.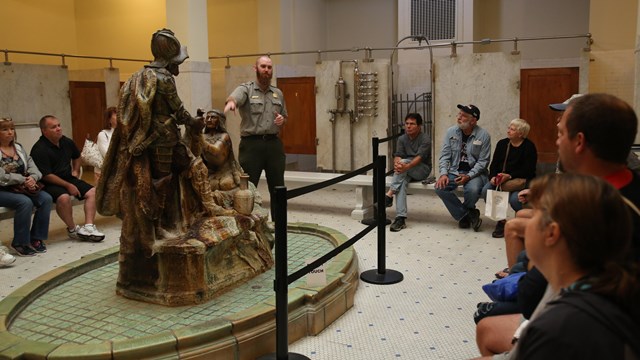 Calendar
Check out our calendar of events!


Last updated: August 25, 2023