Trees and Shrubs
Plant Stories at Hot Springs National Park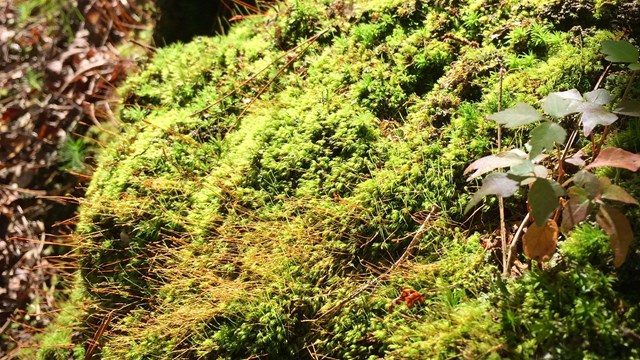 Mosses & Liverworts
Mosses and liverworts provide soil stabilization and help regulate soil moisture and temperature. Find out which species are in the Park.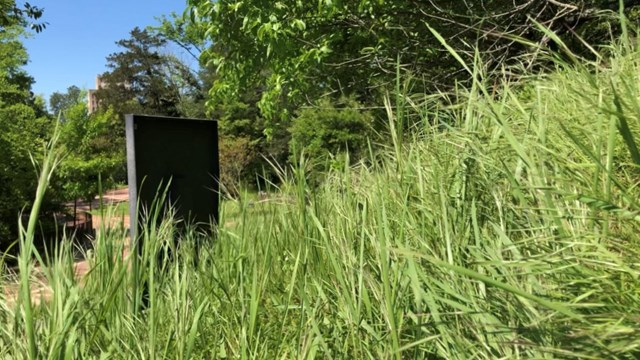 Grasses
Grasses are not only a food source for some animals, but they also play an important ecological role. Learn more about grasses in the Park.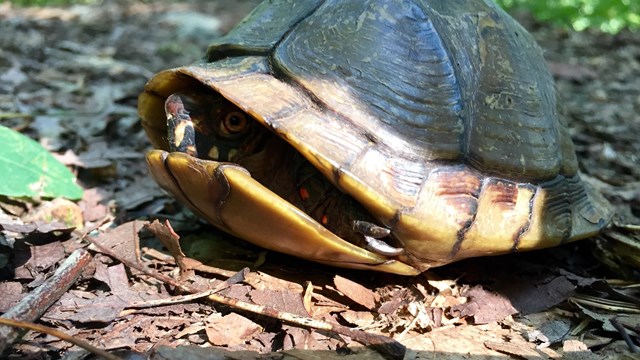 Animals
Learn about the wildlife in the Park.
Natural Features & Ecosystems
Learn about the geologic features, thermal springs, and natural features that make Hot Springs National Park unique.
Last updated: April 29, 2022