Animals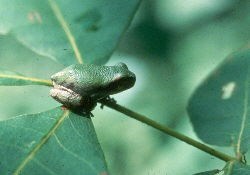 Wildlife within the park is typical of the Ouachita mountains region, consisting mostly of rodents, bats, and other small mammals. Because of the region's mild climate, bird species are varied and plentiful. Aquatic resources are limited to portions of several small creeks and are void of significant game fish.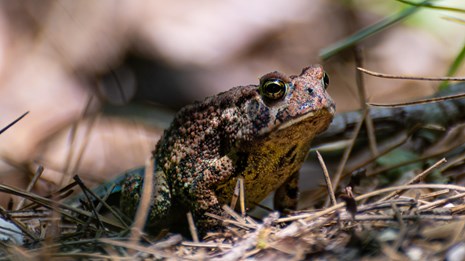 Amphibians
Amphibians are a type of animal that spends one or more stages of life in the water. They include frogs, toads, and salamanders.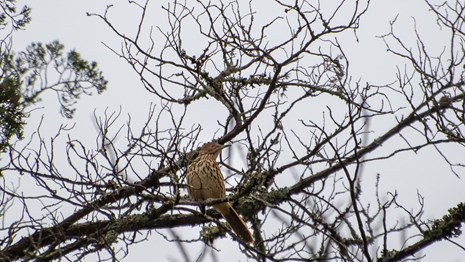 Birds
Hot Springs National Park supports a variety of song birds, wild turkey, raptors and other birds. Birding is possible all year long.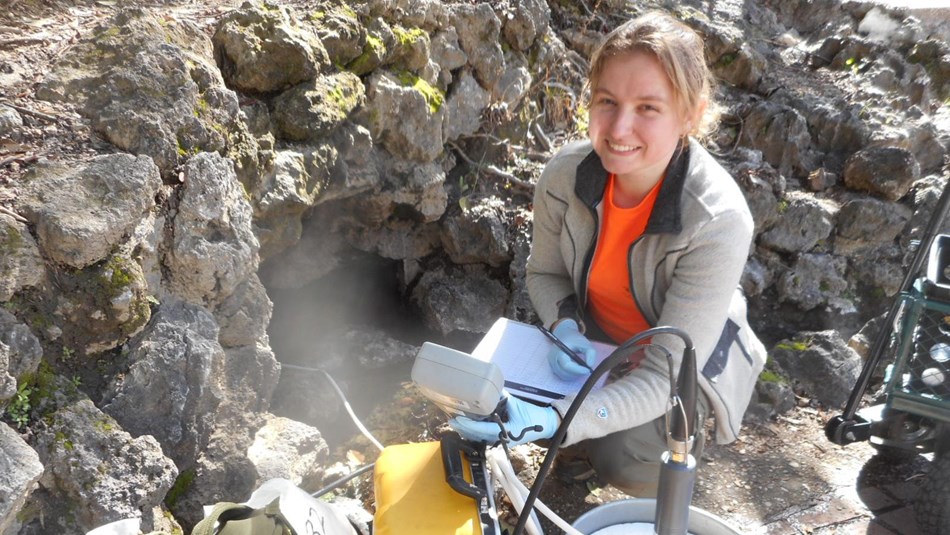 Research & Science
Learn more about the research permitting process and responsibilities at Hot Springs National Park.


Last updated: September 22, 2020