Learn About the Park
Looking for more information? Explore the other pages in this section to learn more.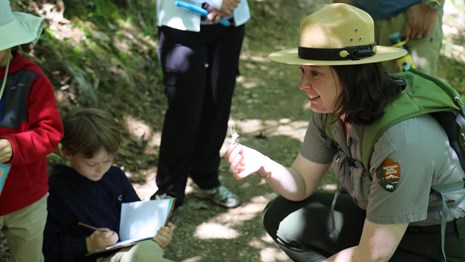 Education
Learn more about the educational opportunities at the park - planning a field trip, curriculum resources, and suggested reading.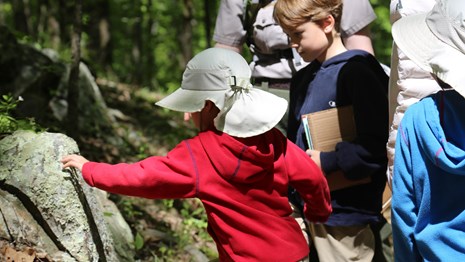 Kids & Youth
Become a Junior Ranger, learn more about the "Every Kid in a Park" program, and other opportunities for youth in the park.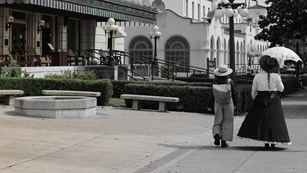 History & Culture
Learn more about Hot Spring National Park's unique cultural and natural history.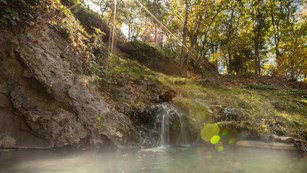 Nature
Learn more about the thermal springs, wildlife, plants, fire management practices and more at Hot Springs National Park.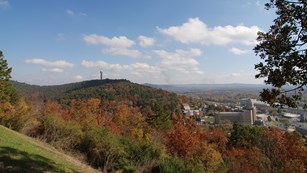 Photos & Multimedia
See more photos and videos from Hot Springs National Park!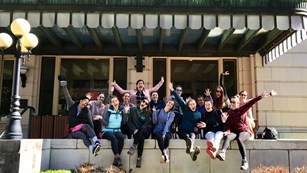 News
Stay up-to-date with latest news and information from the Park.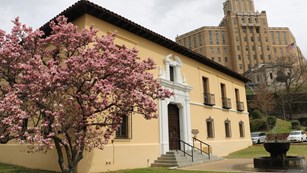 Management
Learn more about the management practices, the offices, and key policies that keep the Park functioning.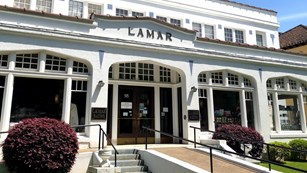 Park Store
Learn more about the official park store, the Bathhouse Emporium, located within the Lamar Bathhouse.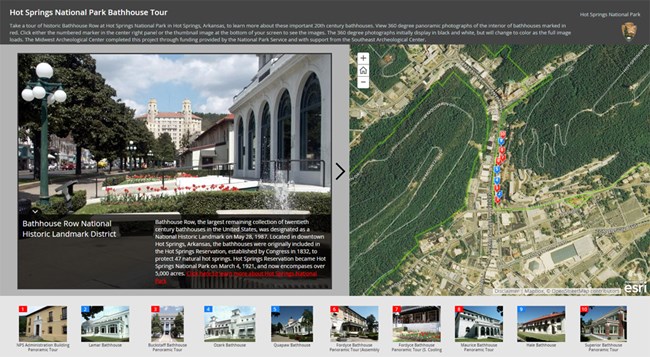 Explore Bathhouse Row via the new ArcGIS web map application created by the great folks at the NPS Midwest Archeological Center in Lincoln, NE.
Last updated: May 5, 2020