Stories
Stories are the big picture…or a snapshot in time. They provide the basics – who, what, where, when, why, and how. Learn more about a few of the stories that make Hot Springs National Park unique, diverse, and a place where history comes alive.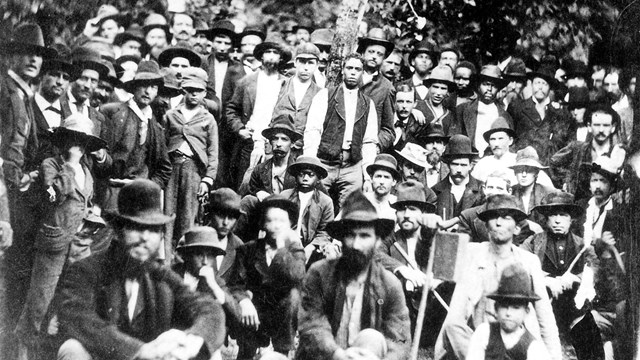 Uncovering Ral City
What lengths would you go to for free access to hot springs? Discover the unique history of water access at Hot Springs National Park.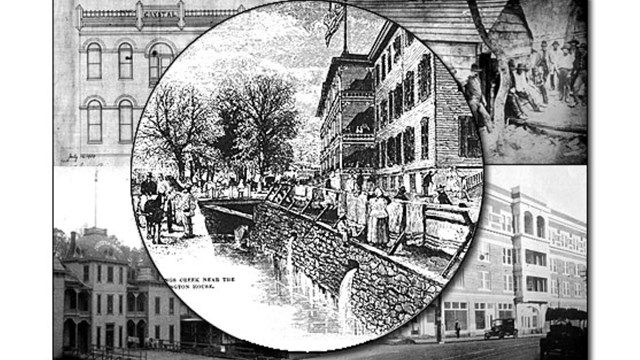 African Americans & the Baths
Read about African Americans who worked in the bathhouses and buildings that were built so this group of individuals could enjoy the area.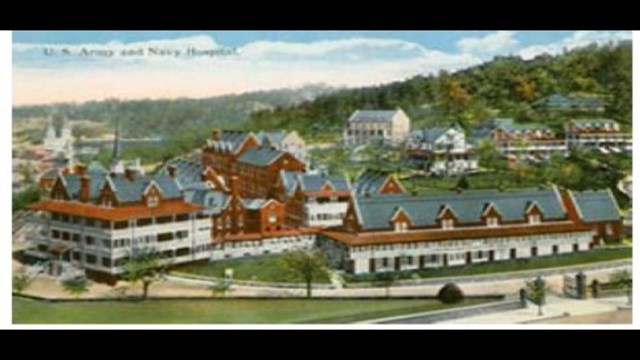 Civil War Connections at Hot Springs
Soldiers from both the Union and Confederate Armies traveled through Hot Springs, Arkansas during the 1860s. Read more about this period.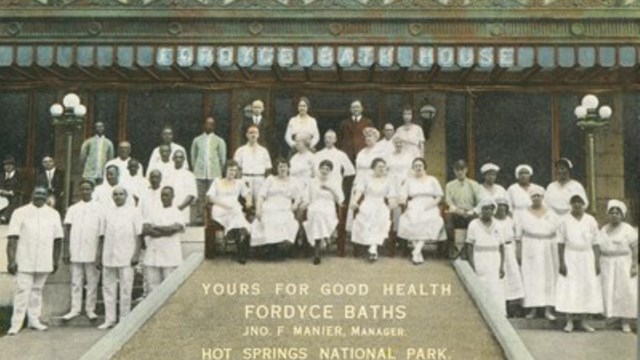 Oral History Collection
Listen to first hand accounts from bathing attendants and other bathhouse employees from around town.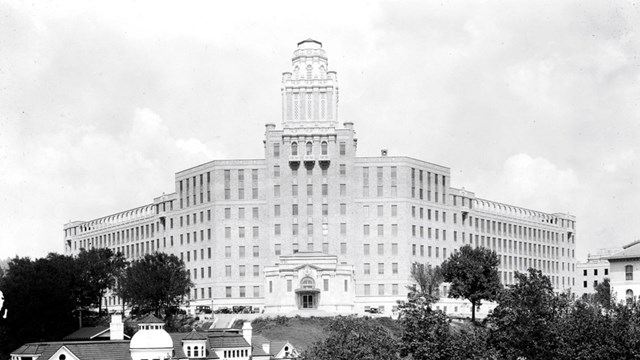 WWII and Hot Springs National Park
Veterans had been using the bathhouses in Hot Springs National Park since earlier wars and continued to seek its healing waters in WWII.
Therapy Machines of Dr. Gustav Zander
The Zander machines represent a revolution physical therapy. Learn more about the history of these remarkable strengthening machines.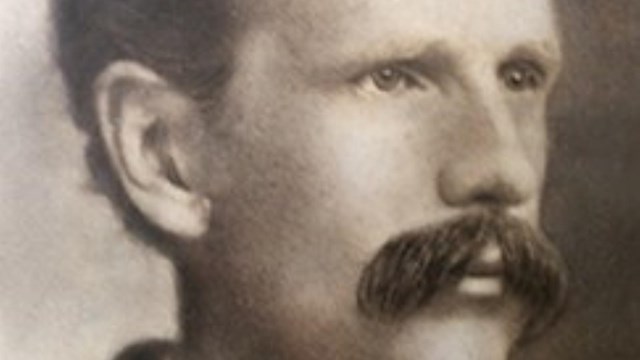 The Almost Shoot Out of 1884
Samuel Hamblen was the second superintendent of Hot Springs National Park and was almost shot while on duty. Read more about this story.
Last updated: July 8, 2022