Quapaw Bathhouse
Then & Now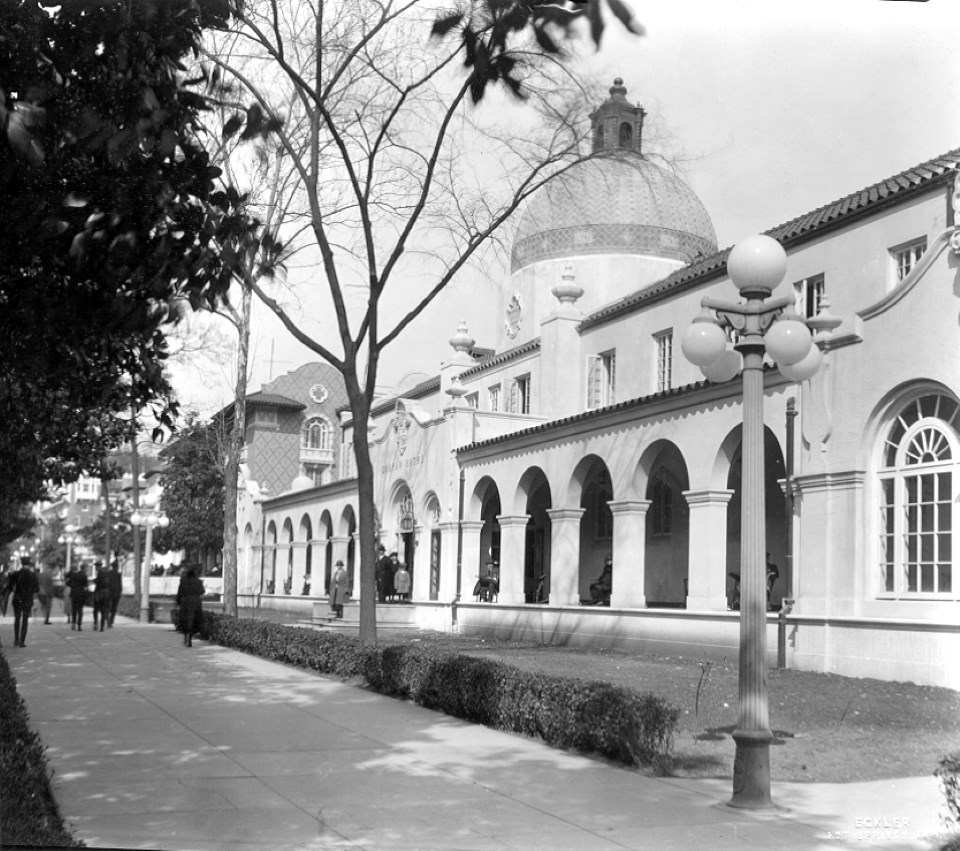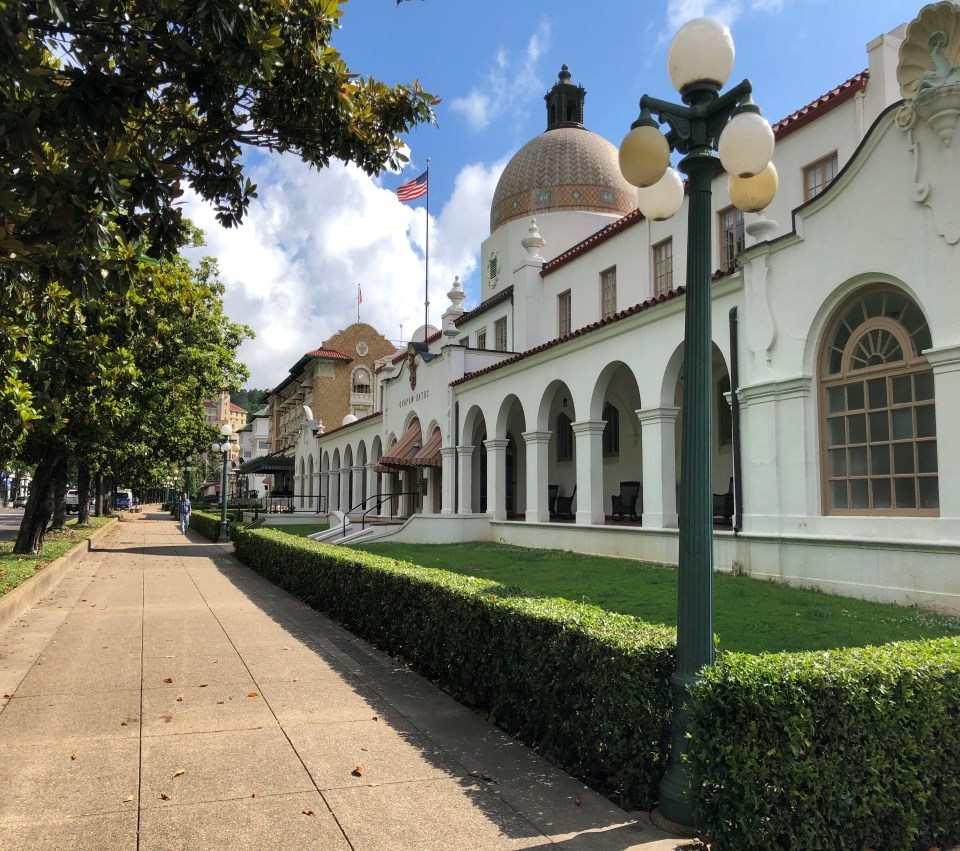 Quapaw Bathhouse, 1922.
NPS Photo/HOSP Archives
Quapaw Bathhouse, 2020.
NPS Photo
---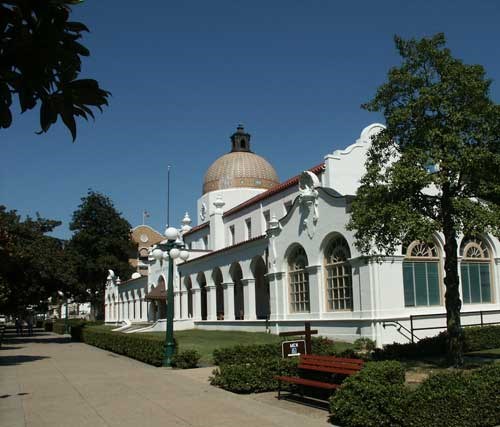 Bathhouse History
The Quapaw Bathhouse opened in 1922. It is the longest building on Bathhouse Row, occupying the site of two previous bathhouses, the Horseshoe and Magnesia. Vacant since closing in 1984, it was the first to be leased for adaptive reuse. It reopened as a family-oriented spa in late June 2008.
Today
The Quapaw Bathhouse is one of two locations where visitors can soak in the thermal springs. Quapaw offers private baths, public pools, and modern day spa services. Visit the Quapaw Baths website for more information.
Last updated: June 4, 2020