Maurice Bathhouse
Then & Now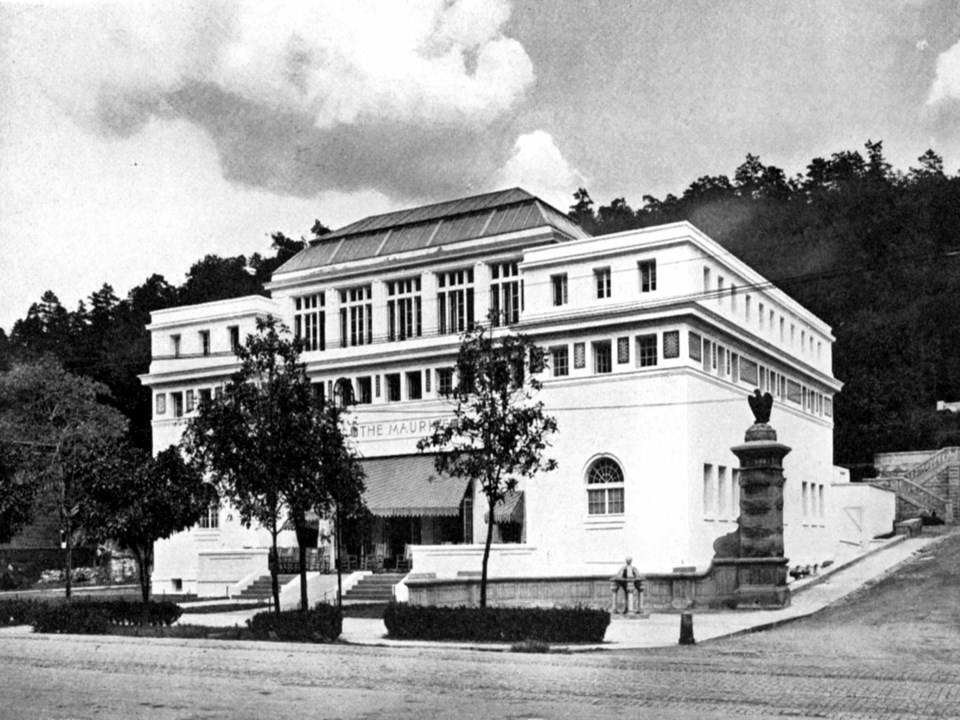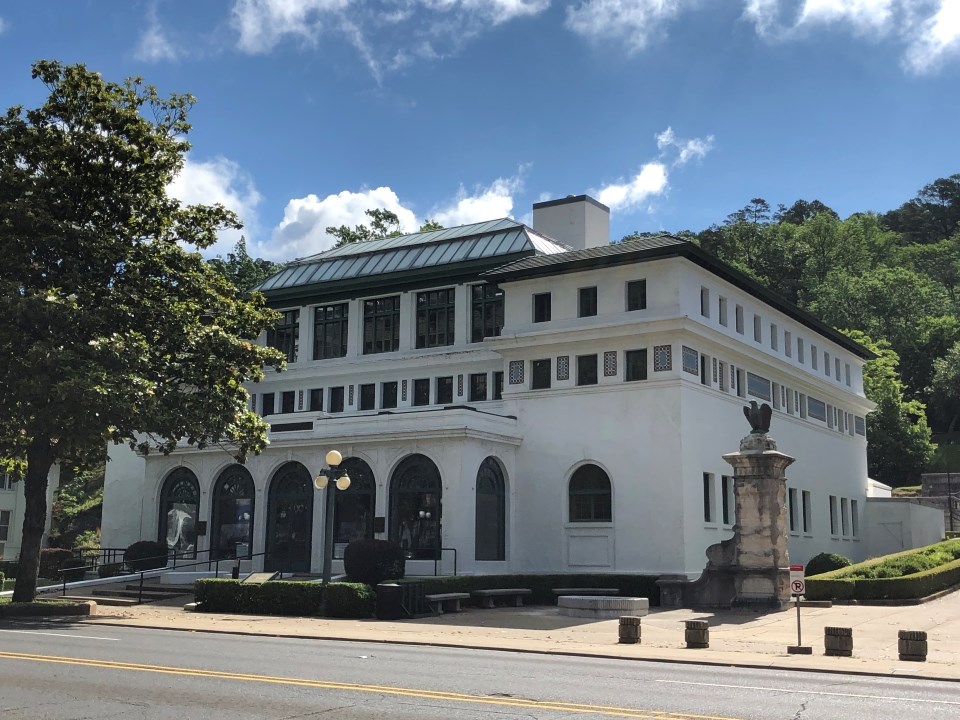 The Maurice Bathhouse, 1912.
NPS Photo/HOSP Archives
Maurice Bathhouse, 2020.
NPS Photo
---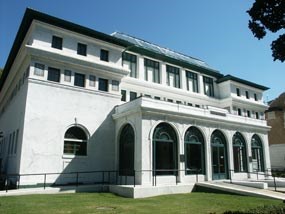 Architecture & Design
Designed by architect George Gleim, Jr., the present Maurice Bathhouse was built by William (Billy) Maurice to replace an existing Victorian-style building, the Independent Bathhouse, later renamed the Maurice Bathhouse after owner Charles Maurice (William's father). The present building opened for business on January 1, 1912. With a total floor space of 23,000 square feet, the three-story bathhouse had ample room for a complete range of services and amenities, including a gymnasium, staterooms, a roof garden, twin elevators, and in the 1930s a therapeutic pool, situated in the basement. It was the only bathhouse on the Row to have a pool. The Maurice closed in November 1974.
Today
The Maurice Bathhouse is vacant today and remains available for commercial leasing.
Last updated: June 4, 2020