Maurice Bathhouse
Then & Now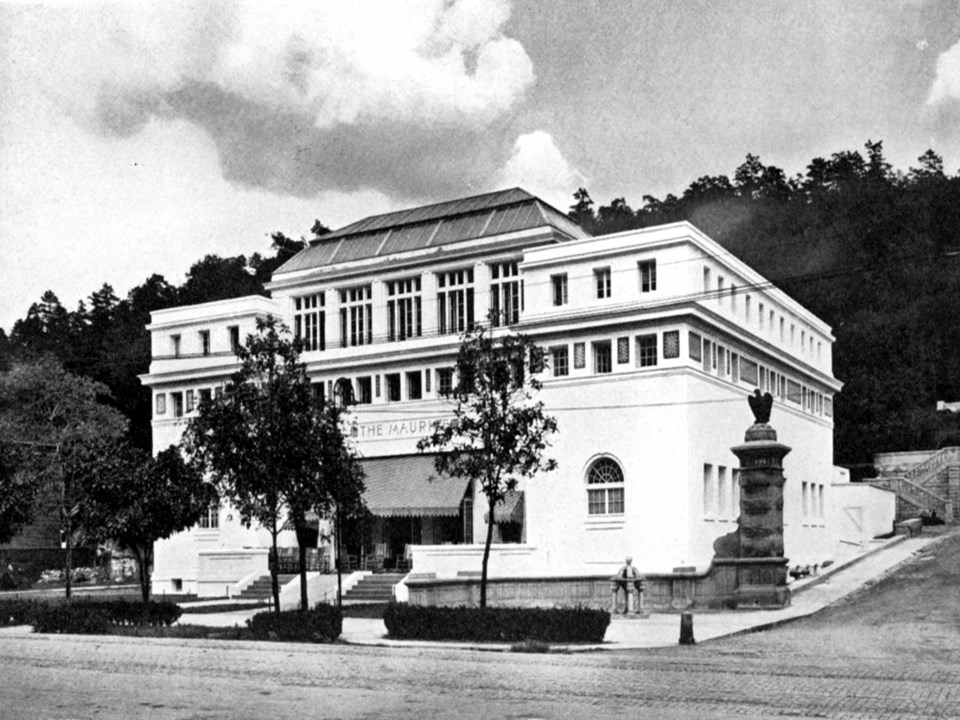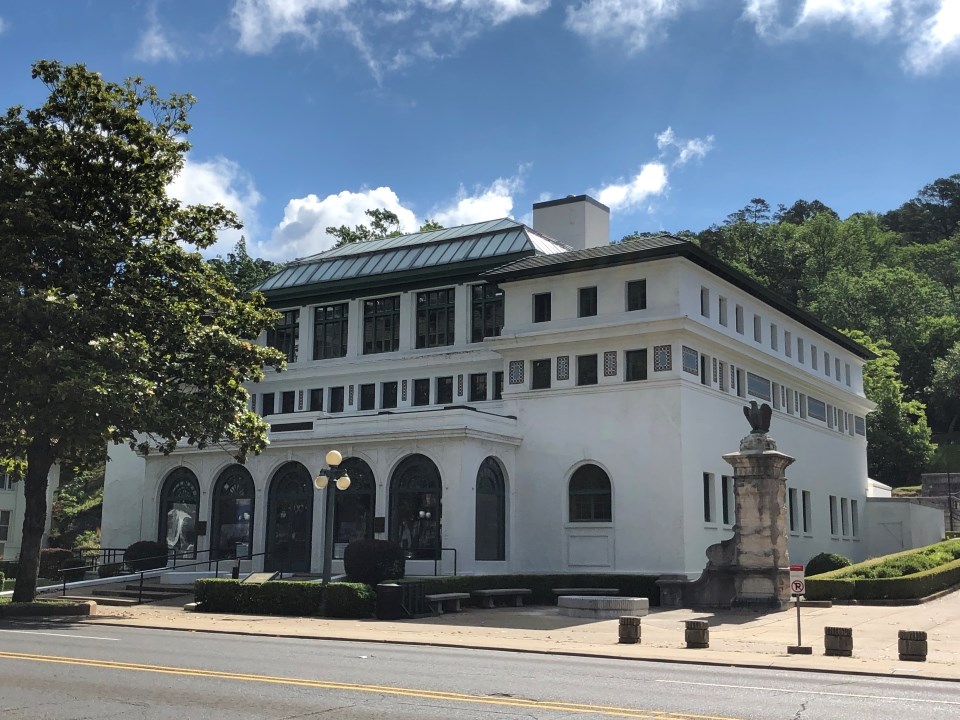 Left image
The Maurice Bathhouse, 1912.
Credit: NPS Photo/HOSP Archives
Right image
Maurice Bathhouse, 2020.
Credit: NPS Photo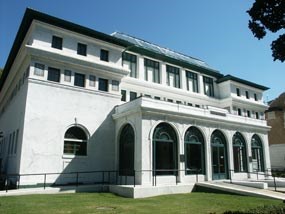 Today
The Maurice Bathhouse is vacant today and will soon become available for commercial leasing.
Architecture & Design
Designed by architect George Gleim, Jr., the present Maurice Bathhouse was built by William (Billy) Maurice to replace an existing Victorian-style building, the Independent Bathhouse, later renamed the Maurice Bathhouse after owner Charles Maurice (William's father). The present building opened for business on January 1, 1912. With a total floor space of 23,000 square feet, the three-story bathhouse had ample room for a complete range of services and amenities, including a gymnasium, staterooms, a roof garden, twin elevators, and in the 1930s a therapeutic pool, situated in the basement. It was the only bathhouse on the Row to have a pool. The Maurice closed in November 1974.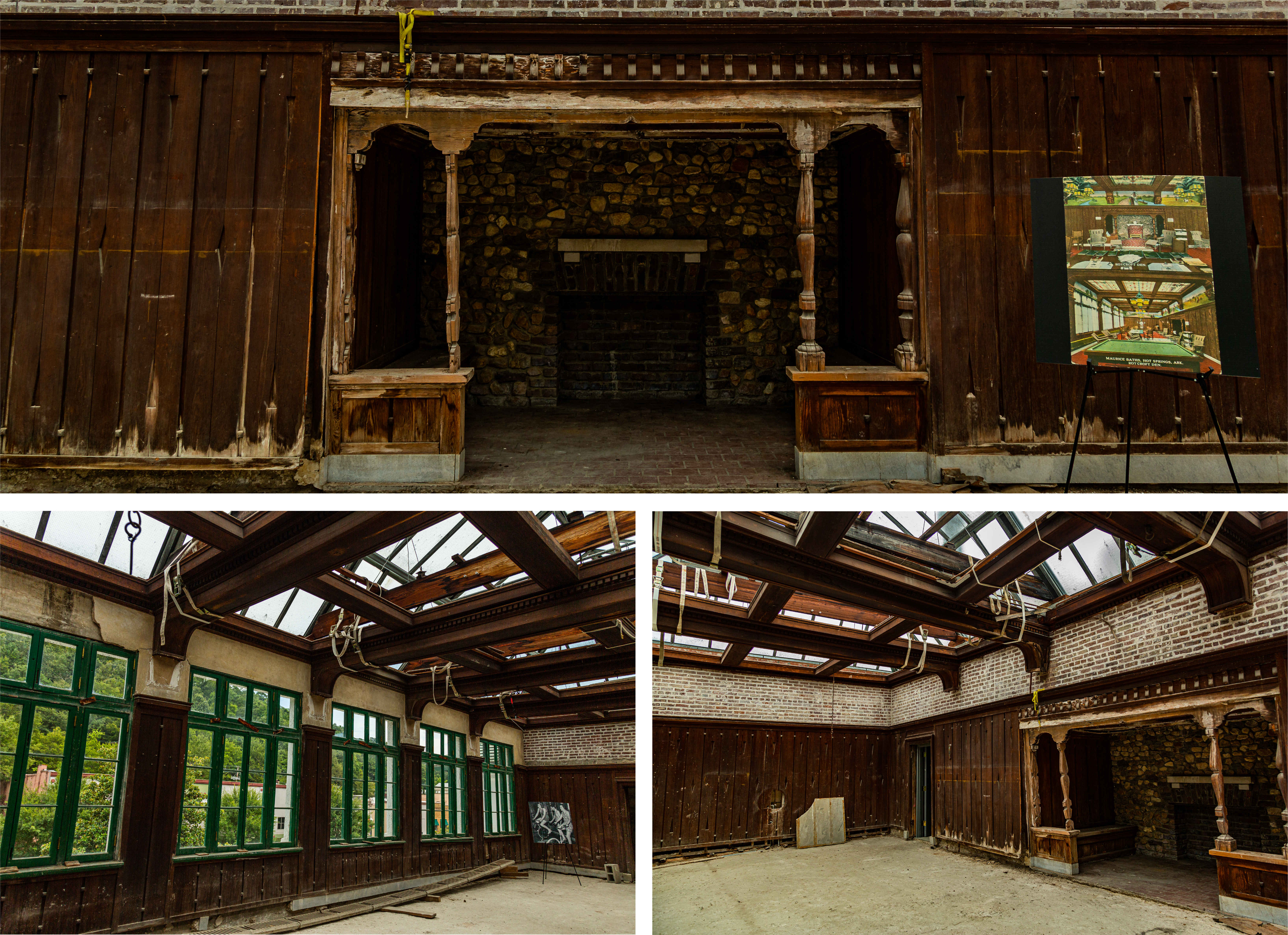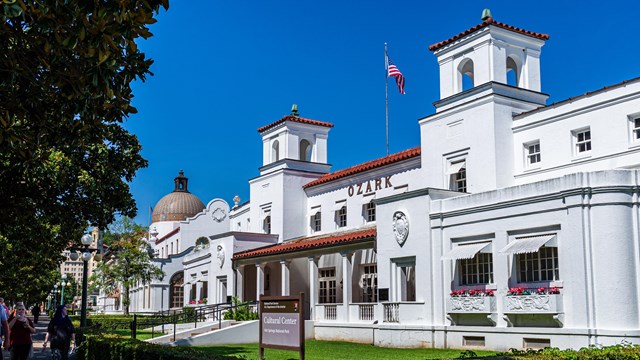 Bathhouse Row
Bathhouse Row is home to the Park's historic bathhouses. Learn about what is available in each of the bathhouses today.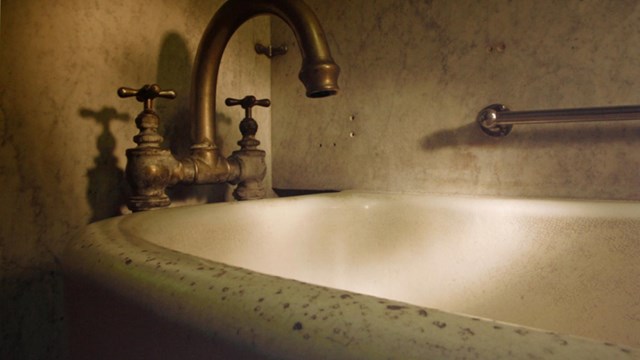 Soak in the Springs
Fully submerge yourself in the thermal water and let your worries melt away.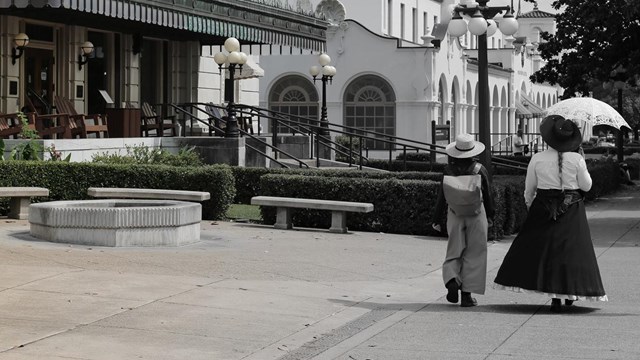 History & Culture
Learn more about Hot Spring National Park's unique cultural and natural history.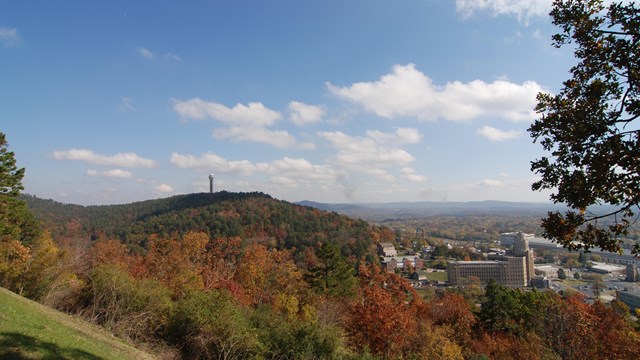 Nature
Learn about the natural resources at Hot Springs National Park. This includes information about our thermal water, wildlife, and plants.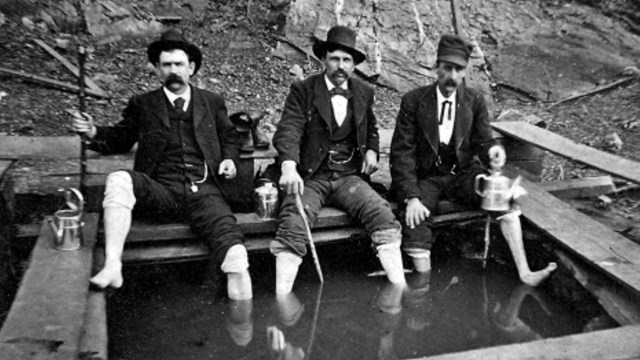 People
Learn more about the People of Hot Springs National Park.
Last updated: July 7, 2022