Archeology
You may have heard that there have been people in Hot Springs National Park for over 10,000 years. But how do we know that without written documentation? The answer is archeology! Archeologists look at all of the different things people leave behind to help understand the mysteries of the past.
Is There Even Archeology at Hot Springs National Park?
At Hot Springs National Park, we have a dense, rich archeological record with 92 sites and counting. We manage a huge variety of sites, including prehistoric novaculite quarries where Native Americans mined raw material for stone tools, the remains of hotels and bathhouses from the 1800s, historic dumps, prehistoric campsites, cemeteries, and much, much, more. We work with the Midwest Archeological Center, the state of Arkansas, the Absentee Shawnee Tribe, the Caddo Nation, the Osage Nation, and the Quapaw Tribe to identify, interpret, and protect all of these archeological sites.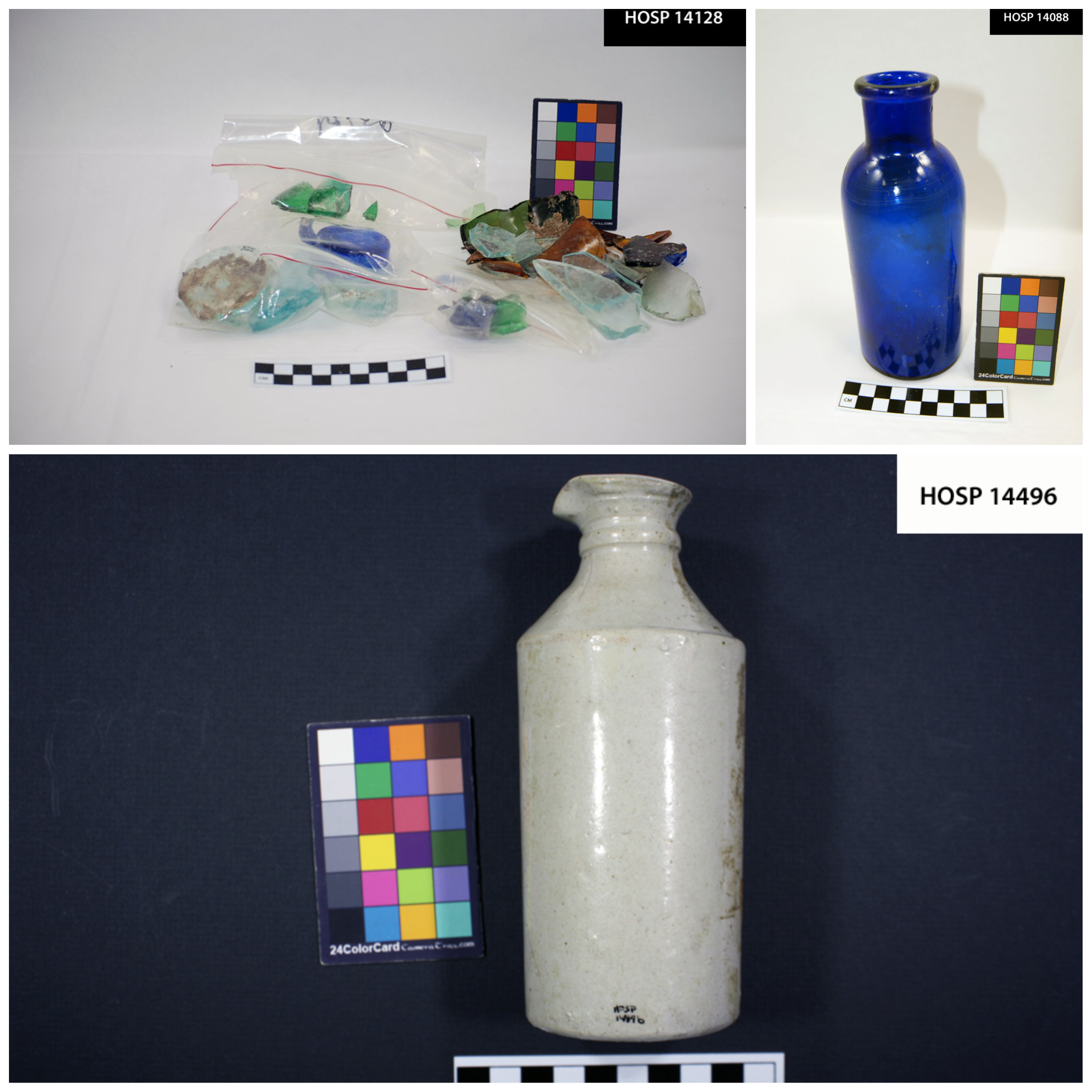 How Do Archeologists Conduct Fieldwork?
Archeologists use TONS of different methods to help identify and understand sites, not just digging! For our first step, we need to know the site is there. Sometimes we can see buildings or quarries in satellite images or LiDAR (light detection and ranging) imagery, but most of the time site identification starts with a survey. This can be done either by walking through a designated area in straight lines or digging a series of holes in a grid pattern. Once we know something is there, we meticulously record what we can see. If nothing is on the surface, we might bring in equipment to perform a geophysical survey, like ground penetrating radar, that lets us see what is under the surface without disturbing anything. We also might dig test units, or square holes that give us a snapshot of what is happening underground. If necessary, we carefully excavate more of the site.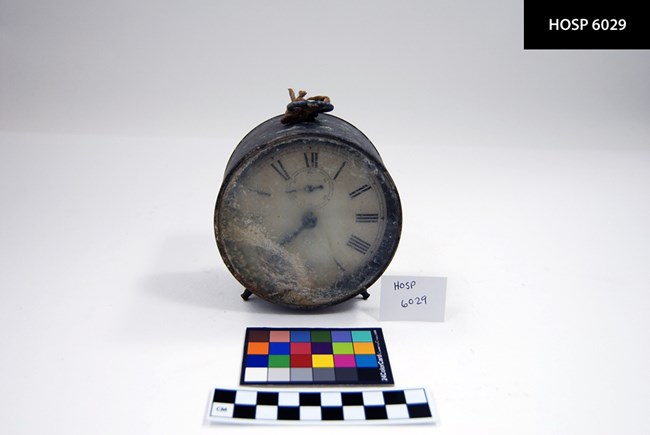 How Does That Data Help Us Understand History?
Regardless of what method we are using, we look at every possible type of evidence we can think of. Small changes in the soil can show us post holes or hearths. Types of artifacts or features found may tell us how the site was used. The raw materials used to make those artifacts may help us to learn about trade routes or migration. The list could go on all day! A grinding stone, for example, not only tells us that people were living here, it also suggests that the people who were living here probably lived here for long periods of time- no one wants to carry a big rock around! Archeologists take all of those puzzle pieces and put them together to get a better picture of the site and its role in the bigger context of history. A single artifact can change the way we understand the whole site- that is one of the many reasons it is important to take nothing but memories from the park.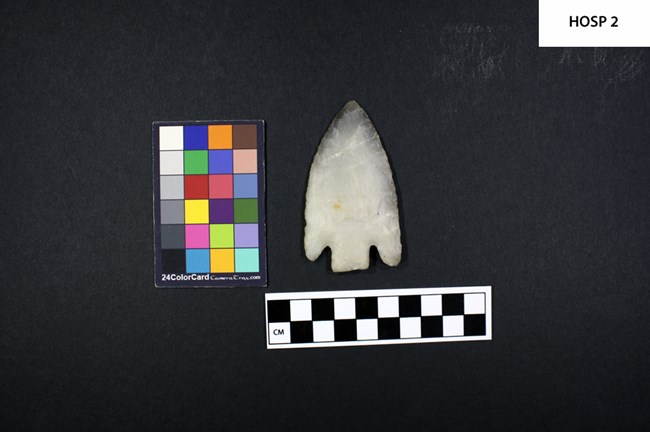 What Should I Do If I Find an Artifact in the Park?
If you find an artifact or archeological site in the park, the most important thing to do it leave it where it is! If possible, take a GPS point and a photograph and tell a ranger. It is against the law to take artifacts or damage an archeological site in any way.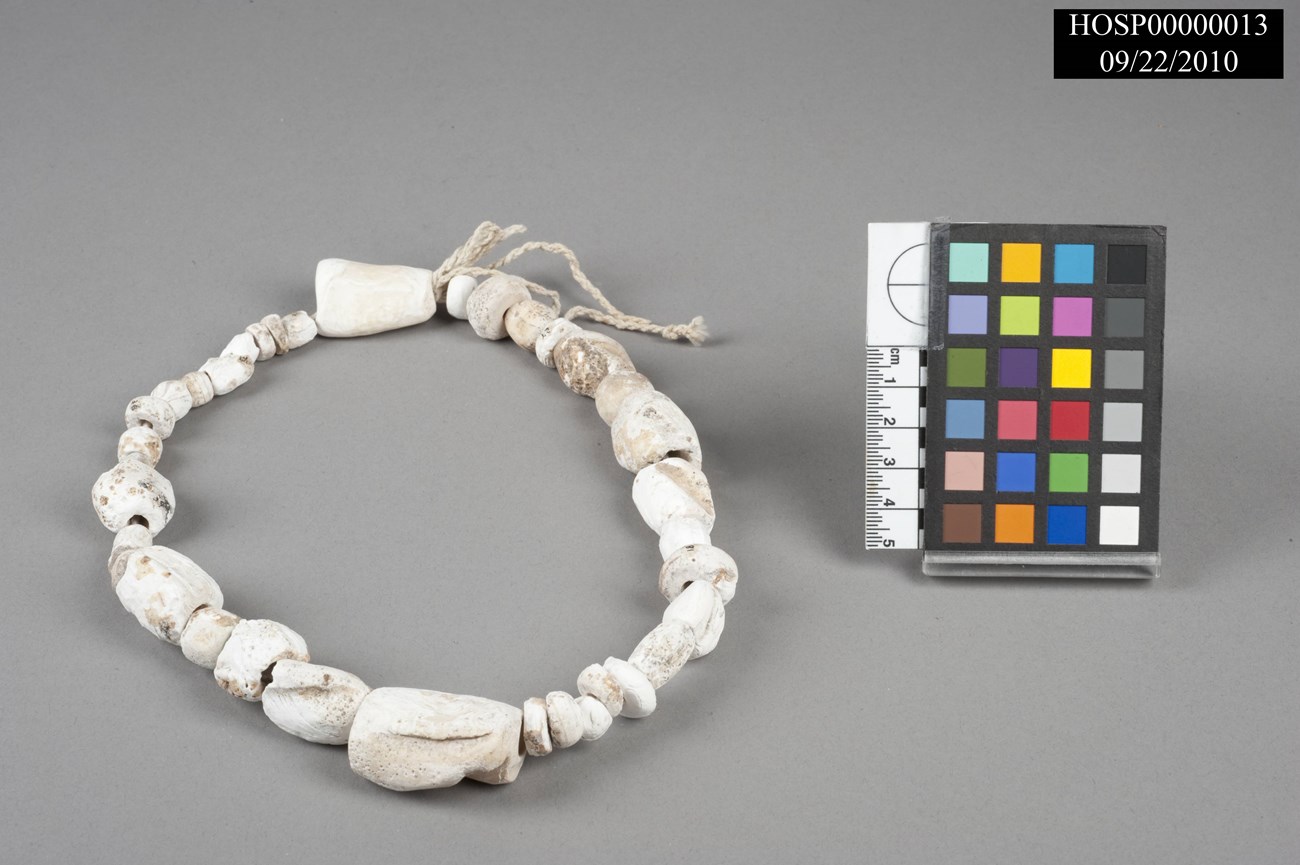 Explore Archeology in the Park!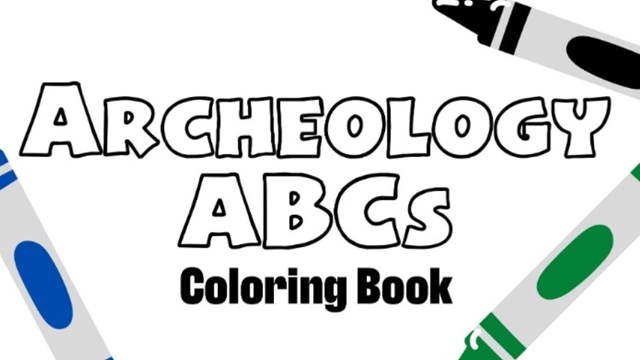 Archaeology Coloring Book!
The NPS Museum Services for the Northeast Region has put together this fun and educational coloring book! Jump right in!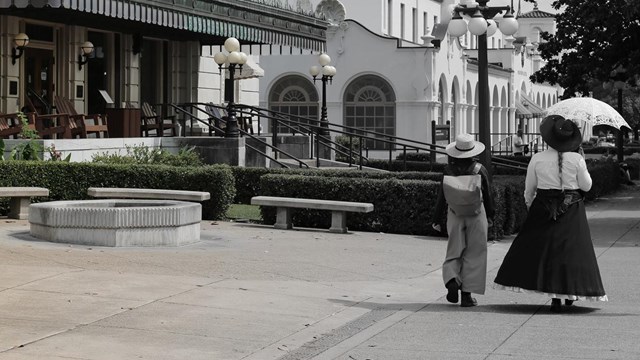 History & Culture
Learn more about Hot Spring National Park's unique cultural and natural history.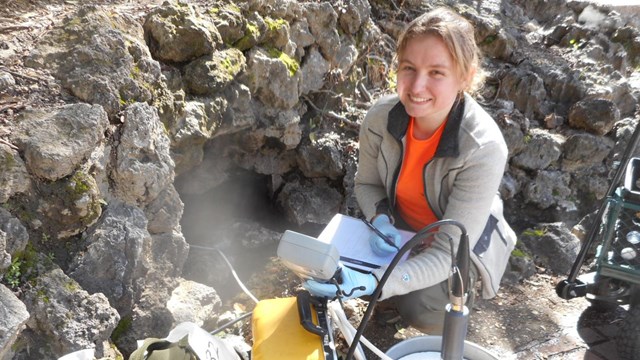 Research & Science
Learn more about the research permitting process and responsibilities at Hot Springs National Park.
Last updated: April 29, 2022