For Teachers

Hot Springs National Park Education Team is pleased to offer a variety of free education opportunities for k-12 classes, college courses, and adult education groups. These programs explore the search for health and healing in the stories of Bathhouse Row, the ecosystems found in this corner of the Ouachita Mountains, and the origins of the 143 degree spring waters. These specialized programs are available through in-park field trips, in classroom visits, and on virtual platforms.

Explore the options below to bring the oldest unit in the National Park Service into your education goals.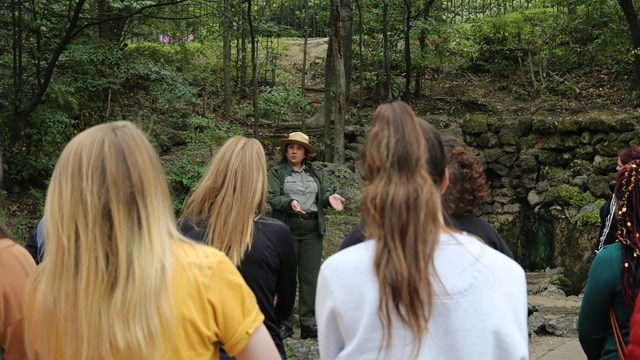 Plan A Field Trip
Hot Springs National Park has a variety of ways your class can interact with the Park. Click on this link to learn more!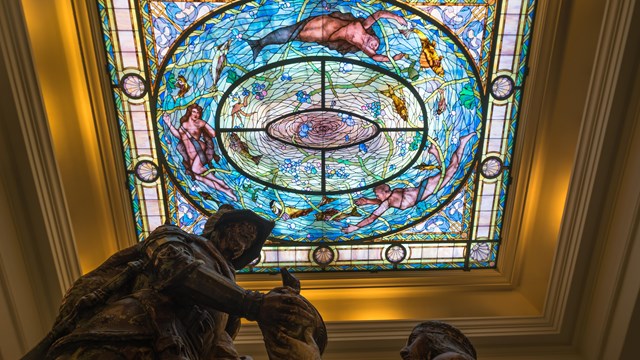 Curriculum Materials
From podcasts to lesson plans, we have helpful tools to bring Hot Springs National Park into your classroom.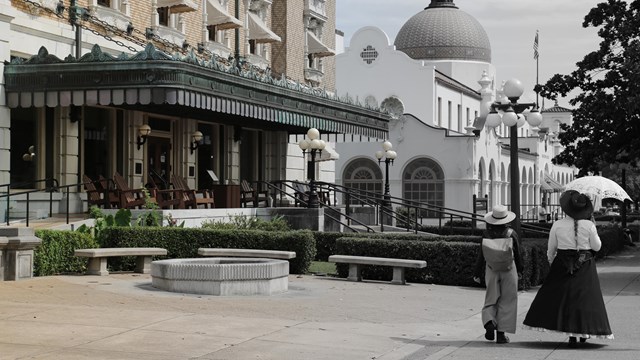 Suggested Readings
Read more stories and learn more about the wonderful history of Hot Springs National Park.


Last updated: May 9, 2023