For Teachers

The National Park Service is one of the United States' leading agencies for protecting treasured landscapes, history, and culture. Parks give us the opportunity to not only learn about the natural resources in the park and discover American stories, but to also learn a little bit more about ourselves as we explore and experience these valuable places.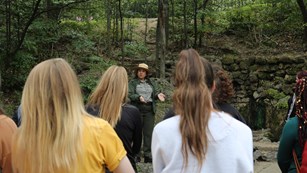 Plan A Field Trip
Hot Springs National Park has a variety of ways your class can interact with the Park. Click on this link to learn more!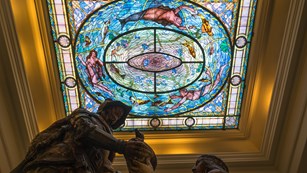 Curriculum Materials
From podcasts to lesson plans, we have helpful tools to bring Hot Springs National Park into your classroom.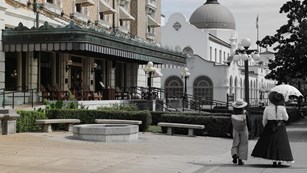 Suggested Readings
Read more stories and learn more about the wonderful history of Hot Springs National Park.


Last updated: May 4, 2020