Places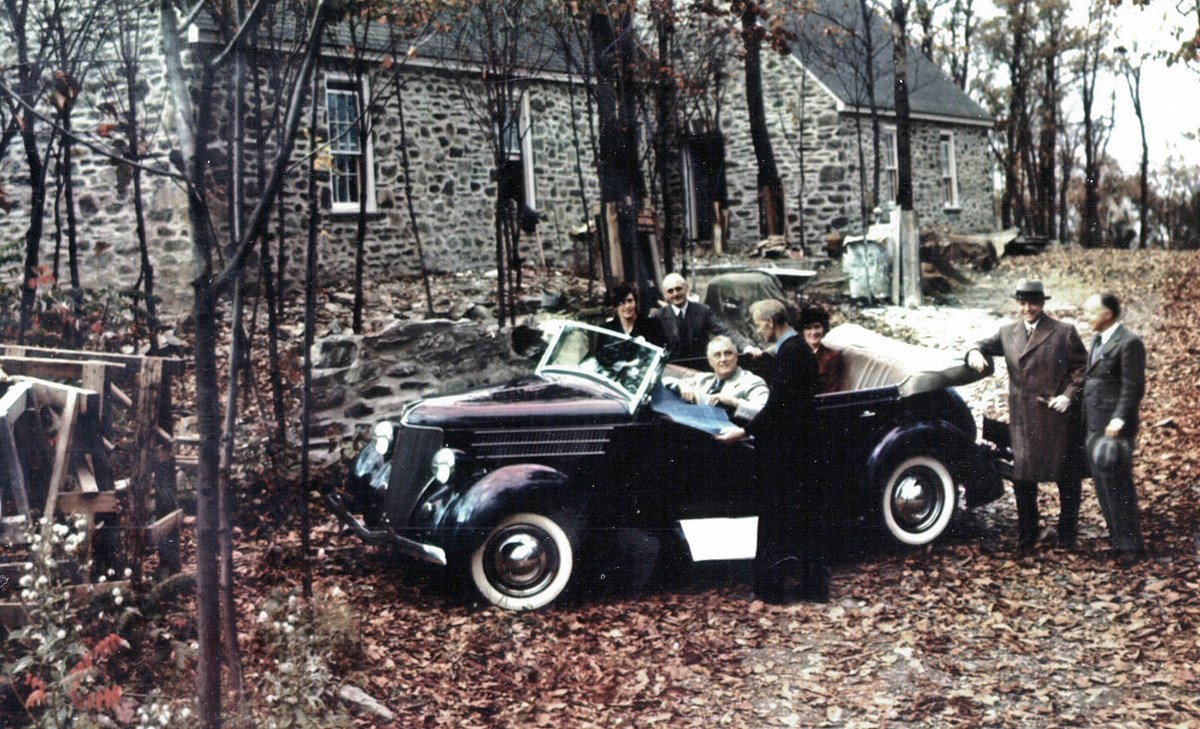 A home, a farm, and an experimental forestry plantation, Springwood is an enduring memorial to the nation's longest serving President of the United States. Welcome to the Home of Franklin D. Roosevelt National Historic Site, one of the most visited historic sites in the Hudson Valley.
Explore the Springwood Estate
Nearby Places to See
The Bellefield Garden

The Walled Garden at Bellefield is a delightful example of Beatrix Farrand's design principles.

Vanderbilt Mansion

A masterpiece of architecture and design built by one of the greatest fortunes in American history.
Last updated: August 30, 2021