Calendar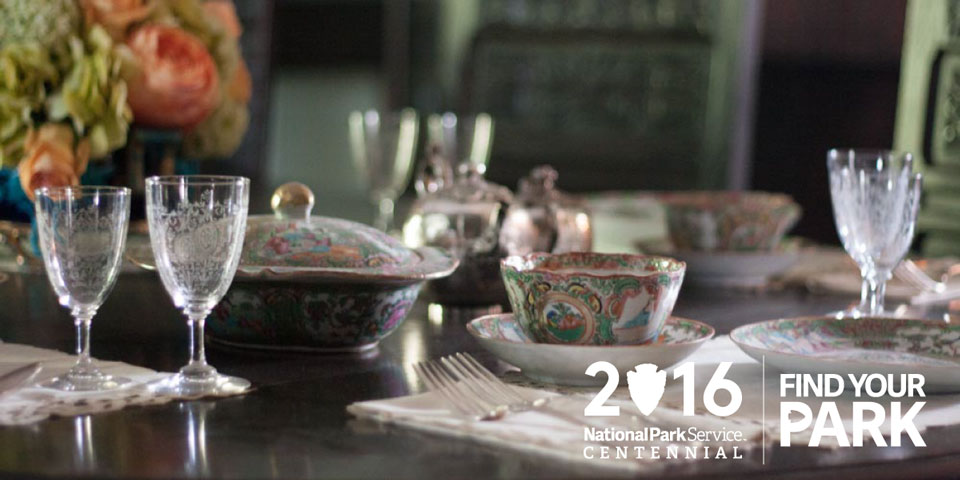 The Rightful Heritage of the People: Celebrating FDR's Conservation Legacy
Vanderbilt Mansion Visitor Center - Exhibit open everyday from 9 AM - 5 PM
Every Kid in a Park Welcomes 4th Graders
Through August 31, 2017, all National Parks
National Parks and some other federally managed sites in the Hudson Valley invite all fourth graders to visit free as part of the White House's new Every Kid in a Park program. Students may go to any NPS site or to www.everykidinapark.gov, complete an activity, and obtain a pass good through August 31, 2017.
Defending Sara Roosevelt: How Narratives Change What we Know and How we Feel
November 17, 6:30-7:30 pm, Morton Memorial Library Rhinecliff
One of a series of lectures delivered this month by park rangers at the Morton Memorial Library in Rhinecliff. Programs are free to the public. For more information, visit morton.rhinecliff.lib.ny.us
Holiday Open House
Sunday, December 4 - Vanderbilt Mansion "Construction and Christmas Cookies" more......
Saturday, December 10 - Home of Franklin D. Roosevelt and Eleanor Roosevelt more....
Upcoming Events
Showing 1 results
  Show ALL instances of recurring events

 RSS Feed