Calendar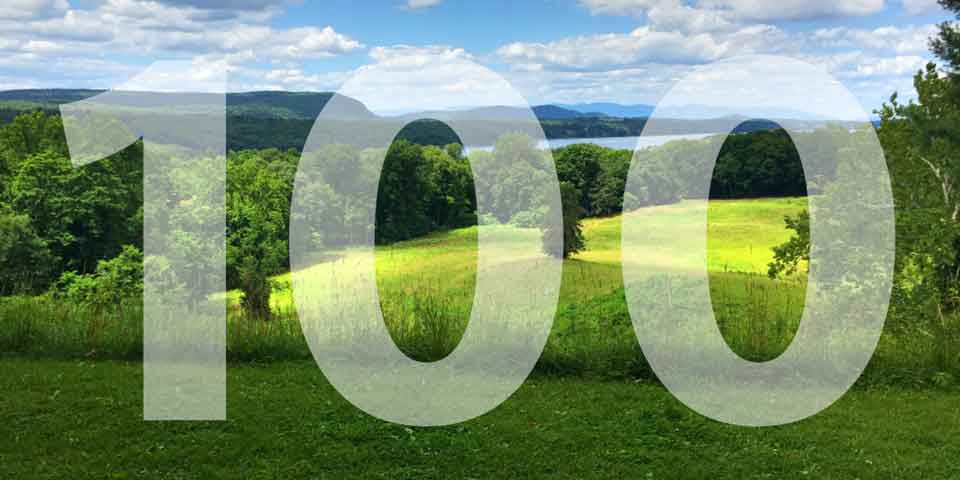 The Rightful Heritage of the People: Celebrating FDR's Conservation Legacy
Vanderbilt Mansion Visitor Center - Exhibit open everyday from 9 AM - 5 PM
Every Kid in a Park Welcomes 4th Graders
Through August 31, 2016, all National Parks

National Parks and some other federally managed sites in the Hudson Valley invite all fourth graders to visit free as part of the White House's new Every Kid in a Park program. Students may go to any NPS site or to www.everykidinapark.gov, complete an activity, and obtain a pass good through August 31, 2016.
Music in the Parks, Free Lawn Concerts
August 3, 17, 24 Vanderbilt Mansion National Historic Site
Enjoy an evening of music, with friends, on beautiful lush landscapes, of the Vanderbilt and Mills Mansions, overlooking the Hudson River. Outdoor concerts begin at 7:00 pm in June and July. August concerts begin at 6:30 pm. Click here for full concert dates, locations and times.
Hands in Dirt Workshops
August 16, 9 am - Weeding; all workshops at Beatrix Farrand Garden at Bellefield
This series of workshops offers detailed instruction on techniques of gardening and maintenance throughout the growing season. As the title of the workshops suggest these workshops are hands-on and participants have the opportunity to practice techniques while they are learning. Presented by the Beatrix Farrand Garden Association.
NPS Centennial Founders Day Concert with West Point Military Academy Band
August 24, 6:30 pm, Vanderbilt Mansion
Celebrate our centennial with this popular lawn concert in front of the Vanderbilt Mansion. Rain date is August 25. More...
Post-Prohibition Celebration

August 26, 5:30-7:30 pm, South lawn of the FDR Home

In celebration of the National Park Service Centennial, Roosevelt-Vanderbilt Historical Association is pleased to host a Post-Prohibition Party on the South Lawn of Franklin D. Roosevelt's Home. This celebration will include period music by Big Band Sound, hors d'oeuvres, cocktails, and memories you will not forget! Dress to impress—period dress is encouraged, but not required. All proceeds from this event benefit the Roosevelt-Vanderbilt Historical Association which provides funding to Roosevelt-Vanderbilt National Historic Sites. Ticket information available soon.
HIgh Tea in the Vanderbilt Formal Gardens
September 11, 2 - 4 PM, Vanderbilt Mansion Formal Gardens
Enjoy an old fashioned tea with guest speaker and live music. Information at www.vanderbiltgarden.org

Val-Kill Picnic & Square Dance

September 17, 2 - 6 pm, Val-Kill
Visit the Eleanor Roosevelt Val-Kill Partnership for more information and to purchase tickets, www.valkill.org.

Eleanor Roosevelt's Birthday & Gravesite Ceremony
October 11, 3 pm, Home of Franklin D. Roosevelt National Historic Site
Celebrate Eleanor Roosevelt's birthday with us. Remarks, followed by a wreath laying ceremony. Birthday Cake and beverages will be served in the Wallace Visitor Center at the conclusion of the ceremony.
Torchlight Parade

October 14, 7 pm, Henry A. Wallace Visitor and Education Center
Join us for this popular election-eve Torchlight parade re-enactment. The night will be filled with music, speeches, and a visit from FDR, Eleanor Roosevelt, their family and Fala.

Upcoming Events
Showing 2 results
  Show ALL instances of recurring events

 RSS Feed
Time:

9:00 AM

Location:

Henry A. Wallace Visitor and Education Center

Fees:

TBD

Tuesday, July 26, 2016

Teaching the Hudson Valley invites you to join us for this year's summer institute as we focus on ways to Find Your Park and Gain a Classroom.

View Details

Time:

9:00 AM

Location:

Beatrix Farrand Garden at Bellefield (NPS Administrative Office)

Fees:

$10 for Non-Members

Tuesday, August 16, 2016

This series of workshops on gardening is offered throughout the year. Participants can practice techniques while they are learning. Presented by the Beatrix Farrand Garden Association.

View Details