Grants
Grants fund a broad range of planning, development, and research projects for historic sites. Projects include the survey, inventory, documentation, architectural services, historic structure reports, preservation plans, and bricks and mortar repair for historic structures and landscapes. Grants may also fund interpretation and education programs and products.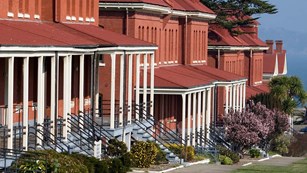 Historic Preservation Fund
Competitive grants assist with a variety of historic preservation projects through partnerships.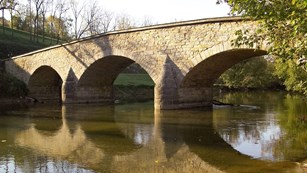 American Battlefield Protection Program
This program awards three types of grants: Preservation Planning, Land Acquisition, and Interpretation.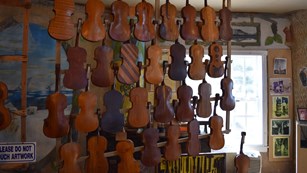 Preservation Technology and Training
Funding for innovative research that develops new technologies or adapts existing technologies to preserve cultural resources.