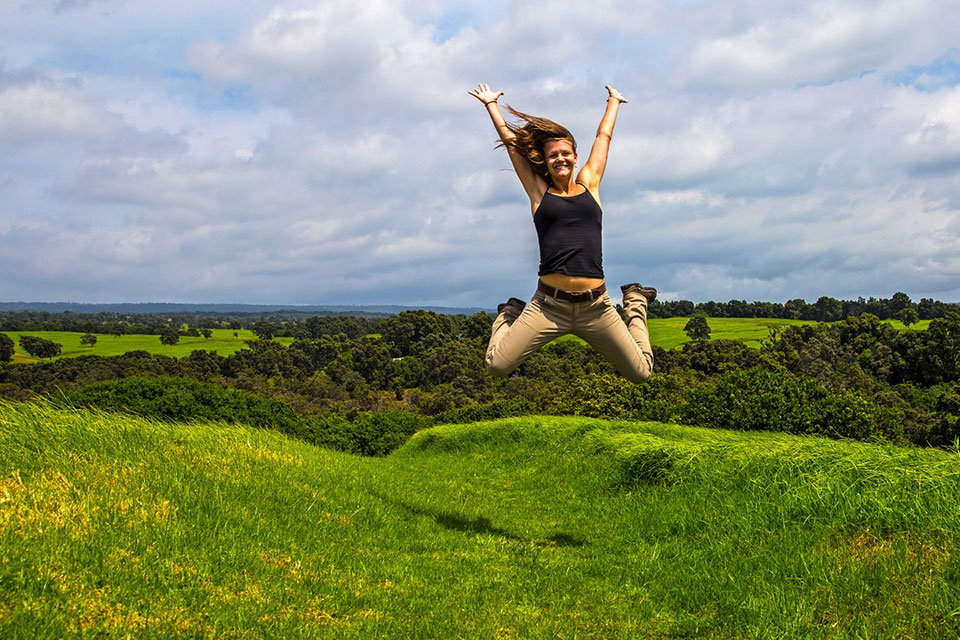 News Release Date:
August 15, 2018
Contact: Jessica Ferracane, Public Affairs, 808-345-4216 cell
Hawaii National Park, HI
– Starting Wed., Aug. 15, the Kahuku Unit of Hawai'i Volcanoes National Park will extend its operating hours from 9 a.m. to 4 p.m., adding an additional hour each day Wednesday through Sunday. Entrance and all programs are free. Kahuku is closed on Monday and Tuesday.
Located on the slopes of Mauna Loa in the Ka'ū District, Kahuku offers visitors five hiking trails, and a 4.5-mile scenic drive (nine miles roundtrip) on an unpaved road to the trailhead of the new Pali o Kaeo trail (high-clearance vehicles are recommended). The 1868 lava flow, historic pasturelands, and a thriving forest ecosystem of native koa and 'ōhi'a await visitors eager for an off-the-beaten path experience.
The park increased the number of days Kahuku is open after hazardous volcanic activity at the summit of Kīlauea closed the rest of the park for the safety of staff and visitors. Kahuku's array of guided hikes, cultural programs and special events also increased. Here's a snapshot of what's coming up:
Delve into authentic Hawaiian cultural practices via
'Ike Hana No'eau
(Experience the Skillful Work) programs, held every Saturday and Sunday at 12:30 p.m. The programs last an hour and are free: 
Pū ͑ohe Workshop. Learn to make a bamboo trumpet, Sat., Aug. 18, 12:30 p.m.
Hawaiian Paper. Make your own paper from the wauke plant, Sun. Aug. 19, 12:30 p.m. (Wauke supplies are limited, please RSVP via this email form)