Learn About the Park
Haleakalā National Park Mission Statement
Haleakalā National Park is an International Biosphere Reserve that supports native ecosystems in a maturing volcanic landscape. As stewards of this park, we will incorporate Native Hawaiian protocols and generational knowledge for the perpetuation of cultural resources, and implement traditional and modern methods for the preservation of natural resources. With the community and other partnerships, we will protect, manage, and interpret these unique resources for the education, experience and inspiration of all peoples and future generations.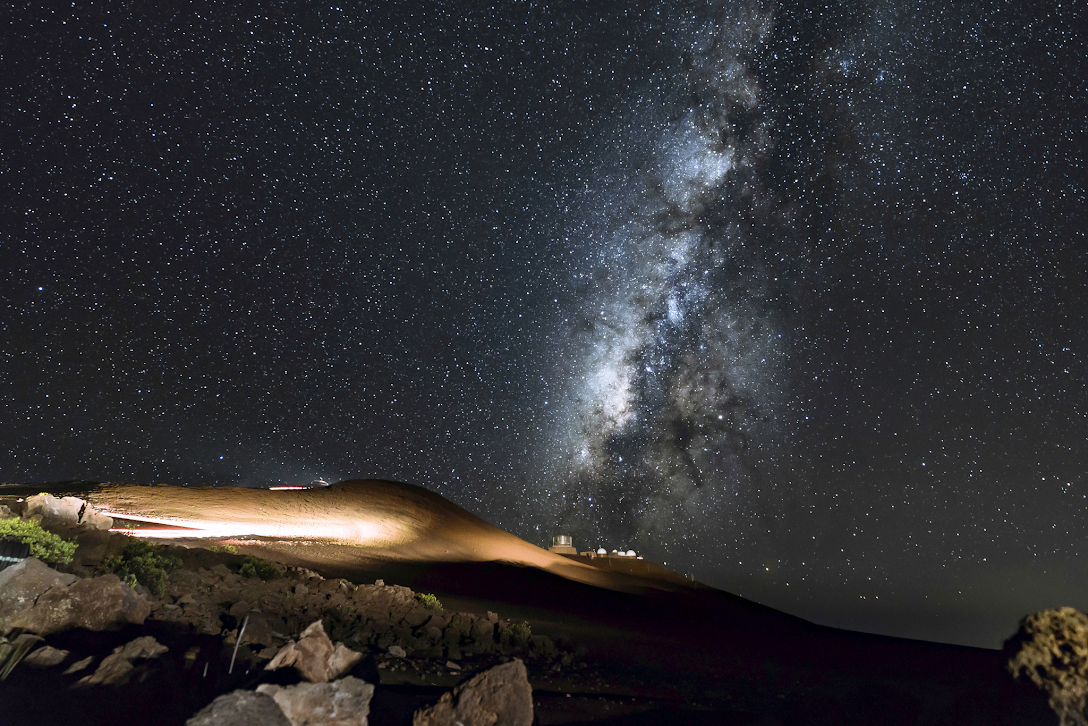 ---
Looking for more information on Haleakalā National Park?

The links below will take you to pages with information about the park. Plan your next visit, or start exploring from wherever you call home.
Press releases and park event information
Blogs, videos and social media links
Learn about the unique history and cultural resources of our park
Endangered plants and animals, environmental factors, natural features and ecosystems, and more
Plan a class visit, get involved in our Ranger-guided programs, volunteer, apply for internships, and get resources and ideas for classroom lessons
Become a Junior Ranger and learn about the natural and cultural resources
Park planning, laws and policies, and managing resources
Last updated: May 10, 2018