Science & Research
National Park Service places like Harpers Ferry are an oasis for visitors and for researchers because they offer some of the best protected cultural heritage and natural landscapes in the nation. Each year, numerous research projects are permitted at Harpers Ferry that visitors may never see. Our staff need the accurate and current natural and cultural resource information this research provides to best care for the park. Research here ranges from studies of rare limestone-cedar glades, to amphibian populations, to the architecture of historic park buildings.

Scientific research is conducted by National Park Service staff, experts from other federal agencies, scientists and graduate students in academia, and independent researchers. Learn more about the process of getting a park research permit at Harpers Ferry.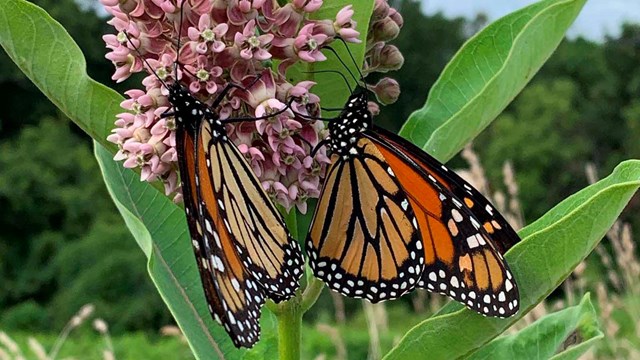 Research in Nature & Ecology
Articles on botany, wildlife, geology, and more.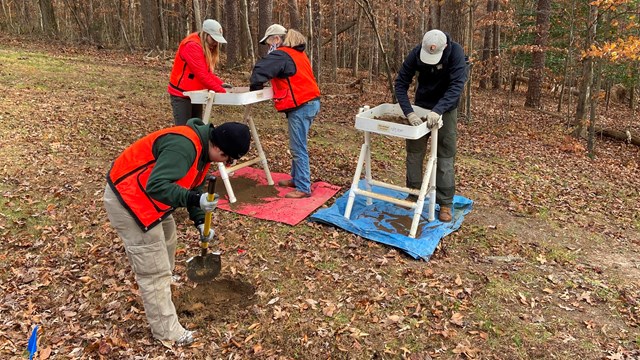 Studying History & Culture
Articles on Archeology, History, Ethnography and more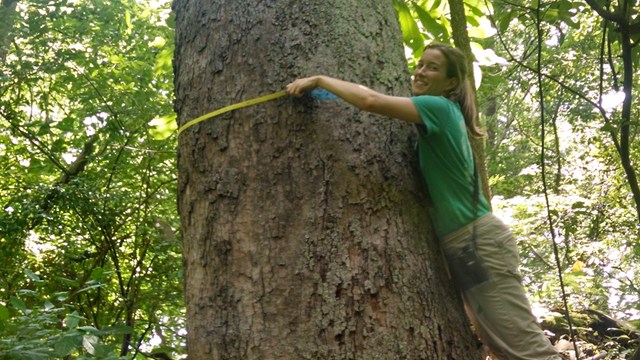 Inventory & Monitoring
Long-term monitoring of key vital signs
Coordinating Researchers
Chesapeake Watershed Cooperative Ecosystem Studies Unit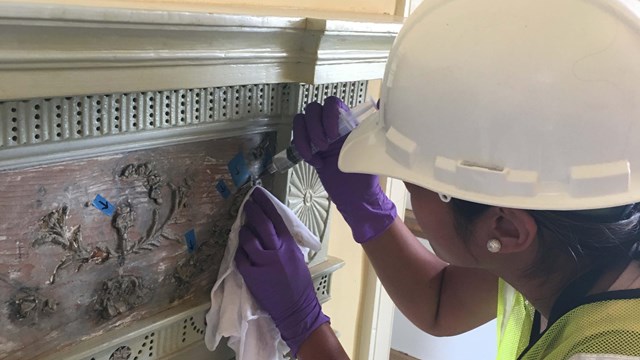 National Park Service Resource Programs
Natural and Cultural Resource Programs in the Region
Select a Park:
Select a Species Category (optional):
Search results will be displayed here.

Visit NPSpecies for more comprehensive information and advanced search capability. Have a suggestion or comment on this list? Let us know.
Last updated: May 3, 2022