Volunteer
Volunteer opportunities at Harpers Ferry National Historical Park are as diverse as the natural and cultural resources of the park. History buffs, amateur naturalists, re-enactors, artists, students, gardeners, and many more people have found a place to share their talents at Harpers Ferry. Learn new skills and apply what you already know. We invite you to explore the website to learn more about how you can be part of the Harpers Ferry experience through volunteerism.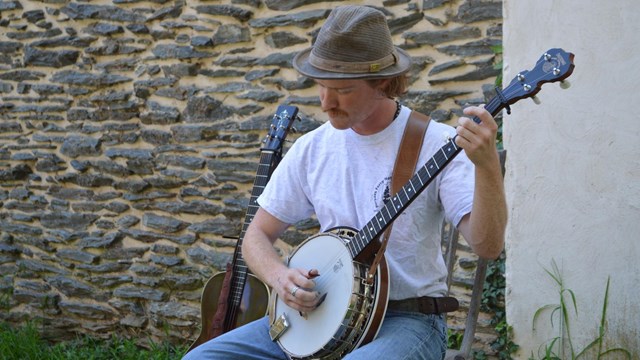 Artist in Residence Program
Artists have had a long-standing relationship with the national parks. Check out the artist-in-residence opportunities at Harpers Ferry!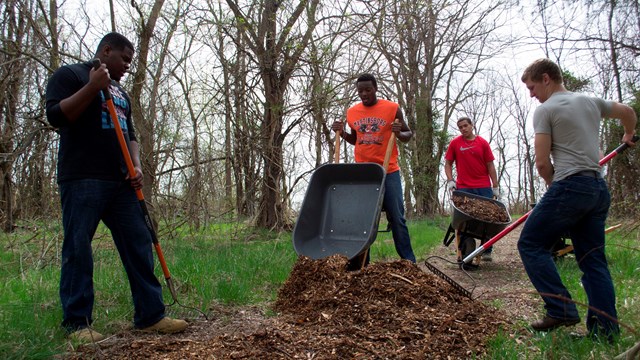 Community Service Projects
Discover how your group can participate in community service at Harpers Ferry NHP!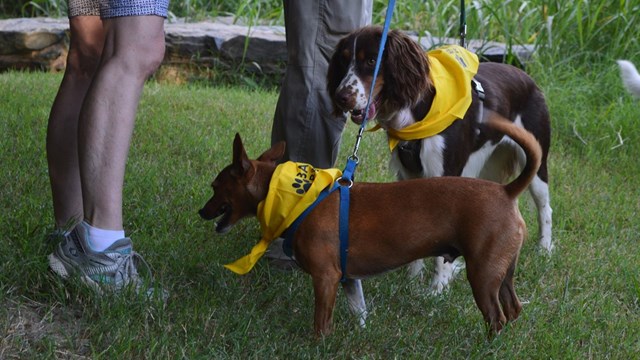 Be a Harpers Ferry BARK Ranger
Learn about Harpers Ferry NHP's BARK Ranger Program.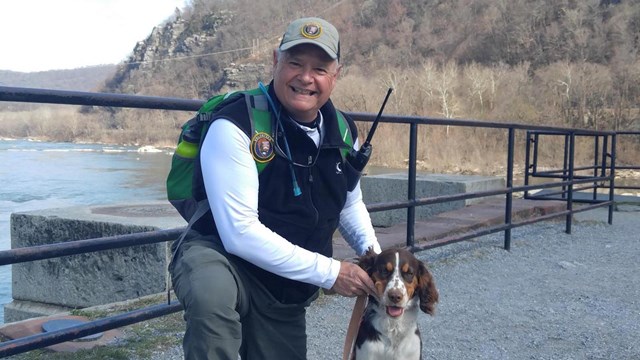 Park Watch
Learn about the Park Watch volunteer program at Harpers Ferry NHP!
Get in Touch!
For general information about volunteer opportunities, please contact us.
Email us
Mail: Volunteer Program Manager, Harpers Ferry NHP, P.O. Box 65, Harpers Ferry, WV 25425
Last updated: April 15, 2022