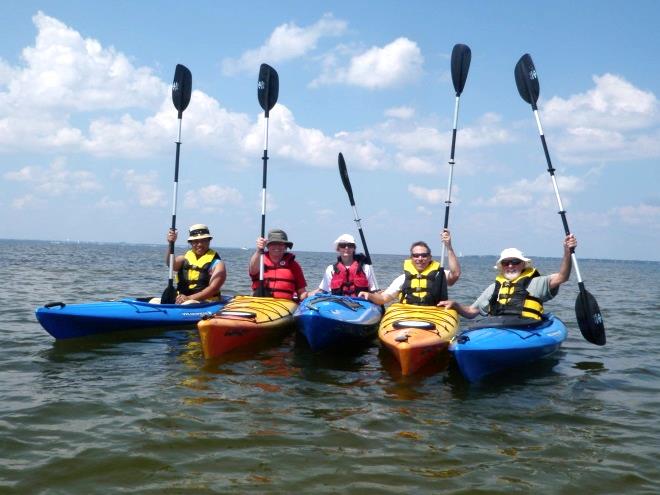 There are many ways to experience the great outdoors at Gulf Islands National Seashore. Select one of the many activies below to learn more about exploring the seashore outside.
Boating
- Whether your in a motorboat, kayaking, or paddleboard, experience the seashore on the water.
Camping
- For those with a tent and a recreational vehicle.
Dark Skies
- Experience the dark night skies throughout the seashore.
Hiking
- Take a hike and see some of the best Gulf Islands has to offer.
Ranger Program
- Explore our calendar to learn about ranger-led programs this month.
Snokeling
- Take a dive and see what you find.
Swimming
- Some of the best beaches along the gulf coast means some of the best swimming.
Visit Historic Sites
- See all the places you can go and the sites you can see.
Visit Mississippi Islands - Escape from it all at Mississippi's barrier islands.
Head over to our
West Ship Island Ferry page
for information on how to get to West Ship Island.
A list of
authorized charter vessels
to get you to the other Mississippi Islands is located on our
Getting Around page
.