Fishing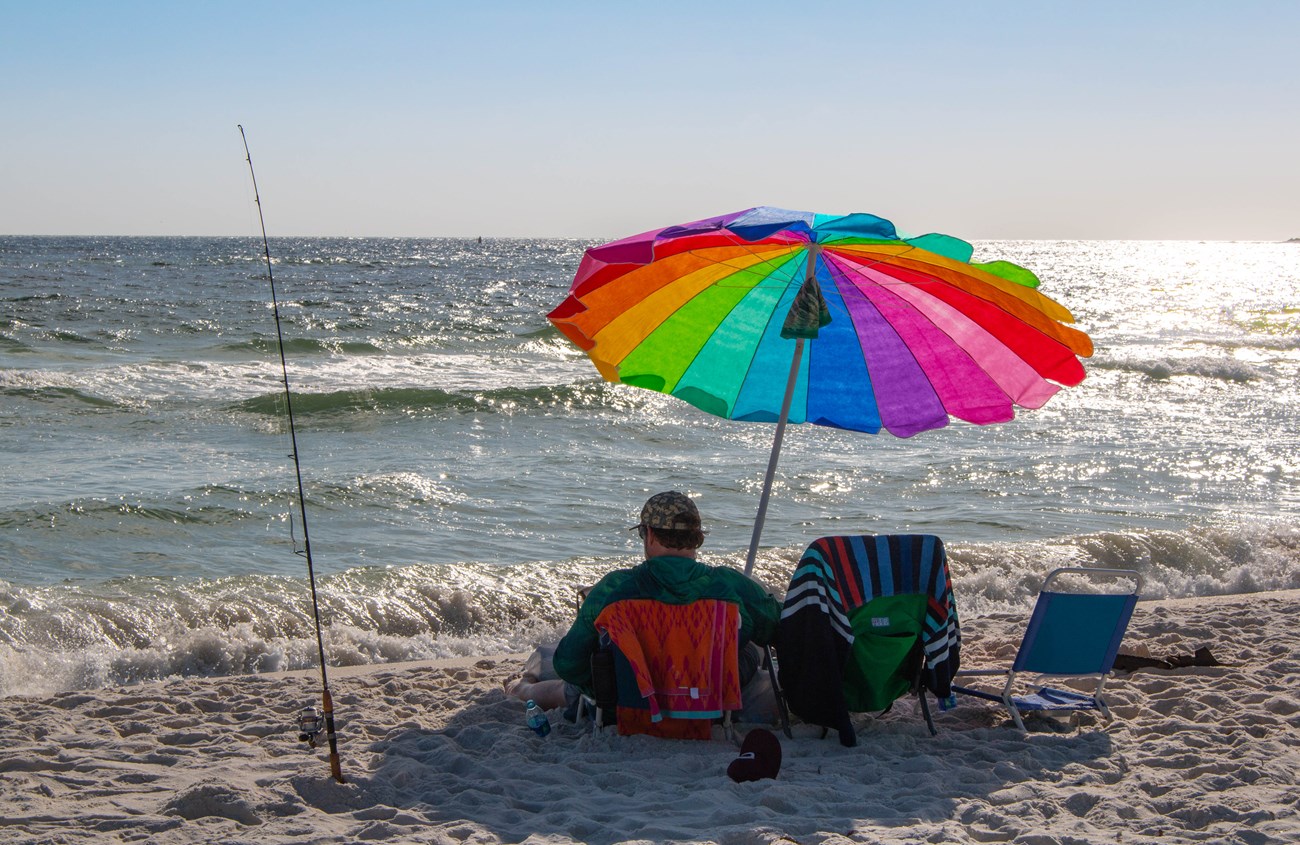 The waters of Gulf Islands National Seashore are home to many species of fish, shrimp and crabs. Daily tides blend nutrient-rich bayous and estuaries with the Gulf of Mexico, creating an ideal habitat for a wide variety of undersea creatures.
Visitors fishing in the national seashore are responsible to know and follow at park and state regulations. Additional information can be found by following the links below, for a full list of park regulations please visit our Laws & Policies page.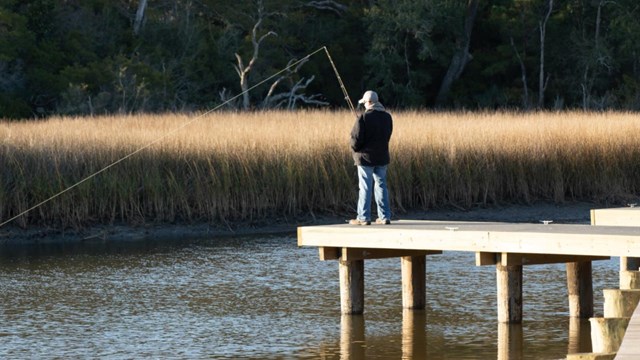 Mississippi Fishing
Fishing information rules, and regulations for the park's Mississippi Areas.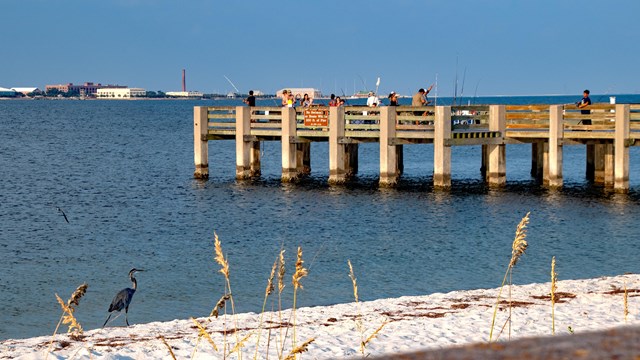 Florida Fishing
Fishing information, rules, and regulations for park's the Florida Areas.
Last updated: April 27, 2022