Cross-country Skiing & Snowshoeing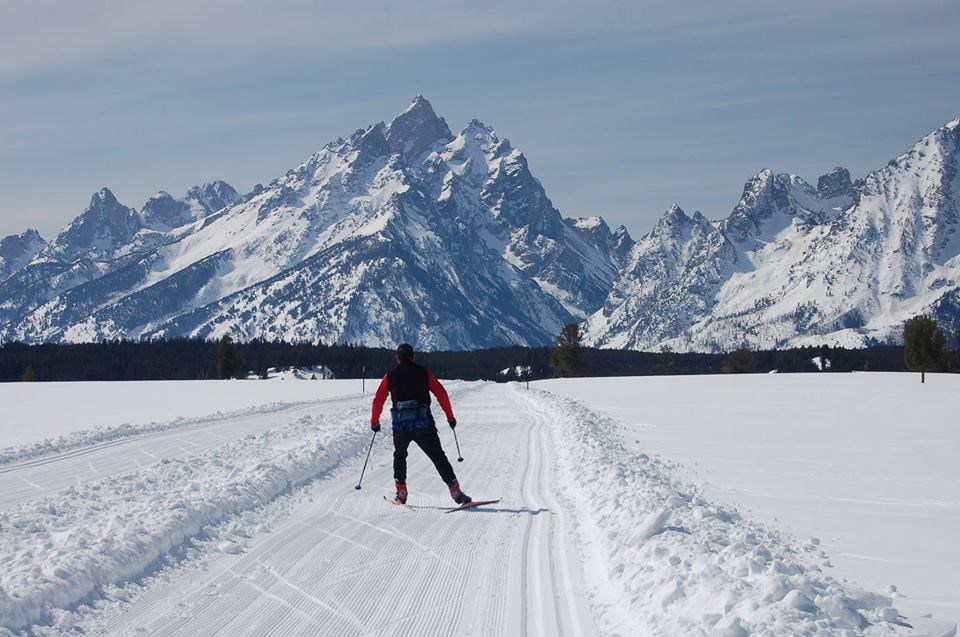 Cross-country skiing and snowshoeing immerse you in the stark silence and exhilaration of winter travel in Grand Teton National Park. Snow provides an excellent backdrop for winter wildlife viewing and tracking. Proper preparation and planning ensures a safe and enjoyable winter experience.
Safety and Etiquette
In case of emergency call 911. Use caution skiing on frozen lakes and surfaces. Tell someone your plans.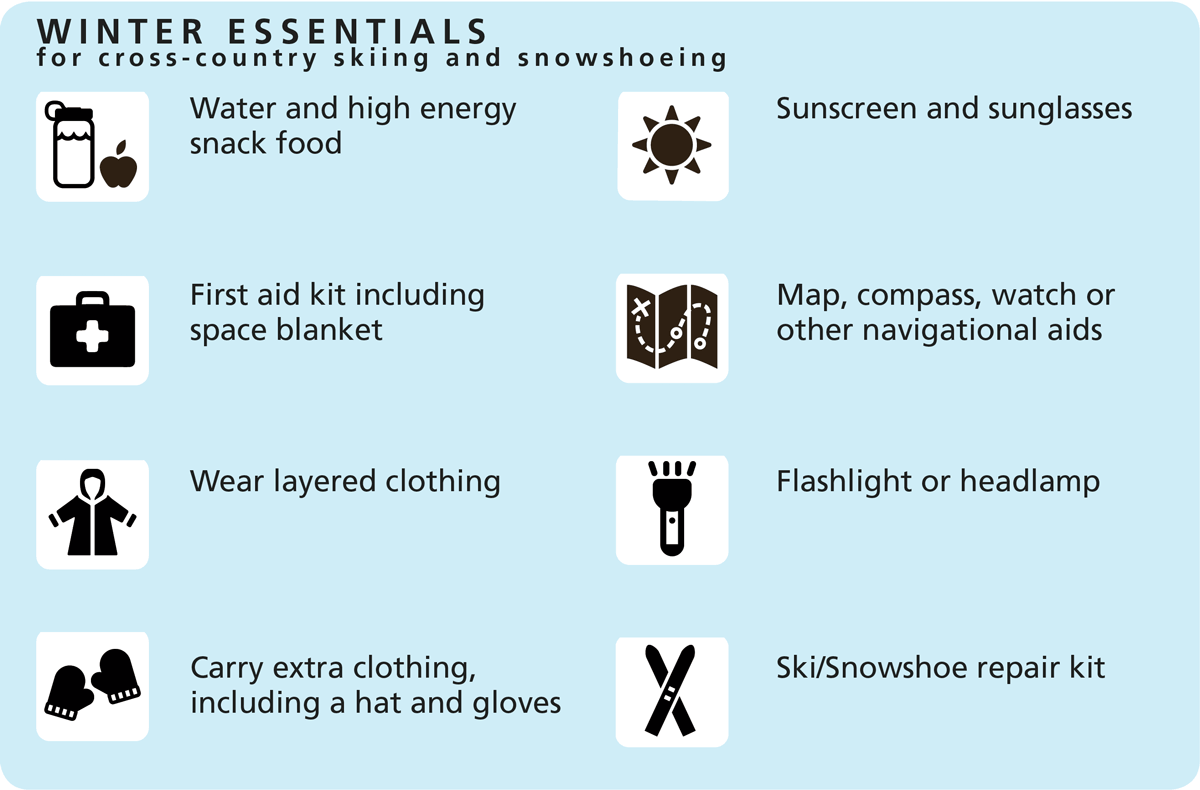 Hypothermia
Hypothermia is caused by exposure to cold and is aggravated by wind and wet clothing. Warning signs include: uncontrollable shivering, reduced coordination and incoherent speech. Get the victim inside as soon as possible. If necessary, seek medical attention.
Avalanche Hazard
Avoid known avalanche paths. All skiers and climbers traveling in avalanche terrain should be equipped with, and know how to use, an avalanche beacon, probe pole and shovel. For the Bridger-Teton Avalanche Center current weather forecast and avalanche hazard advisory call 307-733-2664 or check: www.jhavalanche.org
Etiquette
Do not walk or snowshoe on ski trails.
Leave your skis on and side-step down or detour around steep sections.
Snowshoe parallel to the ski track.
Yield to faster skiers.
Step out of the track for a break.
Pets
During winter, pets are allowed on plowed roadways and parking areas, and the unplowed portions of the Teton Park and Moose-Wilson roads.
Pets must be restrained on a leash (six feet or less) within 30 feet of roadway.
Properly dispose of your pet's waste. Check at the trailheads for pet waste disposal instructions.
Wildlife
Winter conditions stress wildlife. Harassing wildlife is prohibited. Maintain a distance of at least 100 yards from bears and wolves and 25 yards from other wildlife.
Areas closed to protect wildlife:
Snake River bottom north of Moose to Moran Junction (Dec. 15–April 1)
Buffalo Fork of the Snake River, Kelly Hill, Uhl Hill, and Wolf Ridge (Dec. 15–April 1)
Static Peak above 10980 feet, Prospectors Mountain, and south-facing slopes on Mount Hunt above 8580 feet, including peaks 10988, 10905, and 10495 (Dec. 1–April 1)
The Banana Couloir on Prospectors Mountain is open.
Check Alerts & Current Conditions page for the latest closures or date extensions.
Teton Park Road and Taggart Lake Trailhead
Moose-Wilson Road and Phelps Lake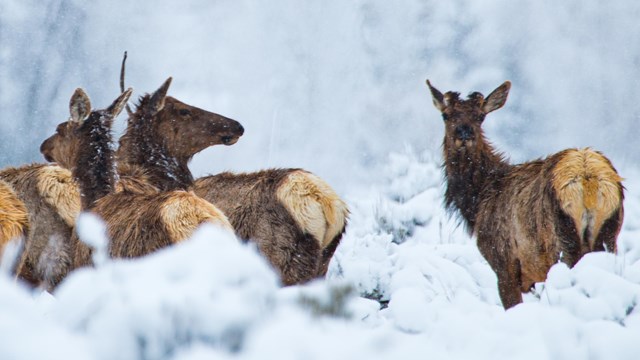 Wildlife Closures
Know where to go and protect wildlife.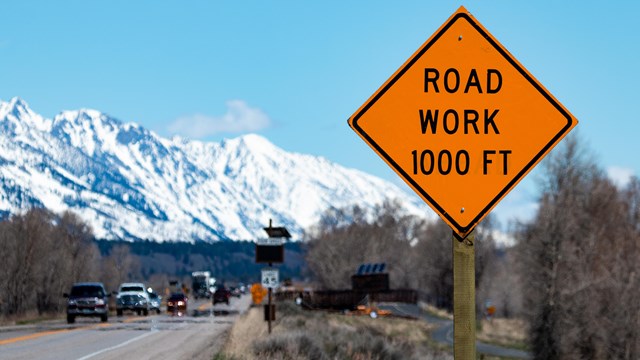 Park Roads and Construction
Check the status and seasonal closing dates of park roads.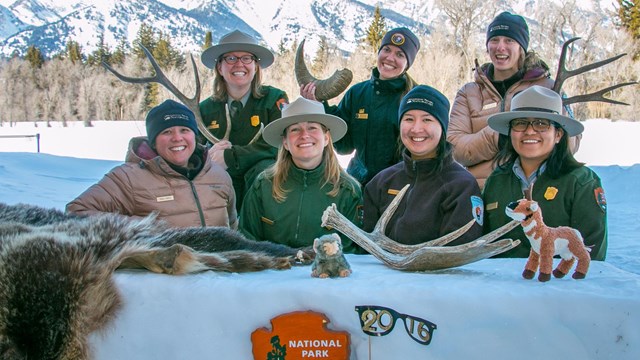 Snow Desk
Tune in during the depths of winter to our "show from the snow." Snowdesk is Grand Teton's flagship distance learning program!
Last updated: December 28, 2022