Plan Your Visit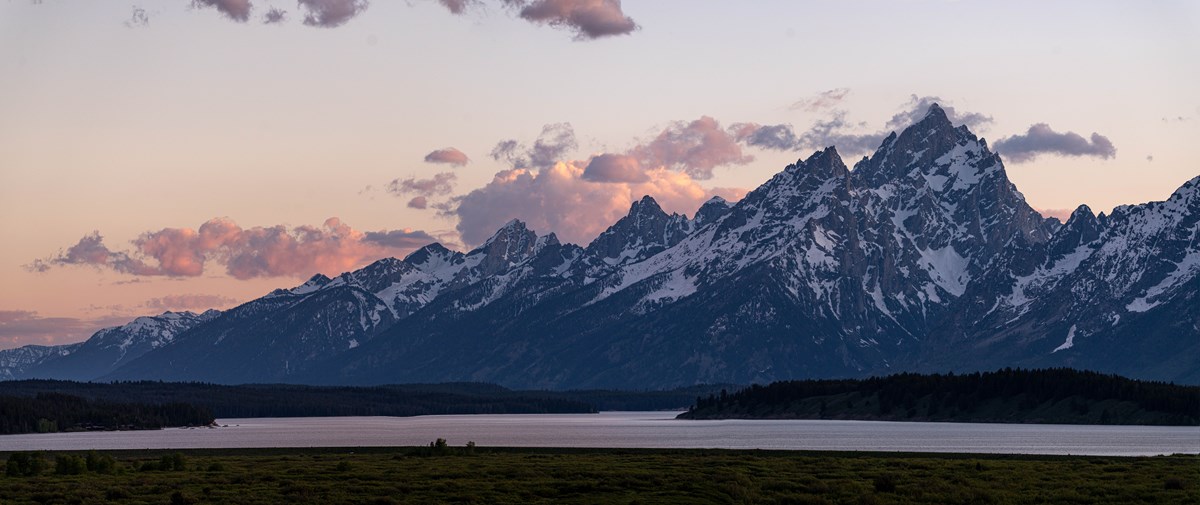 Few landscapes in the world are as striking and memorable as that of Grand Teton National Park. Grand Teton has a lot to offer, whatever your interests. Mountains, valleys, lakes, rivers, and skies are home to diverse and abundant forests, wildflowers and wildlife. The park also has a rich cultural history with old homesteads and cattle ranches to explore and photograph. Walk on a trail built by the Civilian Conservation Corps or one that American Indians or fur trappers might have used in the 1820s. Ride a bike or paddle a canoe. There is something for everyone.
Whatever your interests Grand Teton has something for you. Let this page be the beginning of your adventure!
Plan Your Visit to Grand Teton
Explore the following web pages for more information: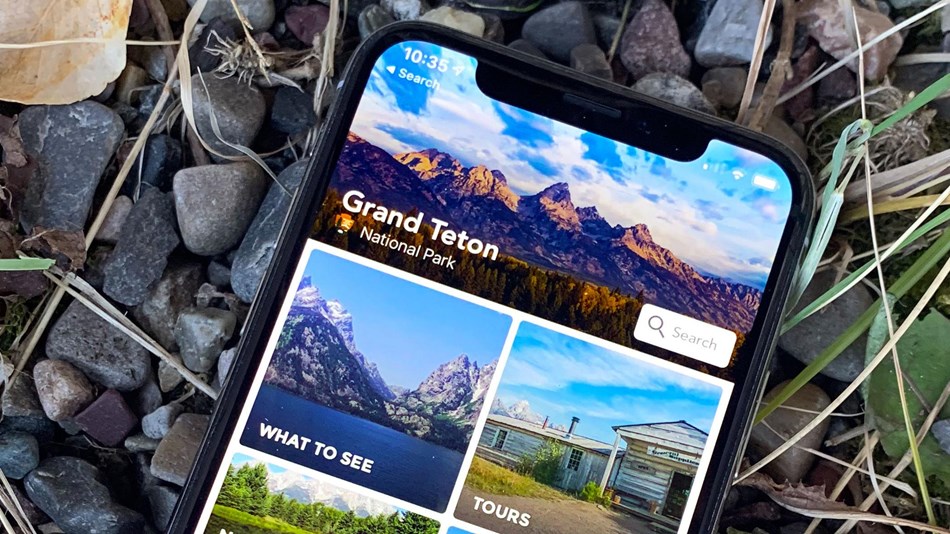 We have an app for that
Download our app before you get here! Explore Grand Teton and discover places to visit, find a bite to eat, and a place to stay.


Last updated: September 24, 2020