Directions & Transportation
Grand Teton National Park covers nearly 310,000 acres in northwestern Wyoming, just south of Yellowstone National Park. Grand Teton has four road entrances, and several are closed or have limited access to vehicles from November to May. It can take hours to drive between these entrances, so be sure to check the status of roads at the entrance you intend to use while planning your trip and before you arrive. We also recommend checking traveler information websites maintained by Wyoming.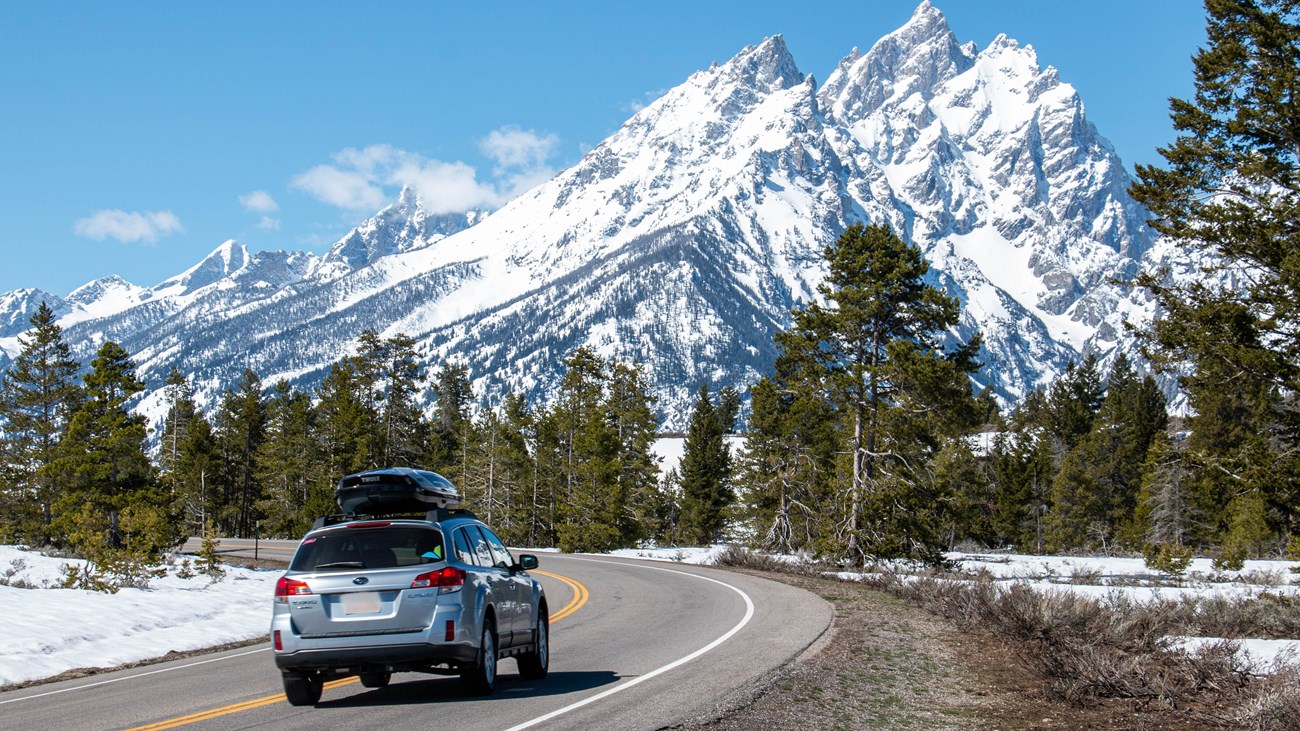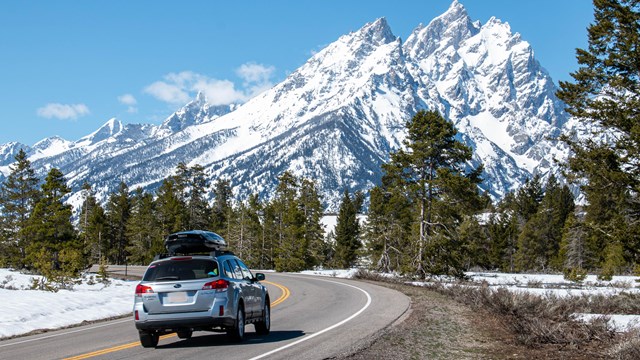 Road Information
Check road conditions and construction updates around the park.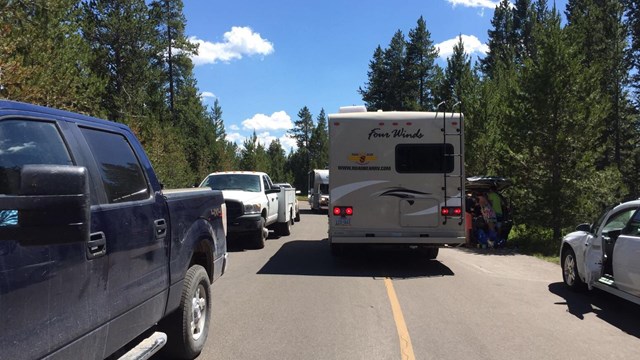 Parking Lots
Know where to go. See the status of parking lots across the park.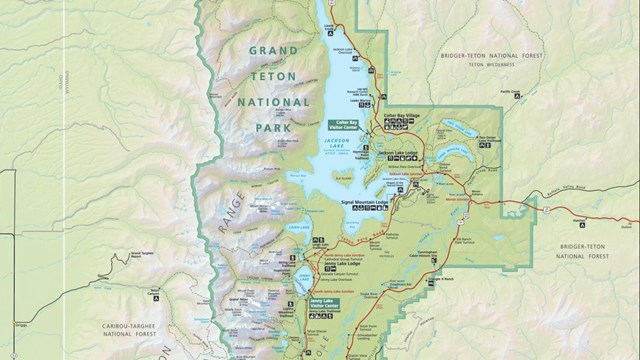 Maps
Navigate around Grand Teton with one of our park maps.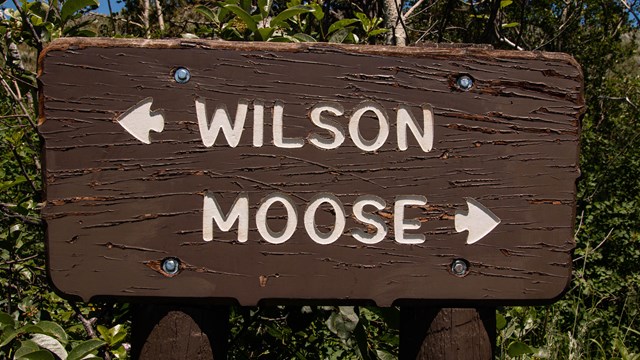 Moose-Wilson Corridor Project
The Moose-Wilson Corridor Project will begin in 2022.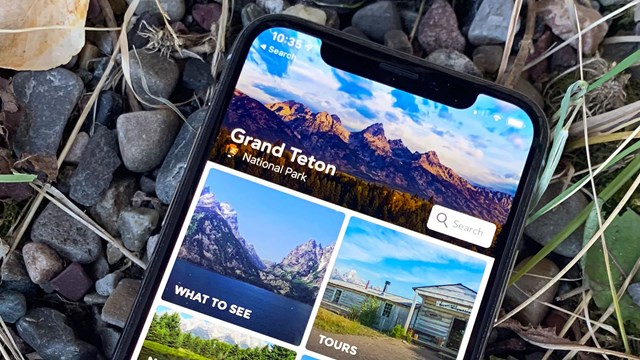 We have an app for that
Download the NPS App before you get here! Explore Grand Teton and discover places to visit, find a bite to eat, and a place to stay.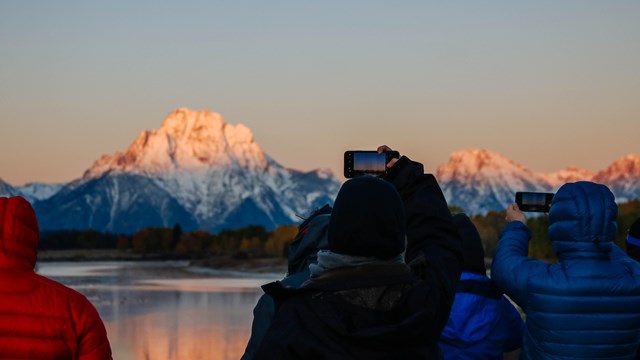 Plan Your Visit
Learn more about Grand Teton and plan your trip here.
Last updated: March 21, 2022