Colter Bay Ceremony Location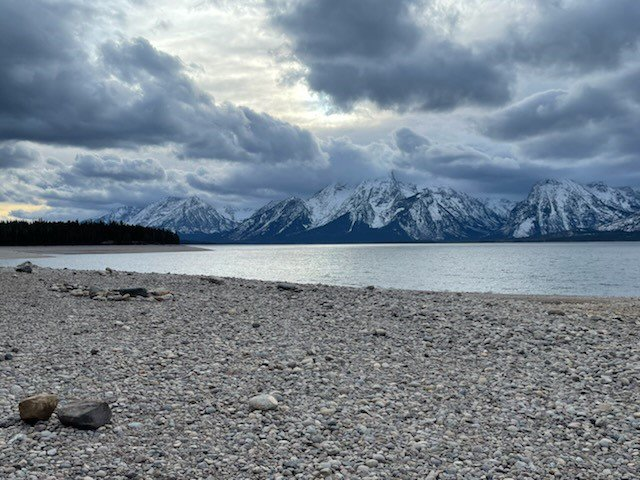 NPS Photo

Location is available for groups up to 40 people and ceremonies are limited to one per day and no more than 30 per year. Ceremony site use is on a first-come, first-served basis based on the date applications are received. Visit the Wedding and Commitment Ceremonies page for detailed information on how to apply.
Details
Restroom? Yes, flush toilets nearby.
Points of interest? Views of the Teton Range and Jackson Lake.
Is the site level or rocky? Rocky with some level areas.
Is the location accessed by a paved or gravel road? Paved
Is the site closed seasonally? No
How many parking spots are available? Many
Is there overflow parking nearby? Yes
Is the parking frequently full or have availability? Frequently full in the afternoon.
How busy is this location? Not busy in the morning, very busy at midday, and moderately busy in the evening.
Seating? There are no benches, but there are some picnic tables at this location.
Any structures for shade or rain cover? No, but some trees.
Are there formal pathways? Yes, some paved.
Accessibility Information
There are designated accessible parking spots and some pathways are paved.
Location Photos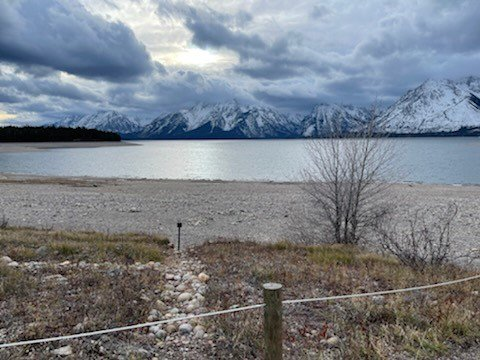 View from near ceremony location
NPS Photo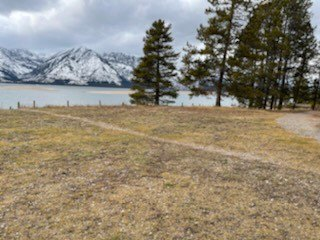 Level area at ceremony location
NPS Photo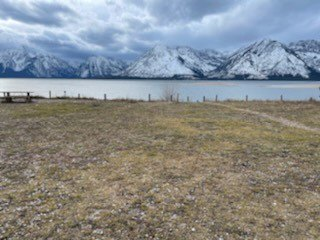 Level area at ceremony location continued
NPS Photo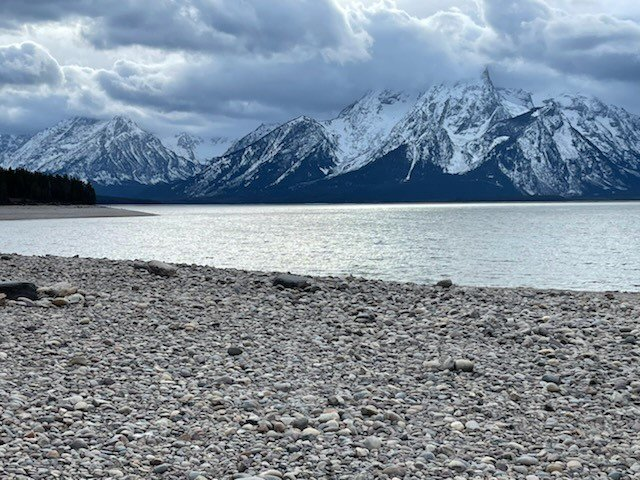 Beach and view at ceremony location
NPS Photo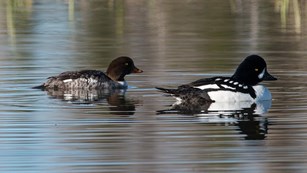 Wedding and Commitment Ceremonies
The majesty of the Teton Range sets a beautiful backdrop for your wedding or commitment ceremony.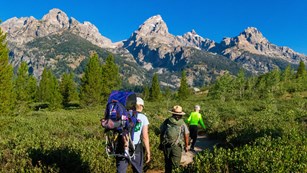 The Mountains are Calling
Grand Teton has a lot to offer whatever your interests. Explore the Plan Your Visit pages to help with your trip planning.
Last updated: January 24, 2022