Photos & Multimedia
Grand Teton National Park is an incredible place for photograpy and video. Everywhere you turn is an other amazing experience. Whether you view the landscape and animals or listen to the wind or birds. We take these experiences home with us. Relive your adventures or plan your new ones through our mutlimedia offerings.

Park Photos
Park photos are available in our
Photo Gallery
and the
Park's Flickr
page.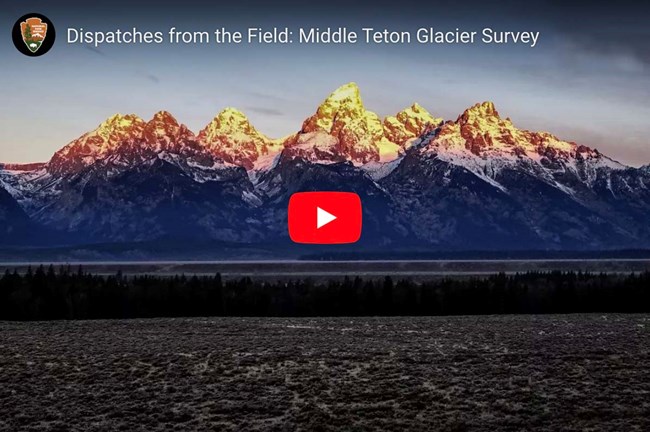 Park Videos

Check out the parks
YouTube Channel
for video series, planning videos, and park information.
Video Series:
Dispatches from the Field
Dive into science including fire, eclipse, night skies, and more.
Zero Landfill Intiative
Watch these quick stop-motion videos to learn hjow you can be part of the helping the park get to zero waste.
Explore Fire
Fire touches every part of the landscape of Grand Teton. Dive into the history of fire, repeat photographs, and see the most recent fires in our multimedia filled fire pages.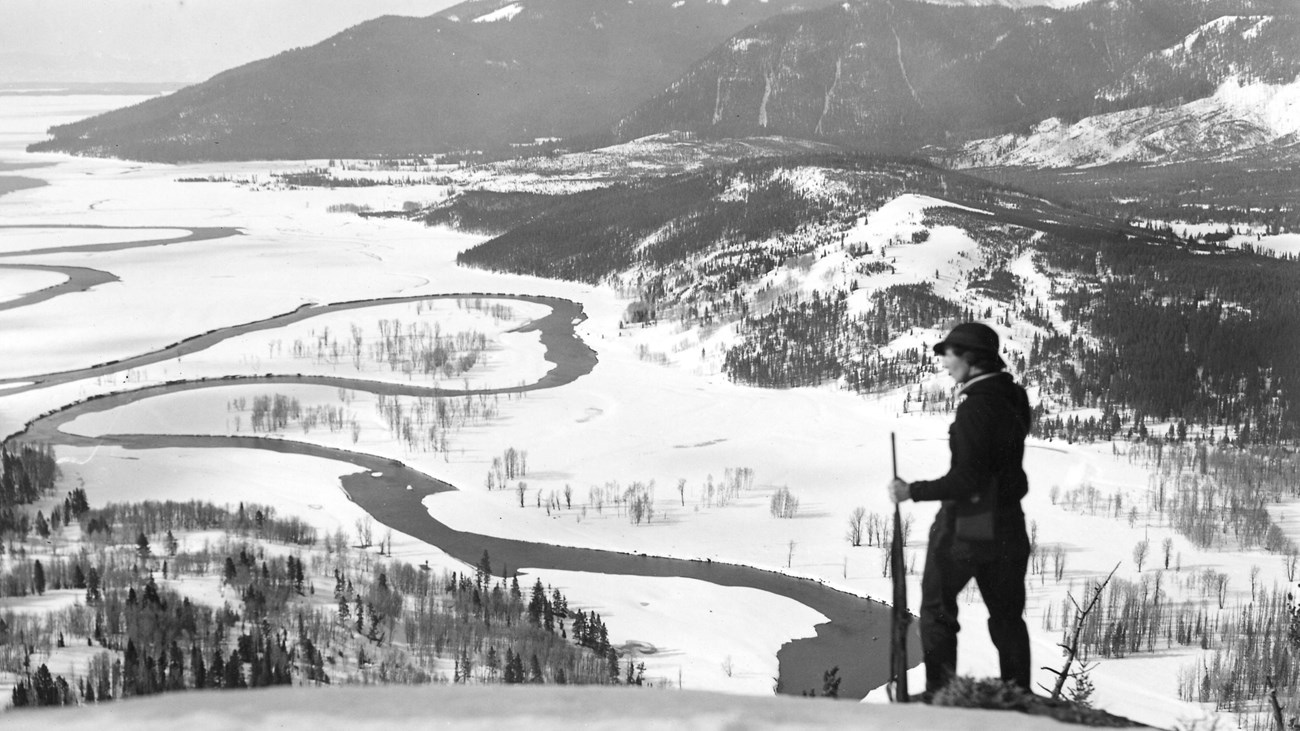 Repeat Photos
Explore sets of historic photos and recent retakes, which show fire's influence on the landscape.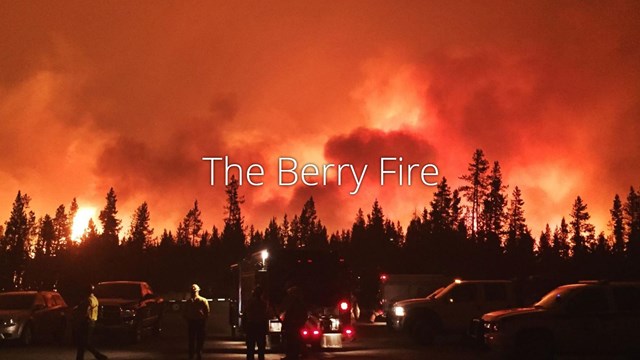 Fire Media
Explore videos and story maps to learn more about fire in Grand Teton.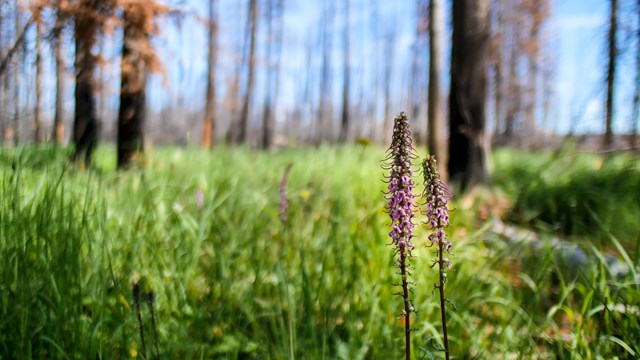 Fire History
Learn more about past fires in Grand Teton, and how management strategies have changed over time.


Last updated: January 19, 2021