Search for Walker Pannell Kuhl and Greg Seftick to Resume Saturday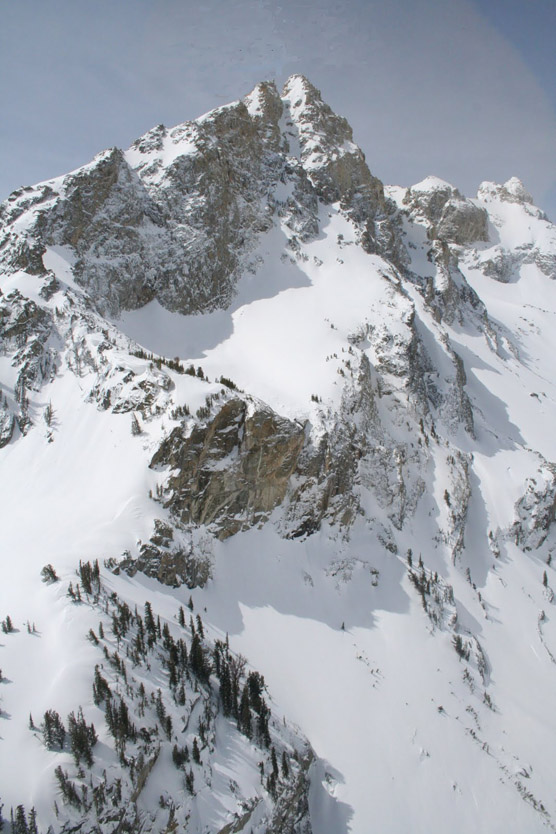 News Release Date:
April 22, 2011
Contact: Jackie Skaggs, 307.739.3393
April 22, 2011
11-21
Grand Teton National Park rangers plan to resume the search for Walker Pannell Kuhl and Greg Seftick on Saturday, April 23. A forecast for better weather conditions this weekend prompted rangers to prepare for another sizeable search period. Several rescuers and search dog teams will be airlifted to a helispot in the Platforms area of Garnet Canyon. Search teams will focus their attention on a large avalanche debris field that lies in Garnet Canyon Meadows.
Adverse weather completely grounded search operations all day Thursday. As clouds clear today, April 22, rangers will conduct a helicopter overflight of the area to determine whether avalanche control work needs to be done in preparation for inserting rescue teams tomorrow.
Grand Teton rangers intend to continue searching for the missing skiers-as weather and snowpack conditions allow.
Garnet Canyon is a popular backcountry area for skiing and mountaineering; therefore, rangers request that anyone traveling into Garnet Canyon over the next days or weeks to be on the lookout for items such as skis, poles, backpacks and other gear. If such items are found, please leave them in place and contact rangers as soon as possible with a good description or GPS plot of their exact location. This information will help direct further progress in the ongoing search.
If any items are found, please call Teton Interagency Dispatch Center at 307.739.3300.
Last updated: February 24, 2015