UW–NPS Research Center Campus EA Available for Public Review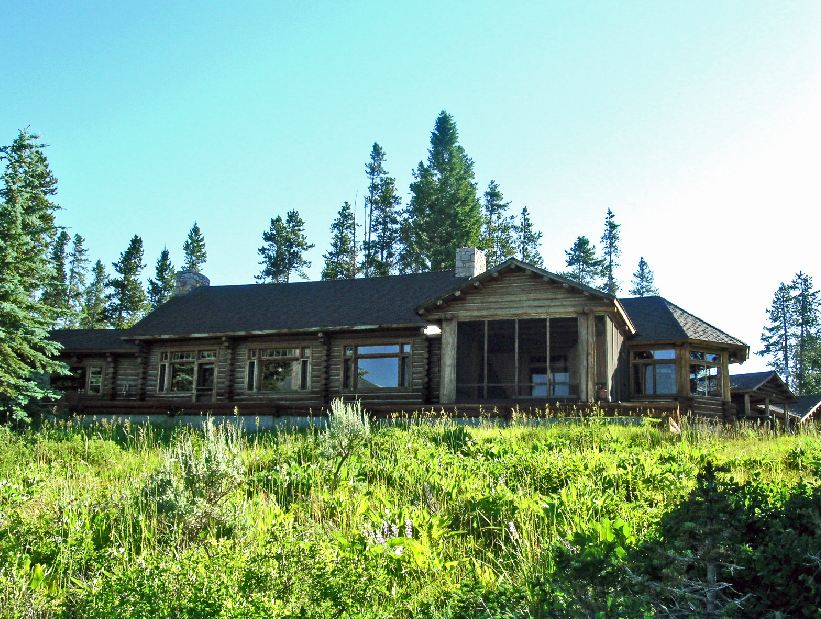 News Release Date:
January 26, 2015
Contact: Public Affairs Office, 307.739.3393
Grand Teton National Park & John D. Rockefeller, Jr. Memorial Parkway Superintendent David Vela announced today that the University of Wyoming–National Park Service Research Center Campus Improvements Environmental Assessment (UW-NPS Campus EA)is available for public review and comment. The UW-NPS Campus EA will be open to review from January 28 to February 26, 2015.
The purpose of this project is to improve essential campus facilities at the research center, whose mission is to promote and provide opportunities to conduct management-oriented and basic research in all fields of science on the Greater Yellowstone Ecosystem. The research center is located north of Colter Bay Village within the AMK Ranch Historic District.
The project is needed because existing water and wastewater systems have exceeded their design life and/or are too small to meet the demand of research center operations. Research housing is frequently filled to capacity during the height of the summer field season. Arranging separate facilities for male and female researchers is often a challenge and over-crowding exists in some rooms, causing concern for safe egress in case of fire or other emergencies. In addition, there is a need to address structural and aesthetic protection of buildings, lakeshore retaining walls, and facilities within the AMK Ranch Historic District.
The UW-NPS Campus EA analyzes a range of alternatives.Alternative A (the no-action alternative) describes continuation of existing management and serves as a basis of comparison for the two action alternatives. Alternative B describes proposed improvements to water, wastewater and fire suppression systems and to the breakwater retaining wall near the boathouse, as well as other minor building improvements or updates. Alternative C (the NPS preferred alternative) contains all improvements included in alternative B, with the addition of a new dormitory and associated parking area.
Comments on the UW-NPS Campus EA can be submitted online at https://parkplanning.nps.gov/uw-nps or in writing to: Grand Teton National Park, Planning Office, P.O. Drawer 170, Moose, WY 83012. Comments submitted via U.S. Postal Service must be postmarked by February 26, 2015.
Anyone choosing to submit a comment is advised that responses given—including personal identifying information—could be made public at any time. Although persons making comments may request that their personal identifying information be withheld from public access, there is no guarantee that the National Park Service will be able to honor such a request.
Last updated: February 24, 2015