Boyd Evison Graduate Fellowship Awarded to PhD Student Kellen Nelson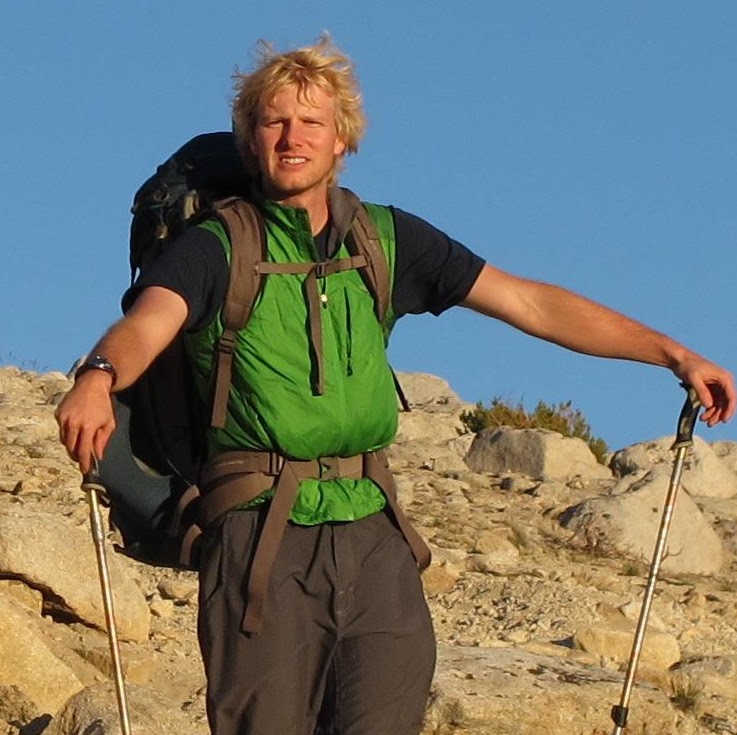 News Release Date:
June 11, 2014
Contact: Public Affairs Office, 307.739.3393
Grand Teton National Park and the Grand Teton Association (GTA) announced today that Kellen Nelson was selected for the 2014 Boyd Evison Graduate Fellowship.  Nelson, the tenth recipient of an Evison Fellowship, is pursuing a Ph.D. in ecology and botany at the University of Wyoming (UW) in Laramie. The Evison Graduate Fellowship began in 2005 to support advanced studies throughout the Greater Yellowstone Area. 
Through his Evison Fellowship, Nelson plans to continue a study already begun regarding aspects of climate change and effects on wildland fire regimes. Nelson will expand his research to document spatial patterns of forest fuel moisture content (FMC) in young and mature lodgepole pine forests using field sampling and a novel, mechanistic live FMC model. He will also investigate how forecasted changes in fire frequency may affect forest fuel loads and FMC under projected climate change models. Over the next century, changes in global temperature and moisture structure are expected to increase wildland fire occurrence as changing weather patterns produce conditions that promote wildfires. Changes in the moisture budget and fire regime will have a wide-reaching effect on the flora and fauna of the Greater Yellowstone Ecosystem. The proposed research will help managers and researchers better understand how current vegetation plays a role in future fire regimes under projected climate change. 
Nelson holds a Bachelor of Science (BS) degree in forestry biology and Master of Science (MS) degree in forestry ecology from Colorado State University. For the last decade, he has participated in forest ecology research throughout Colorado and Wyoming, examining forest management and carbon offsets and the effects of the recent mountain pine beetle outbreak on lodgepole pine forests. After graduating with his MS degree, Nelson spent two years working for the U.S. Forest Service—first as a monitoring analyst for the Washington, DC office, and then as a technology transfer forester for the National Inventory and Monitoring Application Center. In 2012, he returned to forest ecology research to pursue a doctorate degree at UW. 
The Evison Fellowship was established in memory of Boyd Evison, after his death in October, 2002, to honor his extensive and dedicated service to both the NPS and the GTA. Evison retired in 1994 from an exemplary 42-year career with the NPS and soon after began a second career as executive director for GTA—a non-profit park partner dedicated to aiding interpretive, educational, and research programs for Grand Teton National Park. 
The Evison Fellowship program encourages scientific and conservation-related research in Grand Teton and throughout the Greater Yellowstone Area; and it supports study leading to a master's or Ph.D. degree in the biosciences, geosciences or social sciences. Upon program completion, Evison recipients provide a copy of their thesis to the GTA and often share their results through oral presentations to park staff and partners. 
An Evison Fellowship provides tuition assistance and a yearly stipend to cover travel and field research costs. Grand Teton National Park can offer housing support for students during field sessions. To inquire about the Boyd Evison Graduate Fellowship, or donate funds toward this worthy program, please contact Jan Lynch, executive director of Grand Teton Association by mail at P.O. Box 170, Moose, Wyoming, 83012, or phone 307.739.3406.
Last updated: February 24, 2015