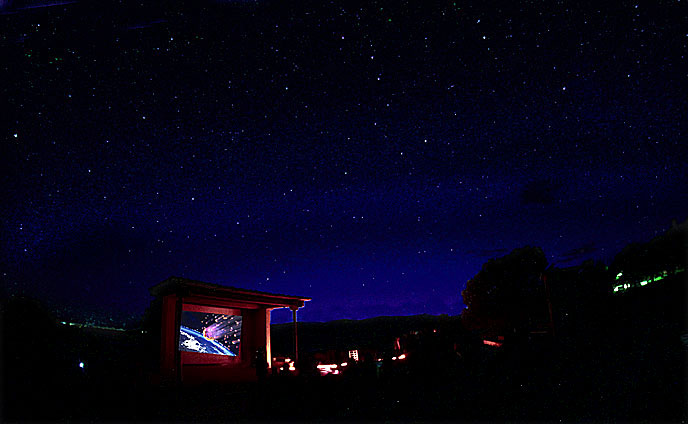 Free Ranger Programs
Your visit can be more enjoyable when you better understand the environment around you. Ranger programs are offered most days from late May through October, and occasionally during other times of the year. Weekly schedules are generally posted each Friday for the upcoming week. Programs are intermittent this year due to limited staffing.

Refresh or reload this page for the latest schedules.

Program Schedule for August 14-20, 2017 (pdf)

You may request a special program for a larger group by calling the Visitor Center at 719-378-6395, or send an email.